3. You Feel Tremendous Confidence in Yourself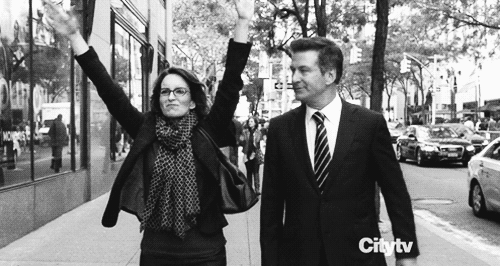 Everyone you approach will instantly want to hire you. They will be so charmed by your introductory email that they will not even need to read your gorgeous, impeccable resume that cost you $2.99.
You're Excited about All the Possibilities
Explore more ...