It's always refreshing to watch female comedians amongst a sea of male comedians. Although, neither group is better than the other, nor should they be classified by their gender. But, in our defense, it's hard as women not to root for other women! Anyhow, these female comedians prove that women can be funny, smart, witty, engaging and pretty all at the same time. Here are a few female comedians that we have come to love down the years.
---
1

Ellen DeGeneres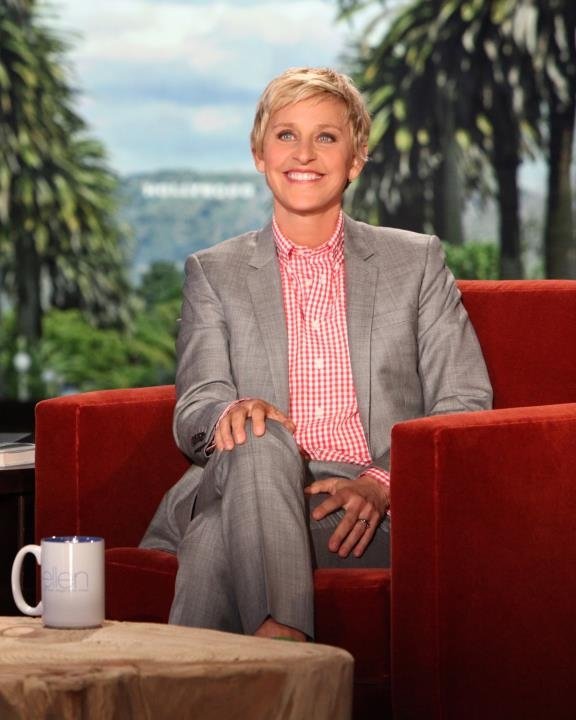 One of my utmost favourite female comedians is Ellen! Prior to her now popular and hilarious daytime talk show The Ellen DeGeneres Show, Ellen starred in the successful, ABC sitcom Ellen. In addition, Ellen also did stand up comedy up until 2003 when she began her gig as a talk show host. Personally, my favourite work of Ellen is as Dory in Finding Nemo!
---
2

Lisa Lampanelli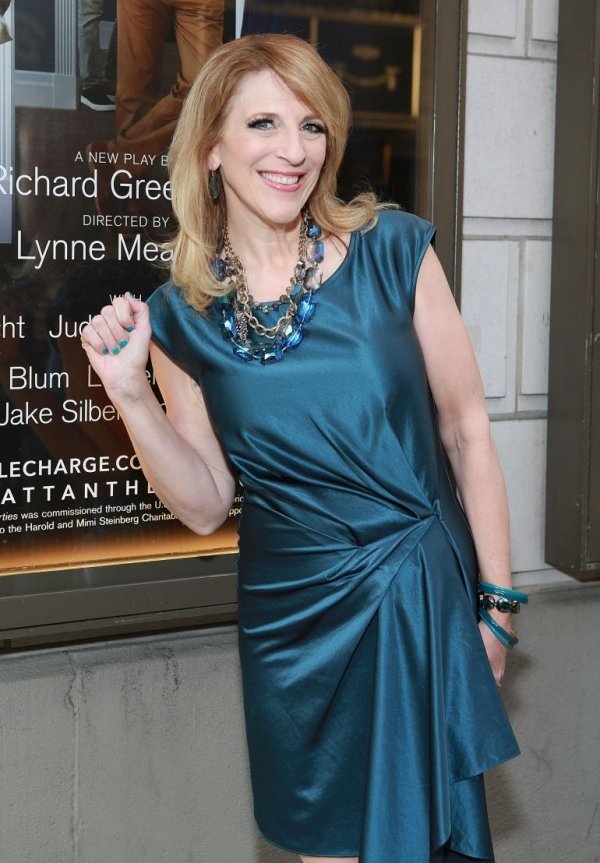 Whether you hate her or love her for her controversial and over the top humour, Lisa Lampanelli is a well established female comedian who has made a name for herself for her uncensored comedy. Because of her blunt humour, Lisa can be seen cracking jokes at the roasts of celebrities such as Will Shatner, Donald Trump, Chevy Chase, and more.
3

Alex Borstein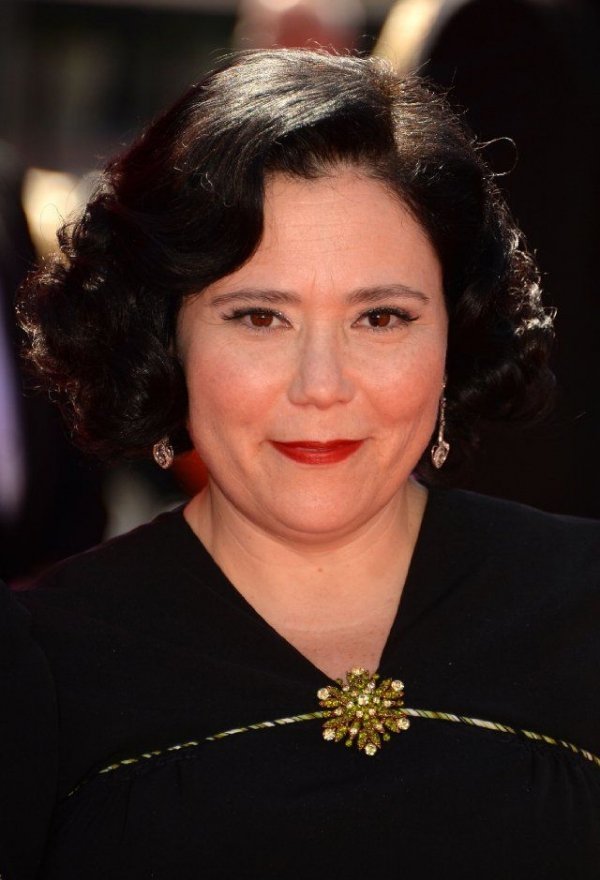 Many of you may know Alex from her days on the comedy sketch series MADtv. Currently, Alex is the voice of Lois Griffin on the Fox cartoon series Family Guy. Trivia: Did you know that Alex has guest-starred in many major television series such as Friends, Frasier and Hot in Cleveland?
---
4

Sarah Silverman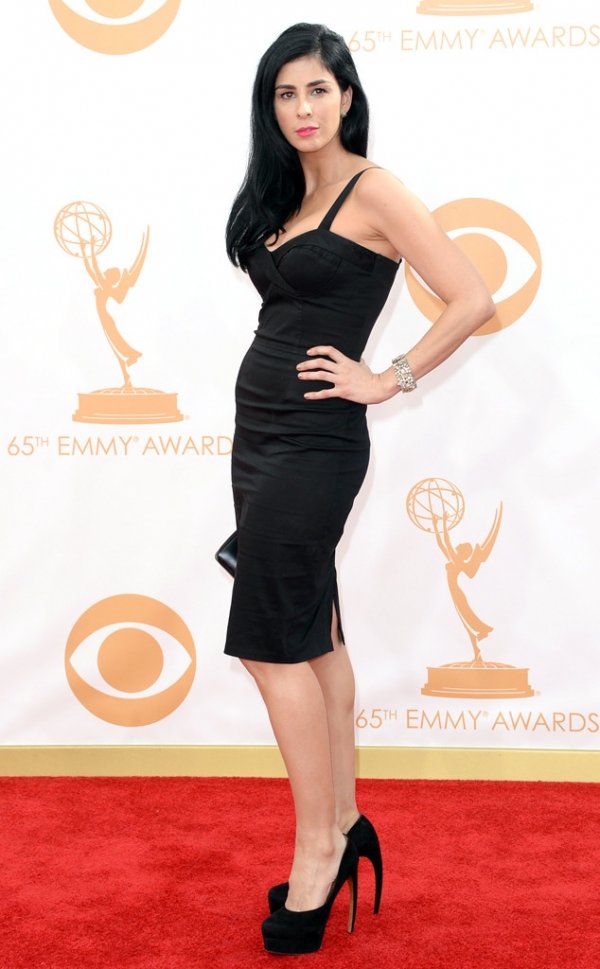 Sarah Silverman used to be a writer on one of my favourite shows - Saturday Night Live. However, that's not the reason why I like her. Sarah is a smart and witty comedian who uses satirical humour about ongoing societal issues. Her comedy style is funny without being offensive and that's why she's had a long and prosperous career as a comedian in Hollywood.
---
5

Tina Fey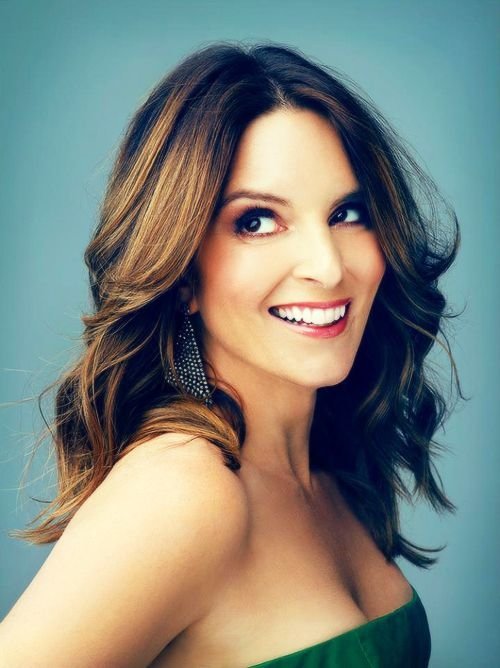 Tina Fey is my mom's favourite comedian. Tina Fey is also the only comedian my mom knows. Nonetheless, Tina Fey, a former cast member of Saturday Night Live, really solidified her status as a comedian and household name during the 2008 American Presidential Elections with her spot-on impersonation of Sarah Palin. However, that now infamous impersonation shouldn't outshine her work – she was a seasoned writer and producer on SNL and 30 Rock, had a show Off Broadway, released a successful autobiography, and much more!
---
6

Amy Poehler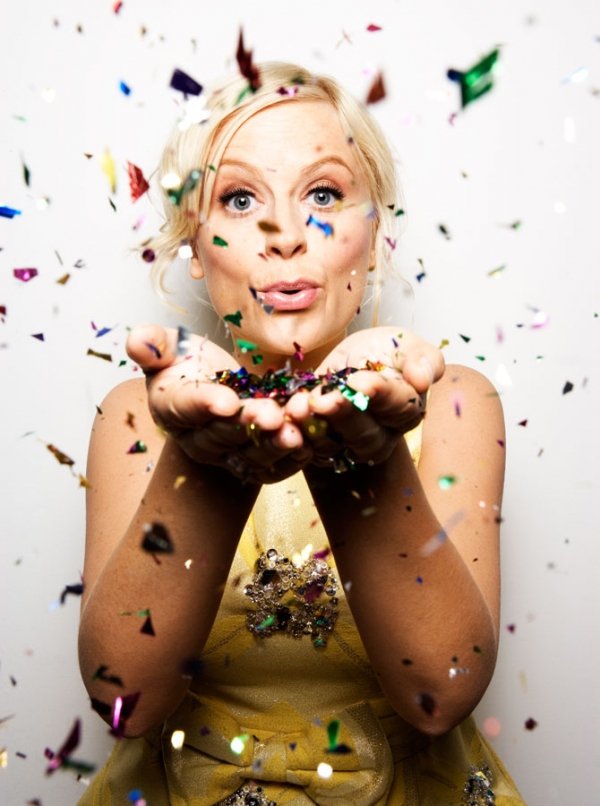 Another Saturday Night Live (SNL) alumni, Amy Poehler started from humble beginnings with her improv group in the early nineties. After being casted on SNL in 2001, her career skyrocketed! Eventually, her and her good friend Tina Fey would anchor SNL's Weekend Update, thus making them the first female duo in SNL's history to anchor Weekend Update. Amy has long left her SNL days behind her and can now be found starring in the Primetime Emmy nominated show Parks and Recreation.
---
7

Melissa McCarthy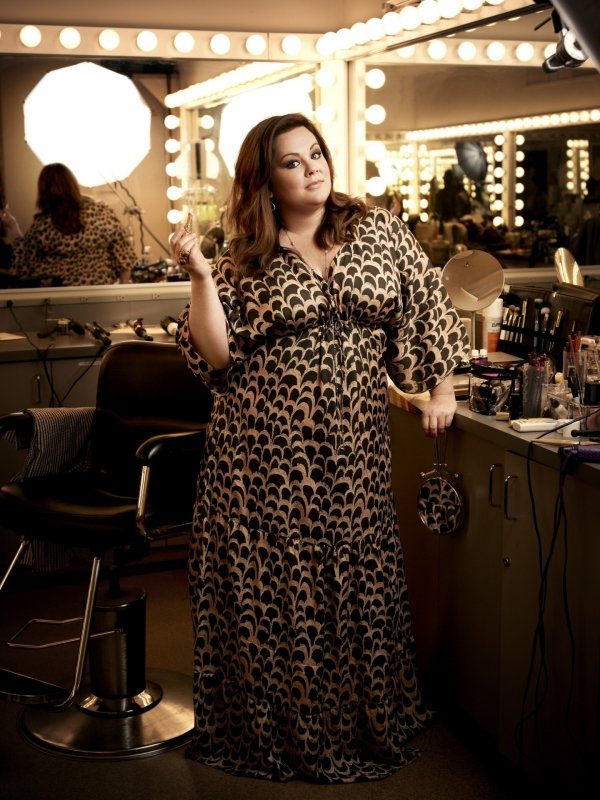 Best known for her role as Megan in the 2011 comedy Bridesmaids, Melissa is an award winning comedian! Currently starring in the CBS sitcom Mike & Molly, it took many years for Melissa to finally have mainstream success. Previous to Mike & Molly, Melissa co-starred on Gilmore Girls. However, it wasn't until her breakthrough role and superb acting in Bridesmaids did we all come to know and love Melissa. Better late than never!
It's always great to see women not be afraid to be racy, controversial or speak about taboo topics in a humorous way! What are other female comedians you love?
---
Comments
Popular
Related
Recent