There are a lot of funny love quotes that will help you express your feelings better and in a more colorful way. Some of my favorite comedians have defined love in a very unique way and I wanted to share their opinions with you just to see if you agree with them or if you think that some of their statements are just too over-the-top. I'm sure these funny love quotes will help you chuckle through romance and you might even discover new ways of finding humor in love. Here are a few funny love quotes from comedians that will cheer you up for sure:
---
1

Will Ferrell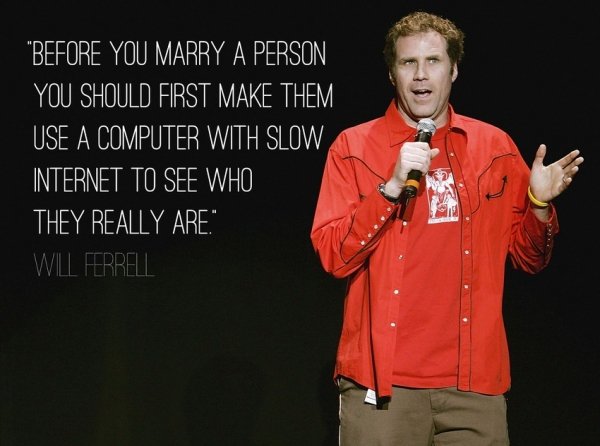 This is by far one of my favorite funny love quotes from comedians, since he couldn't have said it any better. You really don't know how a person is like until you see them use a computer with slow Internet. You would be surprised how much you can find out about them just from this simple test.
---
2

Mindy Kaling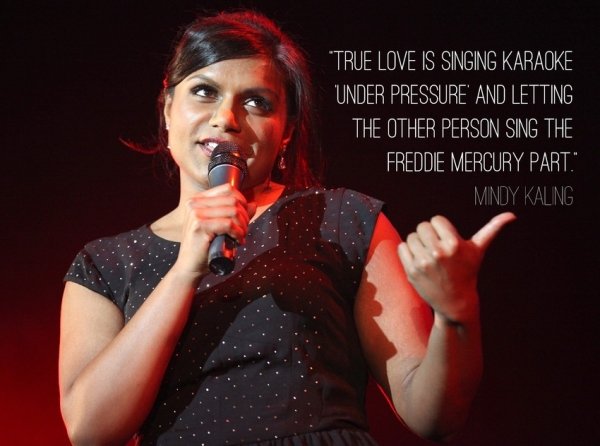 Well, Mindy Kaling couldn't be more right when she said this! Everyone loves "Under pressure" but if you're willing to allow someone else sing Freddie Mercury's part when you do karaoke, then you must really love them. Nobody does this just because they're nice.
3

Jerry Seinfeld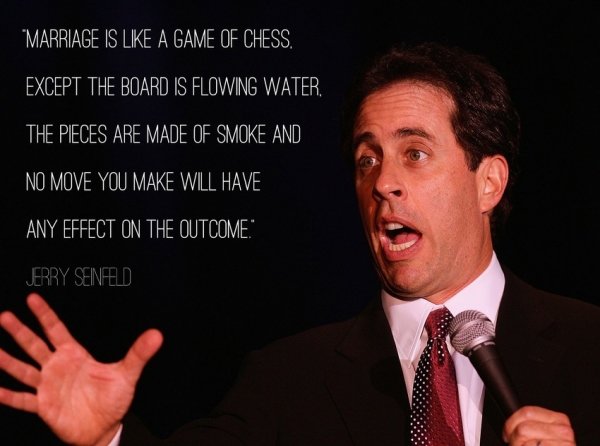 Jerry Seinfeld is one of my all-time favorite comedians and I must confess that he has a quite interesting way of seeing marriage. I'm not saying that he's wrong, since it's extremely difficult to make a happy marriage work but nothing is impossible and love will help you overcome all the obstacles that you will encounter in your path.
---
4

George Burns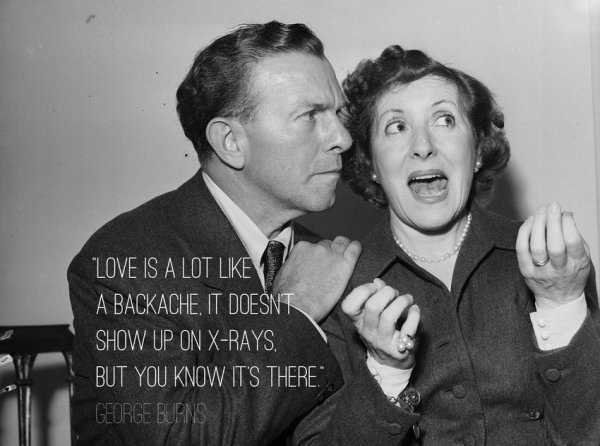 Oh, this is such a beautiful way of describing love! George Burns couldn't be more right when he tried to explain love this way. Well, love is not only like a backache, it can also be like butterflies in your stomach and this is one of the sensations everyone is looking for.
---
5

Rita Rudner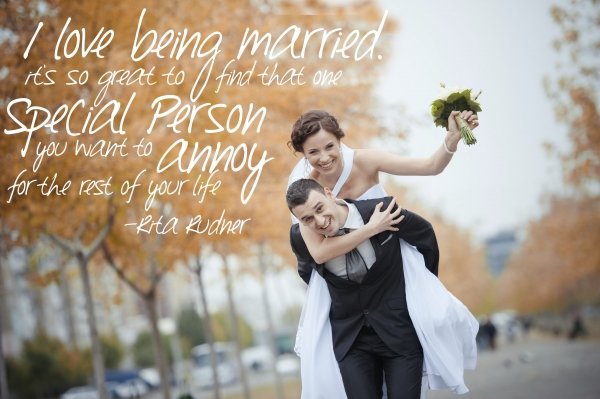 This is another love quote that I absolutely adore, since I couldn't agree more with how Rita Rudner sees love. There's no better feeling than finding someone with whom you can be yourself, who accepts and loves you just the way you are and who you love to annoy just because they are so cute when they are a bit angry.
---
6

Don Fraser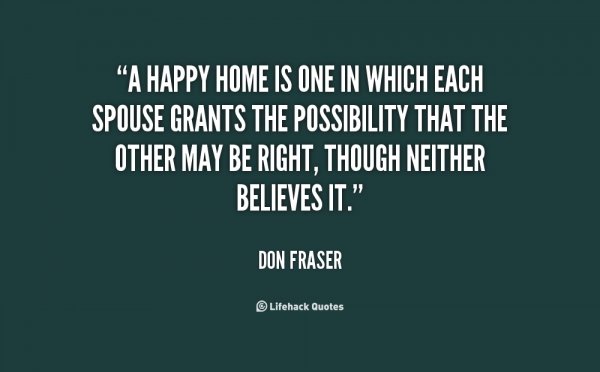 Well, you do have to make some compromises if you want to have a happy and fulfilled marriage. Despite that, each spouse still has their own individuality but most of the time, they are willing to let go of their ego just to make their partner happy. Even though they don't agree with their better half, they still accept their opinion.
---
7

Jerry Seinfeld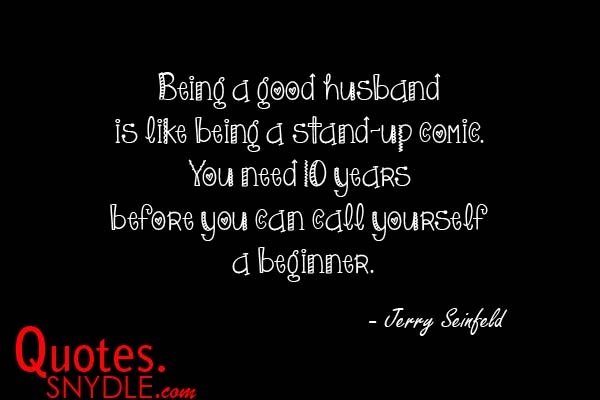 As I said before, Jerry Seinfeld is one of my all-time favorite comedians, so I hope you don't mind that I included him again in this list. I love the way he sees marriage, because having a happy and healthy marriage is not such an easy thing to do as it might seem sometimes. A happy marriage takes work, patience and sacrifices but you'll realize that all that work pays off and that it was the right thing to do.
I love funny quotes about love since they always manage to cheer me up. Do you know any other funny love quotes from comedians that I could add to this list? Please share your thoughts with us in the comments section!
---
Comments
Popular
Related
Recent