It's never a bad time to indulge in a few stand-up specials. Life is rough, so you deserve a few laughs. If you're upset, angry, or simply bored, lounge in your bed and open up Netflix. Here are some of the greatest stand-up specials that are guaranteed to entertain you:
---
1

New in Town - John Mulaney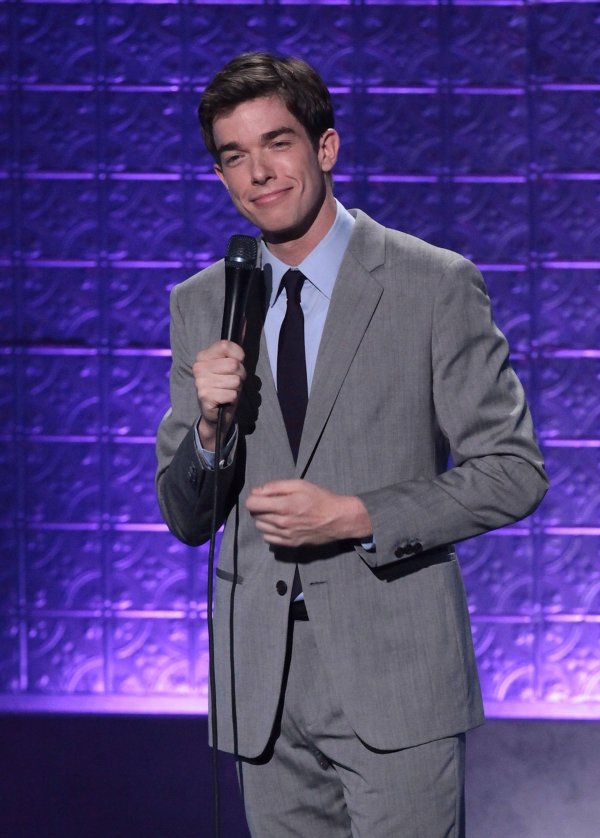 John Mulaney is a writer for Saturday Night Live, so he's used to making people laugh. You might not have heard of him, but he has one of the greatest stand-up specials around. His humor isn't overly sexual or inappropriate, so he's someone that the entire family can enjoy. His jokes are relatable, his stories are interesting, and his appearance is super adorable. By the time the special's over, you'll be head over heels in love.
---
2

Let Me Explain - Kevin Hart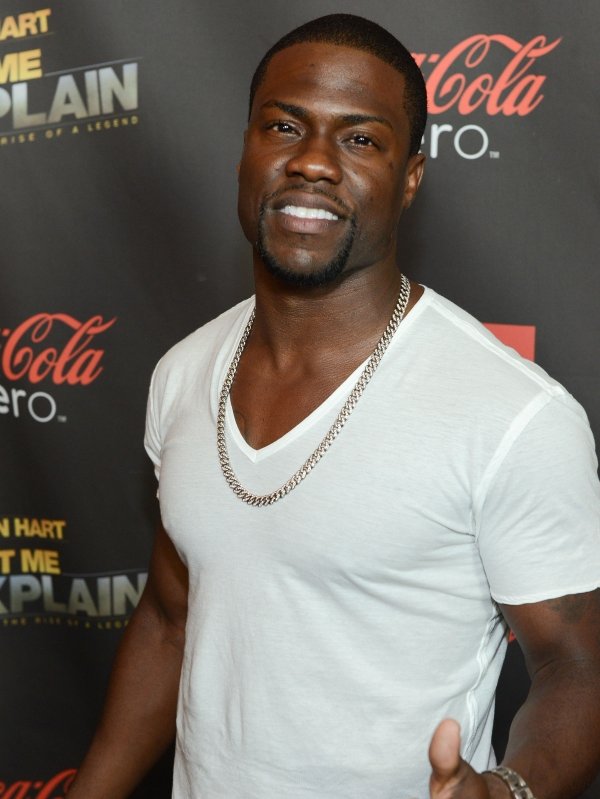 Kevin Hart has multiple stand-up specials on Netflix, and you should watch them all. If you haven't seen his act before, you might want to start from the beginning. But if you're ready to jump right in, Let Me Explain is his newest special. It was so spectacular that it played in movie theaters for months, but now you can watch it from your own home.
3

Live at the Beacon Theater - Louis C.K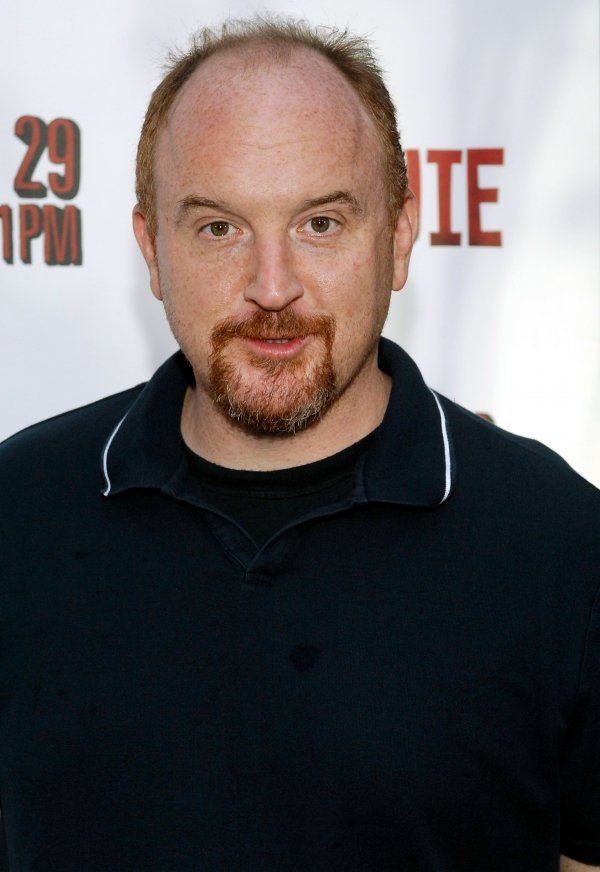 If you're a pessimistic skeptic who loves crude humor, Louis C.K. is the man for you. He's completely honest about life, and never holds back. If you're easily offended, you won't be able to sit through his set. But if you like bluntness and are a bit angry at the world, you'll understand him completely.
---
4

What. - Bo Burnham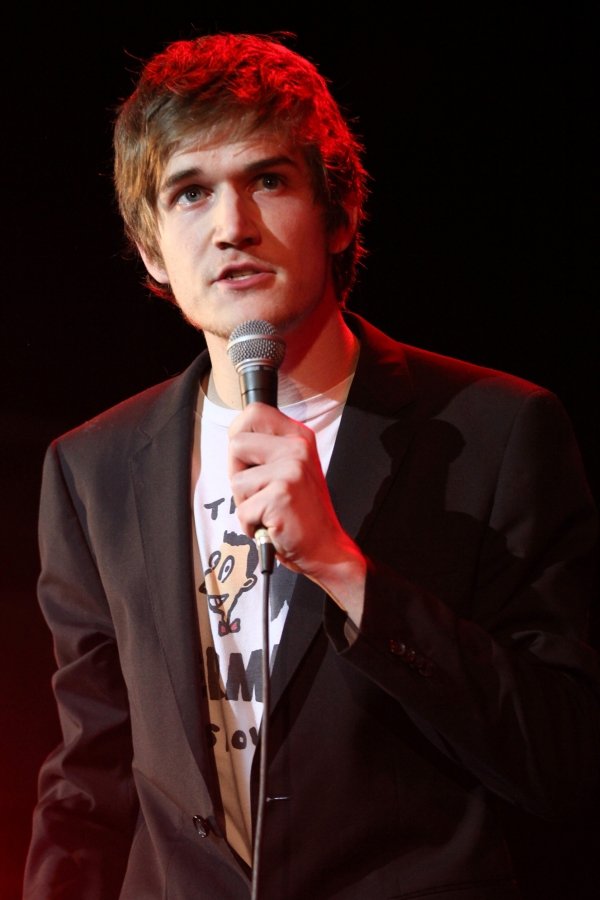 Bo Burnham has a very particular kind of humor. Within ten minutes of watching him, you'll be able to figure out whether or not you love him. His type of comedy is a rarity, because he is so self-aware and puts a twist on the traditional idea of stand up. He started out on YouTube, making joke songs that thousands of people enjoyed. Now he's a famous comedian, and he's only twenty-three.
---
5

It's Bad for Ya - George Carlin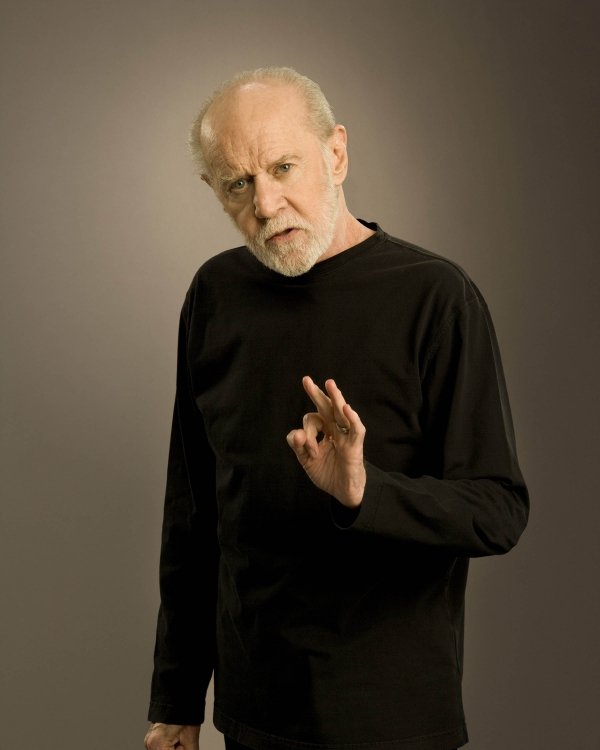 Unfortunately, George Carlin is no longer alive, but that doesn't mean you can't enjoy his comedy. He has a dark sense of humor, and talks about subjects that others claim are taboo. Of course, he is remembered as one of the greatest comedians of all time, so he knew how to please an audience. It's Bad for Ya was his final HBO stand-up special, and one of his finest pieces of work.
---
6

Rough around the Edges - Dane Cook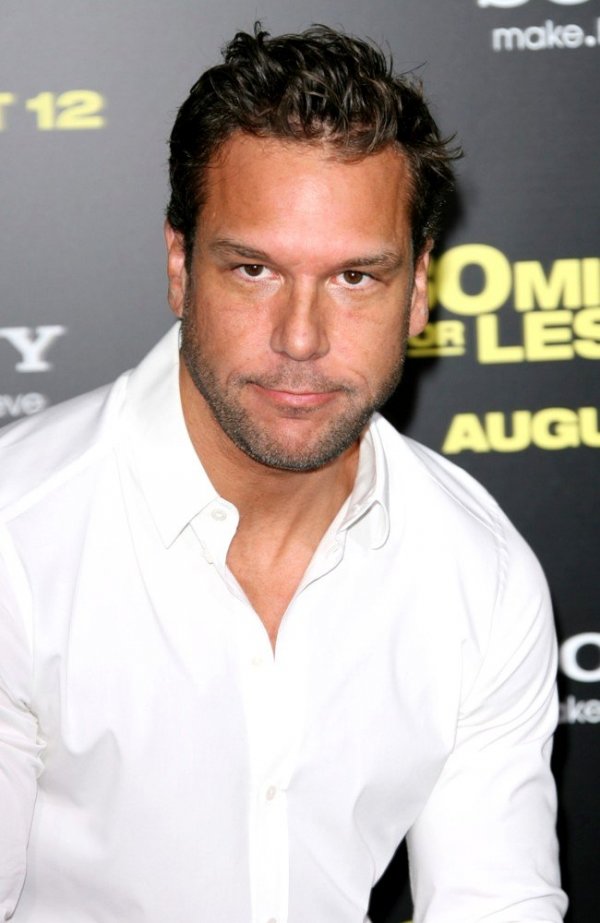 You probably already know whether or not you like Dane Cook. Even if you haven't seen his stand-up, you've probably seen him in a movie or two. His popularity has died down a bit in the past few years, but his material is still strong. If you're looking for a laugh, Dane Cook is the way to go.
---
7

Mr. Universe - Jim Gaffigan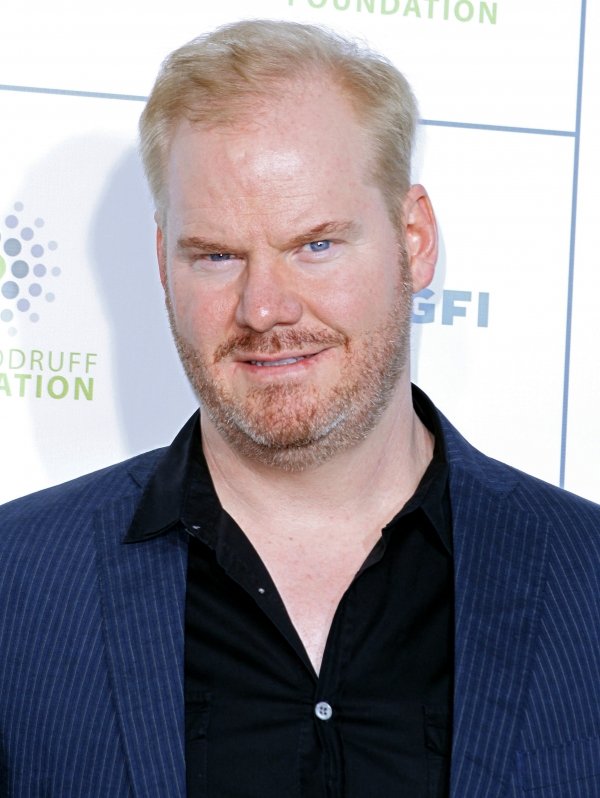 He has tons of jokes about eating and laziness, which we can all relate to. He's just a normal man, who just happens to be famous, which is why we can all understand where he's coming from. If you're ready to watch someone you could picture being best friends with, it's time to see Jim Gaffigan.
Stop staring blankly at a screen and put on a stand-up special that'll make you smile! Have you seen and enjoyed any of these comedians? Any others that are currently on Netflix that you would suggest?
More
---
Comments
Popular
Recent