You love your piercings. Unfortunately, the rest of the world doesn't feel the same. That's why Seventeen has created a list of things that women with piercings are tired of hearing.
---
1

I Would Never Date a Girl with Piercings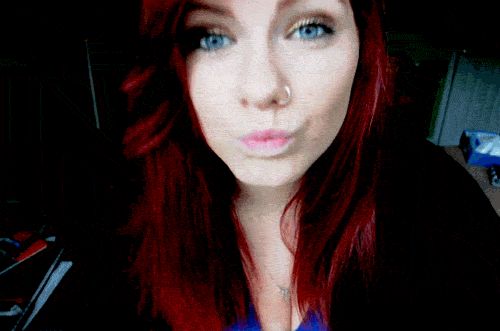 You wouldn't date him, anyway.
---
2

Did That Hurt?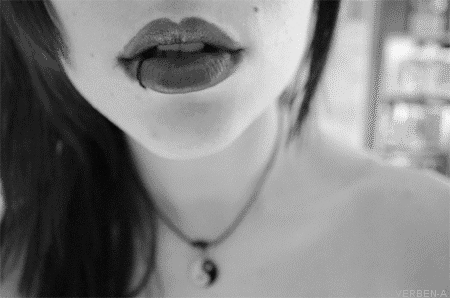 This question is asked time and time again. You're sick of answering it by now.
Trendinig Stories
More Stories ...
3

Can You Eat with That in?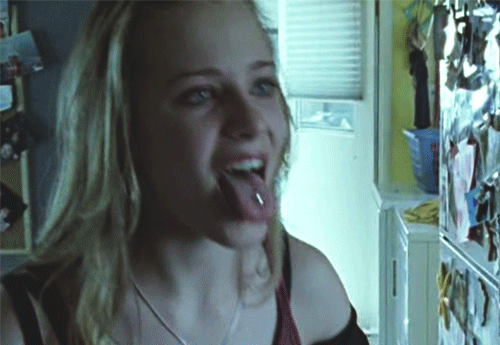 Obviously you're not giving up the ability to eat, just to look fashionable.
Ava
No I gave up on eating so I could look good sarca...
---
4

Why Did You do That to Yourself?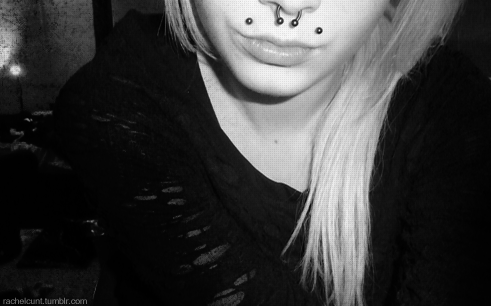 It's because you think it looks hot. And it does.
---
5

You'll Never Get a Job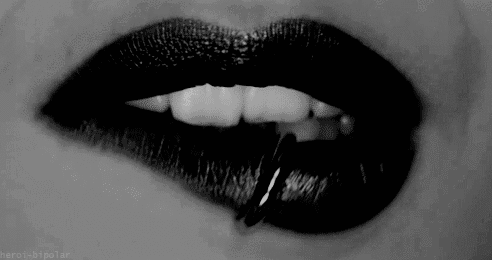 Believe it or not, it's actually possible to have a job with piercings and tattoos.
---
6

What else do You Have Pierced [creepy Grin]?

https://media.giphy.com/media/3oEdv82s0aUQmFAxIA/giphy.gif
Your body is none of their business.
---
7

You'd Be so Pretty without All That Metal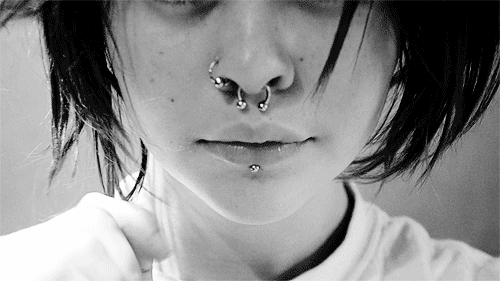 You look pretty with it, too, so...
What do you hate hearing about your piercings?
---
Comments
Popular
Related
Recent