16. I Need to Go Wash My Hair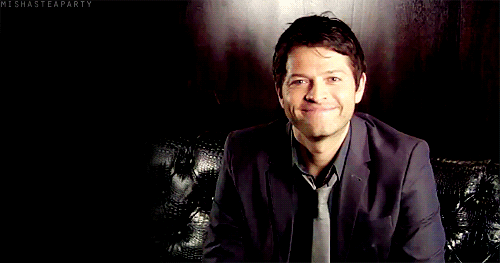 The sillier the excuse, the better. That means you can say that you have to go feed your pet alligator or meet up with the boyfriend that you don't even have.
I'd Say I'll See You Soon, but I'm Hoping I Won't
Explore more ...