It's fun to hang out with the boys. But admittedly, it's also got its downsides. According to Seventeen, here are some of the things that every girl with a group of all male friends will understand:
---
1

Your Girl Friends Can't Understand How You're Not Secretly in Love with One of Them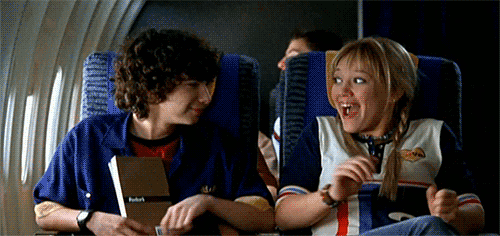 ---
2

You Are Expected to Speak for All Girls in Existence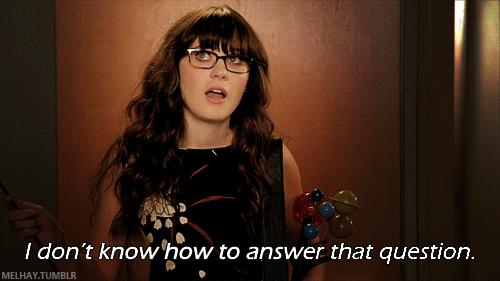 Trendinig Stories
More Stories ...
3

Guys Are Afraid to Ask You out Because They Think You're Dating One of Your Guy Friends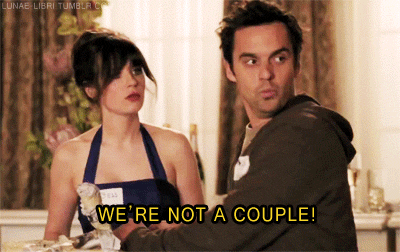 ---
4

They Talk about Gross Guy Things around You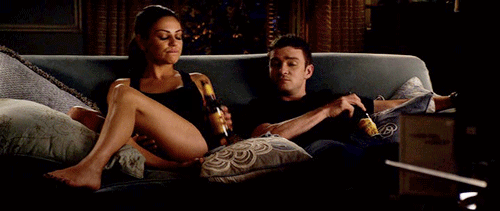 ---
5

Your Guy Friends Get Protective if They Don't like the Person You're into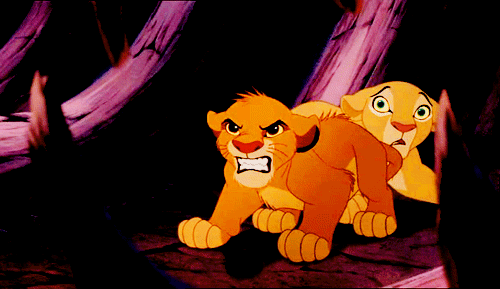 ---
6

Expressing Feelings is Pretty Much Not a Thing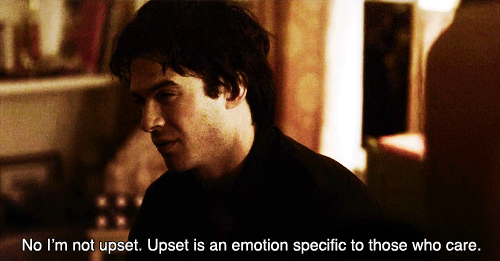 ---
7

They're Brutally Honest about Whether or Not Your Crush Likes You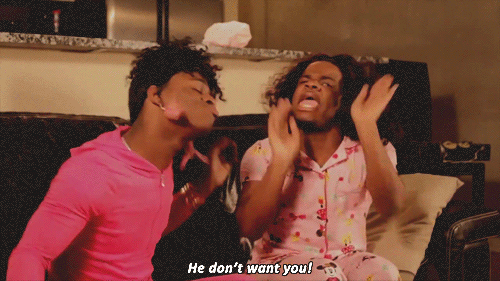 ---
8

Other Girls Think You're Not Very Approachable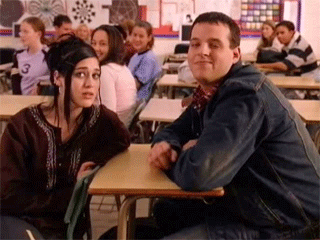 ---
9

They'll Never Know That Mac is Also a Cosmetic Brand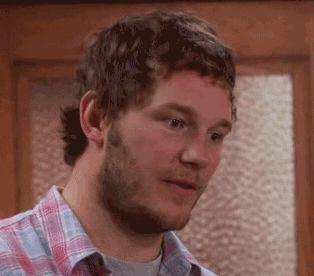 ---
10

They'll Judge You for Obsessing over the Kardashians or Beyonce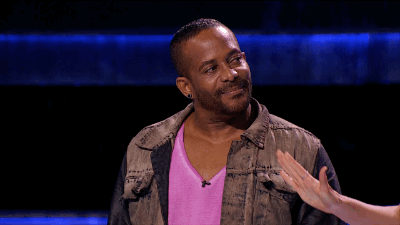 ---
11

THEY'll TALK to YOU about GIRLS as if YOU WERE ONE of the GUYS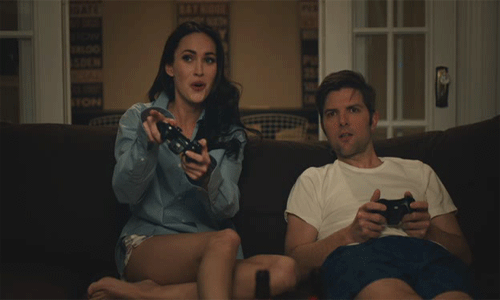 ---
12

Things Get Totally Awkward when You Start to like One of Them and Vice Versa

---
13

Your Parents Lecture You about Finding More Female Friends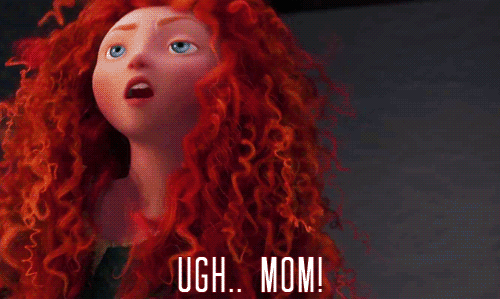 ---
14

ALL of YOUR BOYFRIENDS ARE INTIMIDATED by YOUR GROUP of GUY FRIENDS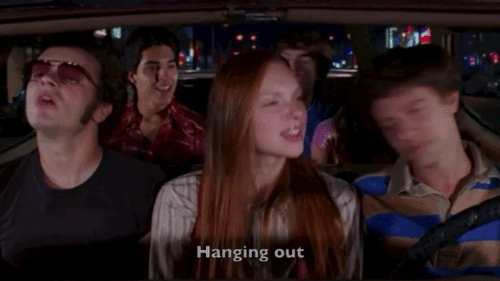 ---
15

Forget Fancy Cocktails, You'll Be Drinking Beer and Playing Beer Pong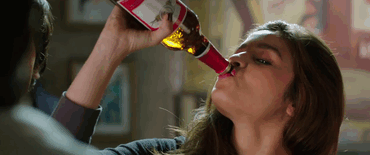 ---
16

YOU'LL ALWAYS GET PICKED on for BEING the CHICK in the GROUP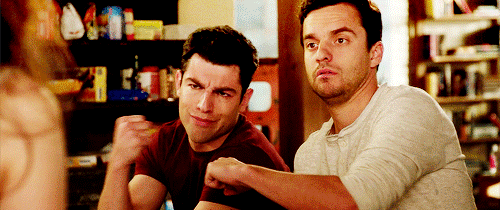 ---
17

GIRLS TRY to BE YOUR BFF in ORDER to GET ACCESS to YOUR GUY FRIENDS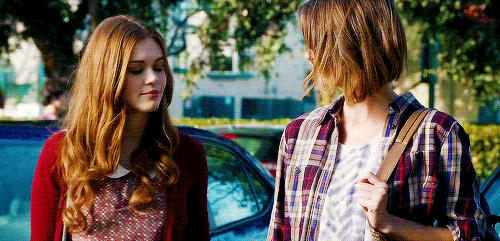 Do you have all guy friends, or do you mostly hang out with girls?
---
Comments
Popular
Related
Recent