It's fun to hang out with the boys. But admittedly, it's also got its downsides. According to Seventeen, here are some of the things that every girl with a group of all male friends will understand:
Thank you for sharing your thoughts!
Your voice matters to us. Happy reading!
1

Your Girl Friends Can't Understand How You're Not Secretly in Love with One of Them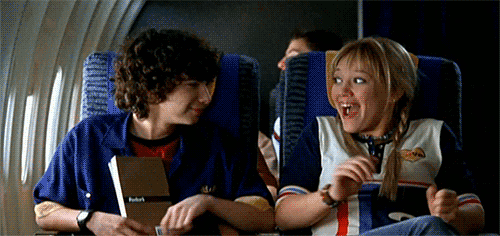 2

You Are Expected to Speak for All Girls in Existence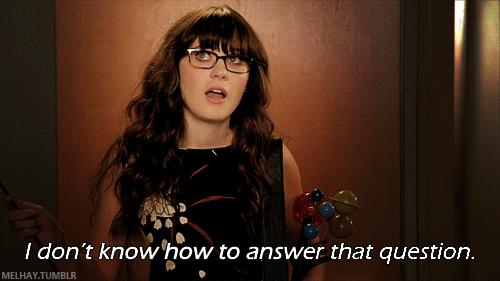 3

Guys Are Afraid to Ask You out Because They Think You're Dating One of Your Guy Friends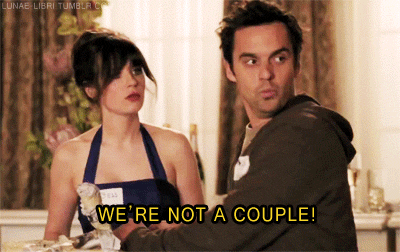 4

They Talk about Gross Guy Things around You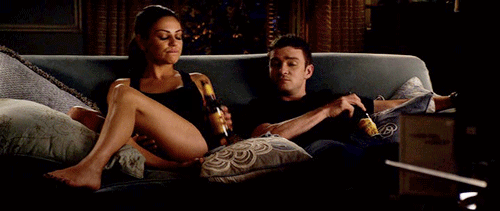 5

Your Guy Friends Get Protective if They Don't like the Person You're into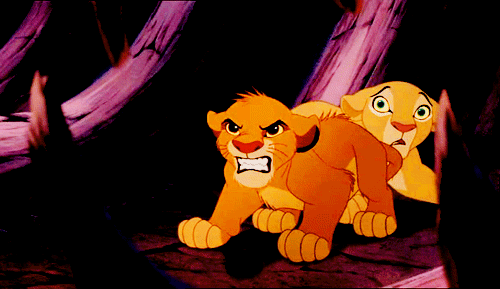 6

Expressing Feelings is Pretty Much Not a Thing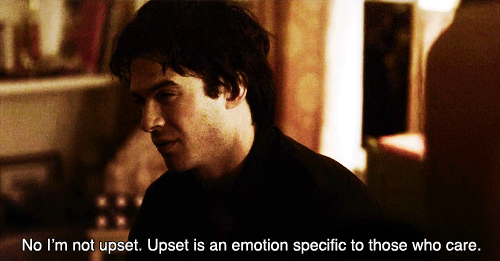 7

They're Brutally Honest about Whether or Not Your Crush Likes You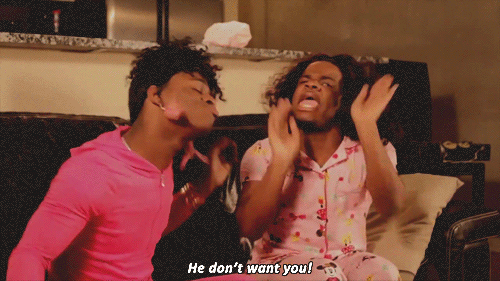 8

Other Girls Think You're Not Very Approachable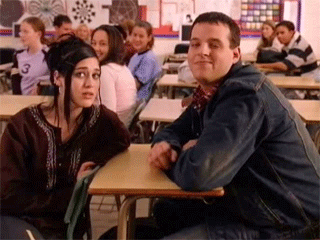 9

They'll Never Know That Mac is Also a Cosmetic Brand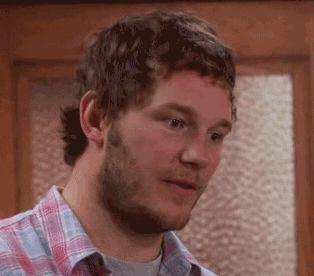 10

They'll Judge You for Obsessing over the Kardashians or Beyonce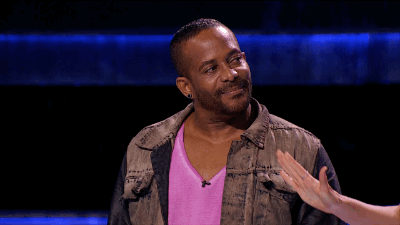 11

THEY'll TALK to YOU about GIRLS as if YOU WERE ONE of the GUYS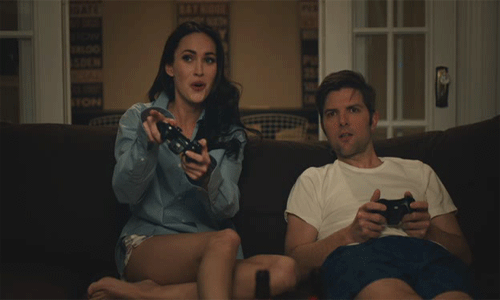 12

Things Get Totally Awkward when You Start to like One of Them and Vice Versa

13

Your Parents Lecture You about Finding More Female Friends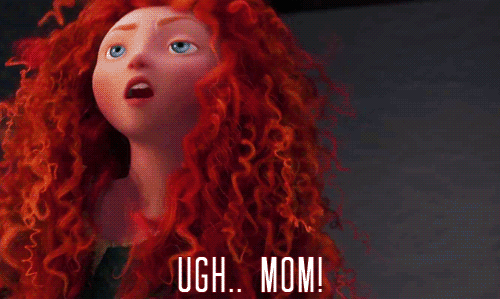 14

ALL of YOUR BOYFRIENDS ARE INTIMIDATED by YOUR GROUP of GUY FRIENDS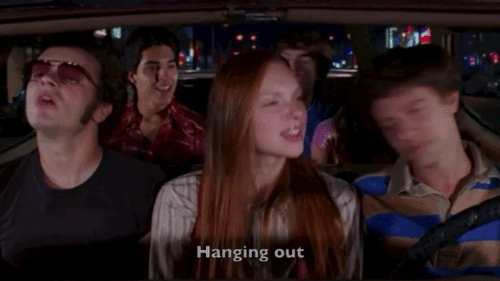 15

Forget Fancy Cocktails, You'll Be Drinking Beer and Playing Beer Pong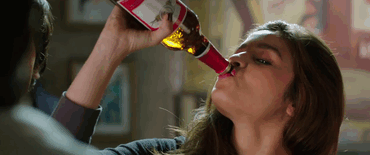 16

YOU'LL ALWAYS GET PICKED on for BEING the CHICK in the GROUP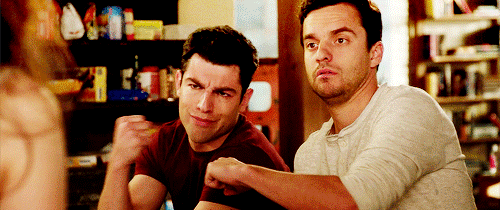 17

GIRLS TRY to BE YOUR BFF in ORDER to GET ACCESS to YOUR GUY FRIENDS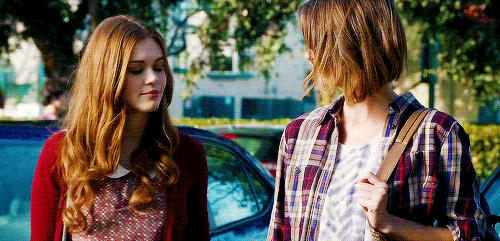 Do you have all guy friends, or do you mostly hang out with girls?
Dennalll:
I get in better with men than women doesn't mean I am sleeping with anyone then I just have a blokes sense of humour. A lot of of girls don't like me because I get on so well with guys.
Barbie:
How can I forward?
peony:
I wish I had loads of guy friends never works since they ask you out and disappear when you are not interested boo hoo
Larritza:
Love having guy friends!
Ida1:
They ask you if you like someone and when you show your crash to them , they became jelous and rude ...what's that for ????!!!!
Solitaire:
My main group of friends are all guys and my best friend is a guy but sometimes I wish I had a female best friend 😔 Or just more female friends in general.