Whether you're waiting for a trailer for a new show (The Handmaid's Tale), a new season (This is Us Season 2), or even a highly anticipated movie (Jumanji remake) you'll be able to laugh and appreciate the emotional stages you feel! Theodysseyonline.com has completely nailed it! Here's where you can see and relate to these hilariously true realizations.
Thank you for sharing your thoughts!
Your voice matters to us. Happy reading!
1

The Announcement for the Trailer Release is Made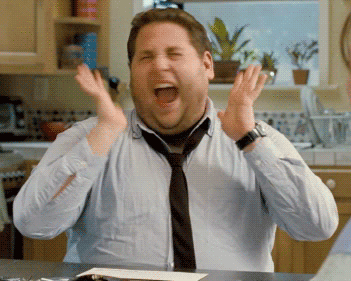 2

You Watch That Announcement All Day Long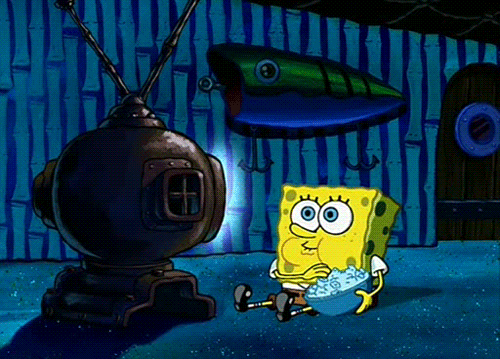 3

The Day FINALLY Comes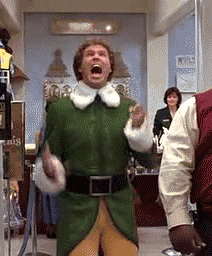 4

You Wait All Day by Your Computer or Phone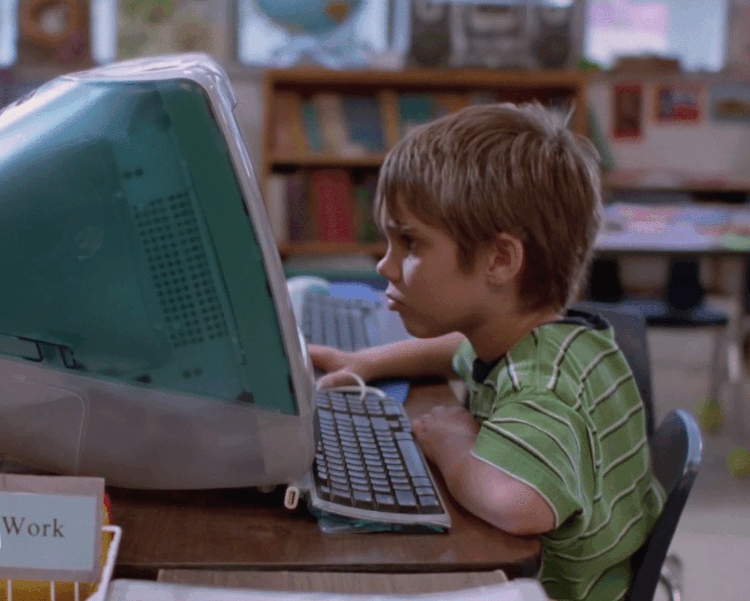 5

The Refresh Button Nearly Breaks from You Hitting It over and over--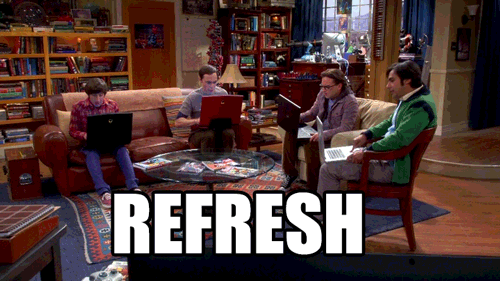 6

It Doesn't Come ... so You Start to Panic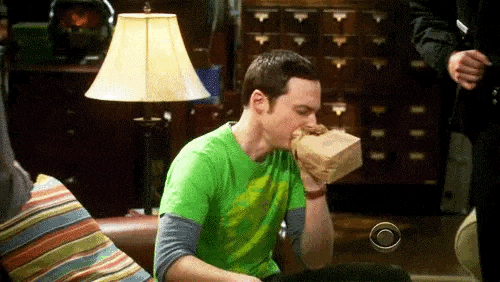 7

You Text Everyone You Know about the Wait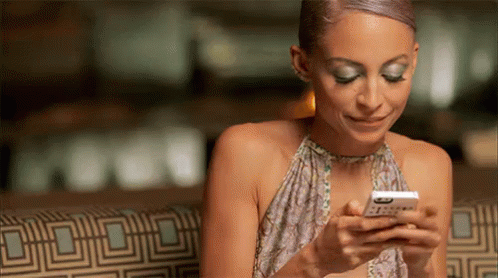 8

Then...
9

THERE IT is!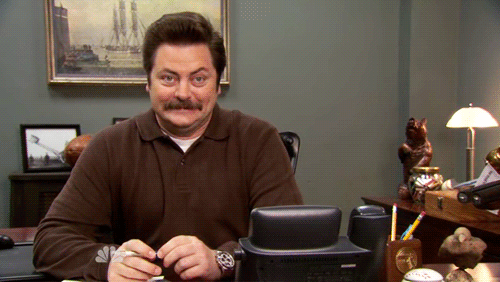 10

You Watch It Once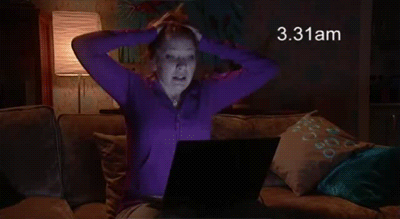 11

You Text Everyone Again, Freaking out...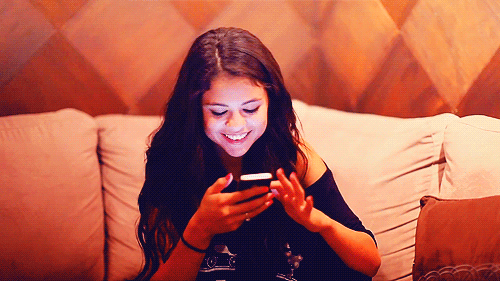 12

And the Rest of Your Day is Spent Analyzing the Trailer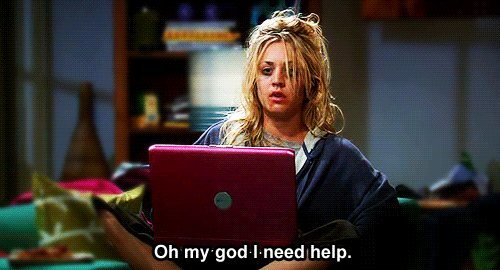 13

You Read Every Article about It,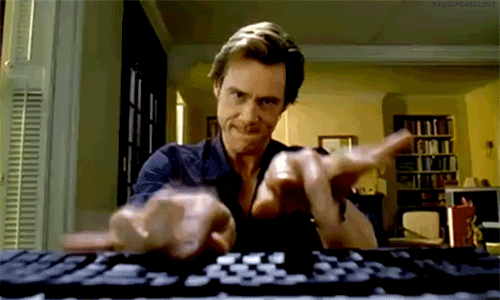 14

And You Have to Get Everyone's Opinion
15

Then, the Need for More Takes over,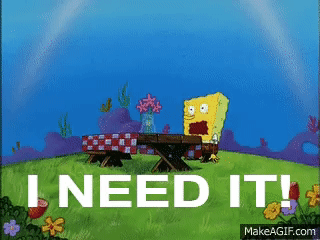 16

And the Wait Starts Again