Waxing is a pain as it is, but the mother of all waxing experiences is the bikini wax. Getting a bikini wax is NEVER fun. I mean, I love the end product and all that but it's never going to be an enjoyable experience. Every time I walk into the salon, I can't wait for it to be over. Apart from the pain factor, there are a million silly thoughts that run through my mind when I'm getting a bikini wax. Here are some of those thoughts:
---
1

"Hello, Torture Chamber"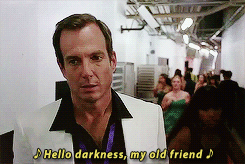 So we meet again!
---
2

"OMG, She's so Going to Judge Me when She Sees What's down There"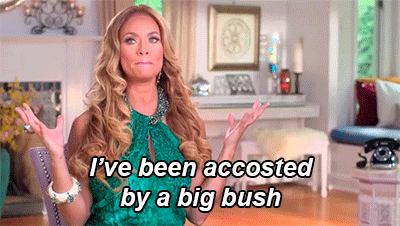 So it has been a while and it's time to take off your panties. Somehow, you just can't shake off the thought that she's going to judge you when she sees you in all your natural glory and you can't help but study her face for a reaction.
---
3

"Let's do This."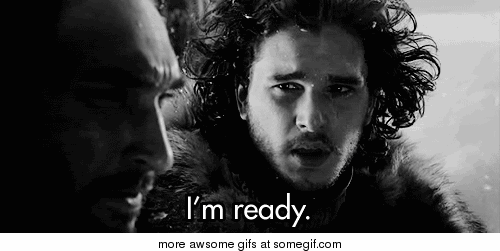 When your legs are in that frog/butterfly like position and you know there's no turning back, so you give in and accept that this is going to really happen.
---
4

"God, She's so Close to My Vagina Right Now"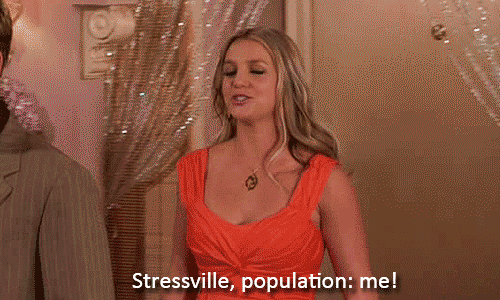 What is she staring at so intently?!
---
5

"I Hope I Smell Okay"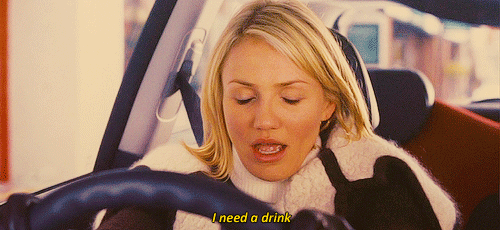 Legitimate concern people!
---
6

"Say Something"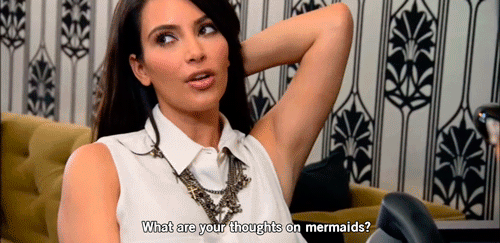 Seriously, what kind of small talk are you supposed to make with someone who is all up in your "business" anyway?!
7

"Wonder How Many Vaginas She's Seen Today"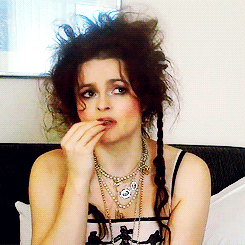 5? 10? Just mine?
---
8

"It's Almost Time"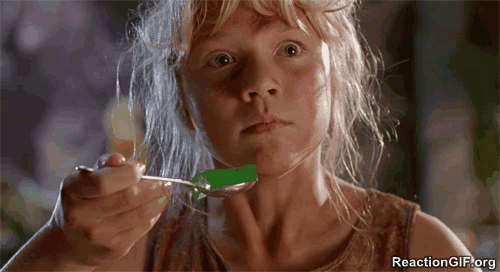 The stage is set, the wax is ready... any minute now...
---
9

"Did I Remember to Take a Painkiller?"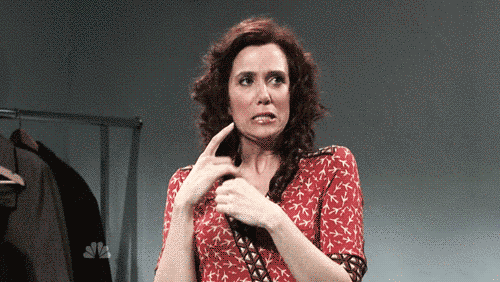 NO! NO I DID NOT!
---
10

"Ah Well...it Won't Be That Bad"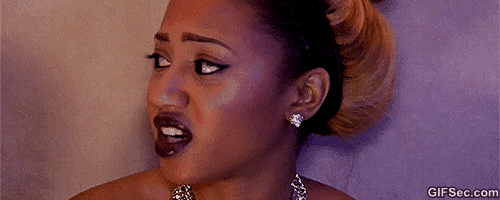 I think...
---
11

"HOLY MOTHER of...."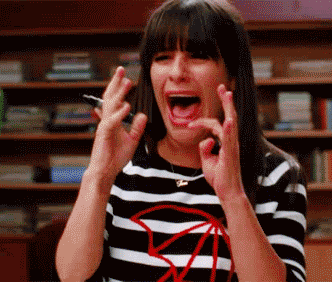 The first one is always the worst!!!
---
12

"Happy Thoughts, Happy Thoughts..."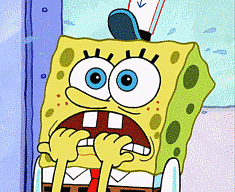 Ice cream...cupcakes...shoes...Ryan Gosling
---
13

"It's 2016!! WHY ISN'T PAINLESS WAXING a THING?!"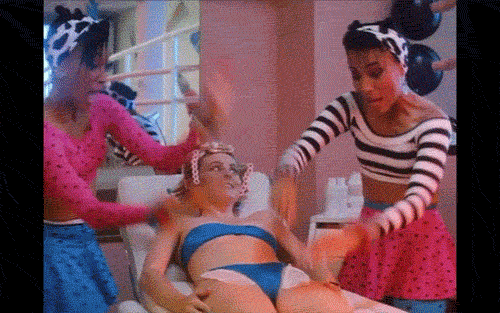 ...wine...puppies...the beach...Ryan Gosling
---
14

"Okay Getting Used to It Now"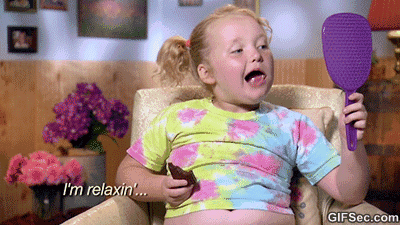 I don't know if it's just me but after the first couple of minutes, it starts to get ever so slightly better.
---
15

"Time to Turn around"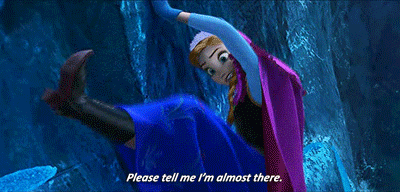 The only thing worse than having someone so close to your vagina is having them so close to your butthole.
---
16

"Come on, Say the Magic Words"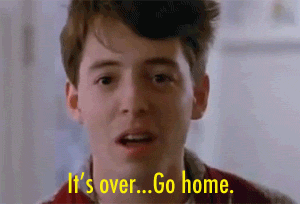 I DID IT!
---
17

"YASSSS"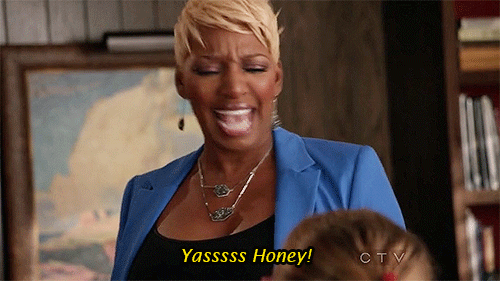 If she wasn't in the room, I'd probably be doing a victory dance at this point.
---
18

"Time for Polite Goodbyes"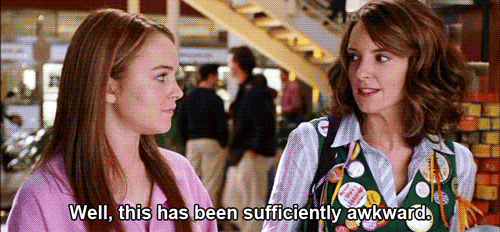 Until next time...
---
19

"I'm FREEEEEEEEEEEEEE"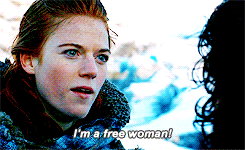 See you in a month or two!
Do you get bikini waxes? What do you think about when you're getting one?
---
Comments
Popular
Related
Recent