Are you looking for a way to entertain your friends and followers on social media? Or perhaps you are trying to master the art of making funny memes to promote your Facebook account? You have probably seen lots of hilarious photos with a cat that has a human face or Rowan Atkinson as Mona Lisa. Are you curious to try it out and create an amusing face swap picture yourself? It is not as difficult as it may seem. Try out these tree options on how to do a face swap on PC and you will be a new Facebook star in no time!
---
1

Switch Faces in Photoshop
Do you want to try out a new look but too scared to do a make-over? Or perhaps you have always been curious about the way you would look with a different hair color? Regardless of how good you are at photo editing in this program, you will easily learn this little trick. Even with a professional tool like Photoshop, you will have no problems switching faces on a photo. Simply open a photo in this face swap software, select and copy the face and add it to a different picture. If you are switching your face with your pet's snout, use the Healing brush to smooth out the problem areas and make your image look more seamless.
2

Swap Faces in PhotoWorks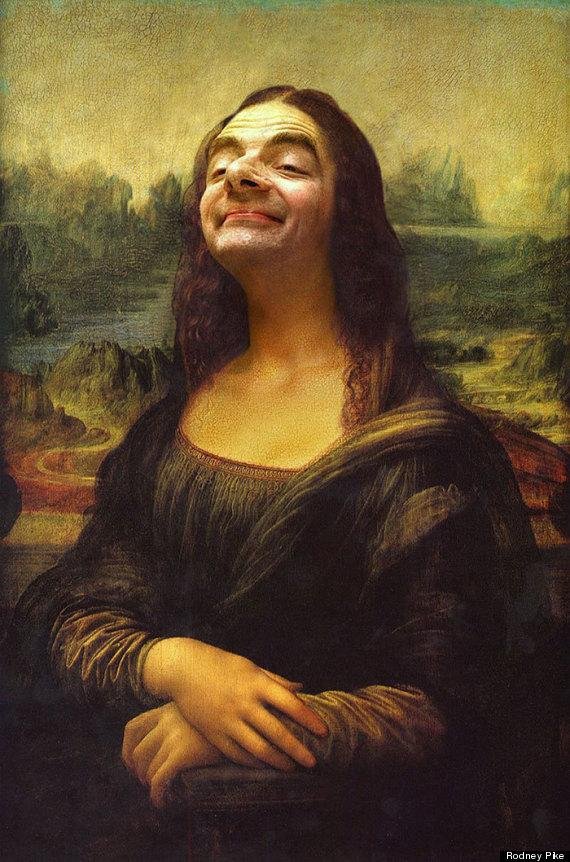 If you feel like Photoshop is too complex and you need something more intuitive and easy-to-use, there is another great face swap app for PC – PhotoWorks. Maybe you have always dreamt of visiting the Oscars ceremony and having your picture taken on the red carpet. Or perhaps you are a huge Johnny Depp fan and always wanted a photo with him. The program makes the face switching process much simpler and quicker with the Change Background tool that automatically removes the background after you select the face. Then you will only need to upload a new background and place the face in the right spot. Finally, use the Retouching features to make the picture more natural.
---
3

Try Auto Face Swap
Want to make everybody laugh and make a burger eat you instead of you eating it? Or swap your friend's face with their cute chihuahua's snout? Here is another software that even a person who is clueless about technology can grasp. With Auto Face Swap, there is no need for a manual selection, it is automatized. Simply open photos in the program, pick the Swap tool and the face swapper will immediately recognize the faces on the picture. Then you drag the faces and drop them in the right place.
Now the decision is yours! Give all programs a try and see which one you like the most. And don't overlook our complete guide on how to use face swap and make your pictures look more realistic.
---
Popular
Related
Recent