Lately I've been kind of a man hater. Even though the majority of my friends are guys I still think it's important for us to connect here. Sometimes guys suck and these are some reasons that I've seen for myself. Hope you can relate here.
---
1

THEY FORGET a LOT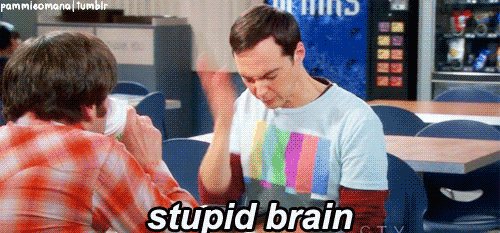 Men tend to forget about a lot of things. Sometimes it's not a big deal, but I can turn into one. Like when they forget your birthday, anniversary, or Valentine's Day. When that happens it makes you feel not so special and guys just can't see that.
Nancy
they do not use their brains, they are located in ...
---
2

THEY UNDERESTIMATE WOMEN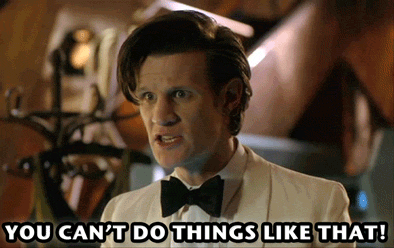 In my life there have been guys who underestimated me. I know for a fact that I'm not the only one who has experienced this. Guys just look at us like we're babies who are fragile and aren't capable of much. Well obviously they're dead wrong. If they opened up their eyes and actually had some faith in us things could be a lot better.
Nancy
men are the weak ones ...
---
3

IT'S THEIR WAY or the HIGH WAY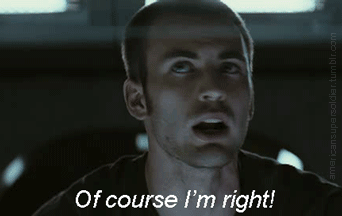 Most guys think that the world revolves around them. Well I hate to break it to them but it doesn't. There's this thing called compromising and learning to swallow your pride. Guys can be very difficult to communicate with and they throw fits if things don't go their way. They need to learn that they aren't always going to be in control. For once they should let us have a say or meet in the middle. It's not the end of the world if things don't go their way.
Nancy
take the highway...
---
4

THEY over SEXUALIZE WOMEN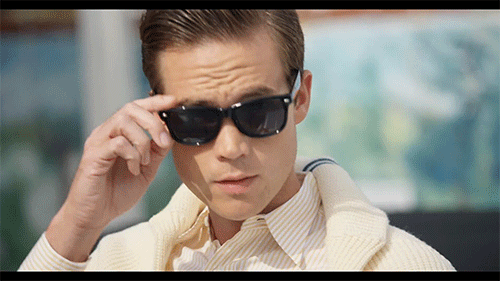 Men are dogs and that's the fact of life. All they see is an item that's used to pleasure their sexual needs. Well we're actually human beings. We have thoughts and opinions on the issues society faces today. We aren't sex toys for the boys.
azza
men dont think ur sex toys we just have higher lib...
---
5

DOUBLE STANDARDS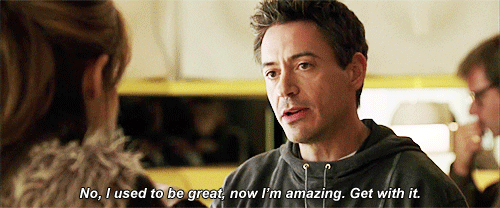 I swear a man can get away with much more than a woman can. They probably feel the same way about us but they're naive if they can't see their own privileges. A guy can walk around shirtless without a problem, but if a girl does it she gets charged and arrested. Guys can go around and sleep with whoever they like and get praises for it, but if a woman does it she's known as a slut and she's shamed. It amazes me to how many guys just can't see this. Maybe they should stand up for us more often.
---
Comments
Popular
Related
Recent