Charades is the perfect party game, because you don't need any props for it. All you need are two teams willing to have a blast! If you want to play charades with your friends, but can't think of anything funny to act out, then here are a few ideas you can use:
---
1

Hotline Bling Dance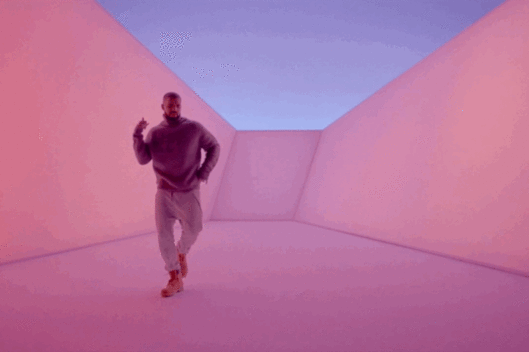 By now, everybody knows about Drake's Hotline Bling dance. That's why it shouldn't take your friends all that long to guess what you're acting out. It's an obvious one.
2

Netflix and Chill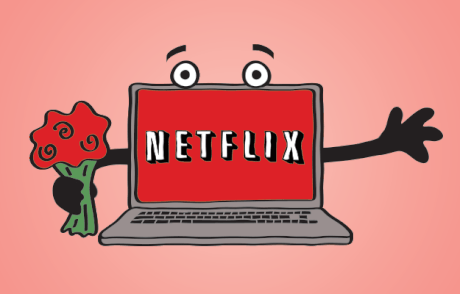 You can't go a day without hearing this phrase. That's why you should act it out for your friends. Just don't do anything too inappropriate!
---
3

Pizza Rat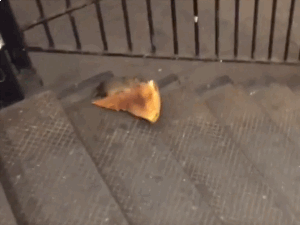 Remember the rat that was videotaped pulling an entire slice of pizza down a set of steps? Your friends should, too!
---
4

Kylie's Lip Kit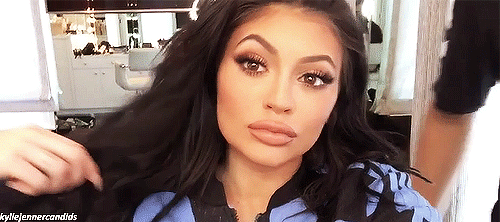 The Kardashians are always in the news. Instead of acting out something obvious like Kim's booty, you can try to act out Kylie's famous lip kit instead.
---
5

Uptown Funk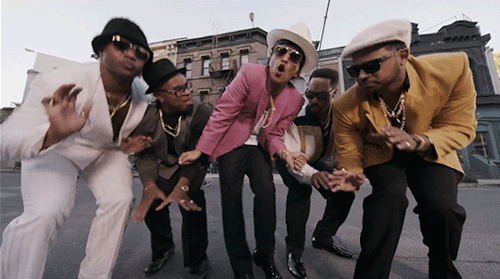 If you're going to act out a song, you need to pick one that everybody knows. This was a hit, so there shouldn't be anyone left in the dark.
---
6

Miley Twerking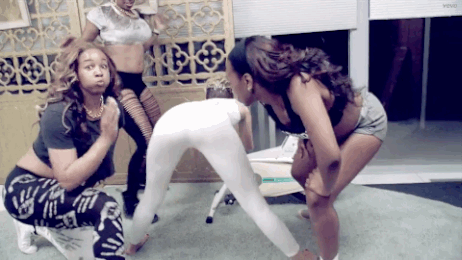 Make sure that your friends use Miley's name in their guess. It might help if you stick your tongue out while doing the dance.
---
7

Beyonce

https://media.giphy.com/media/rAIs5EkZMi0Ss/giphy.gif
Beyonce is always relevant. Do the Single Ladies dance and your friends will know exactly who you're imitating.
---
8

Black and Gold Dress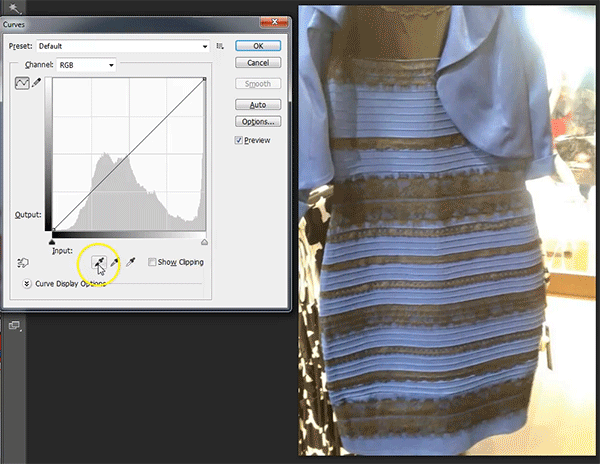 Here's a throwback to last year. Hopefully, your friends won't get into a debate about it again after it's brought up.
---
9

50 Shades of Grey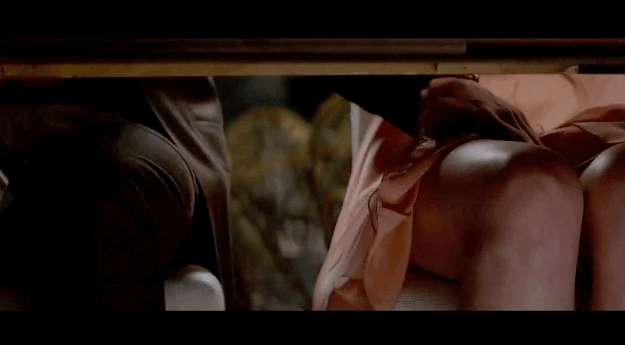 Try to act out this book without doing anything dirty. It'll be a big challenge!
---
10

Ellen's Selfie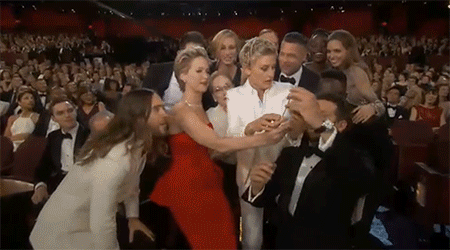 Even though this happened ages ago, it's still something worth talking about. Try to act out Ellen's famous Oscar selfie that contained a handful of stars.
---
11

Flappy Bird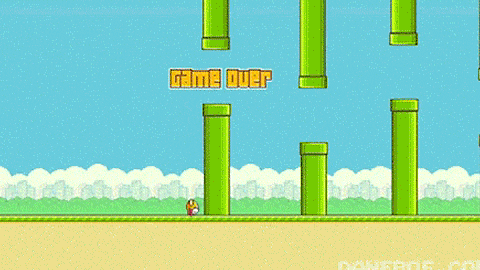 Thankfully, the hype about Flappy Bird is over. However, that shouldn't stop you from trying to act out the popular app. If it's too easy, act out Angry Birds, as well.
---
12

Zayn Leaving One Direction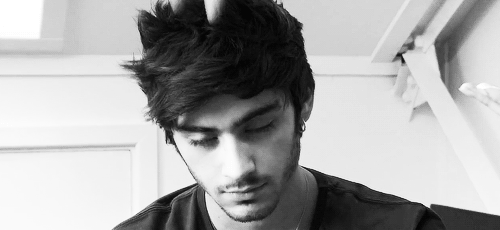 Hopefully this won't make any of your guests burst into tears. However, it's way too easy to act out One Direction, so this specific phrase will make the game more interesting.
---
13

Full House Reboot

https://media.giphy.com/media/y7ouWWyGJ0erK/giphy.gif
Everybody is talking about this! That's why you should try to act it out as best as you can.
---
14

Hello by Adele

https://media.giphy.com/media/K7eSVmLGFF1hm/giphy.gif
It doesn't matter if your friends listen to the radio or not. No matter what, they've heard of Adele.
---
15

Rick Roll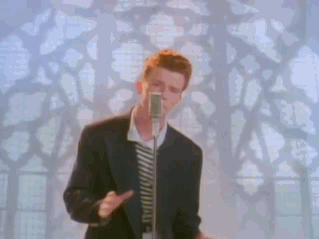 No one wants to be Rick Rolled in this day and age, but that doesn't mean you can't act it out. It's something people in every age group know about.
---
16

Eggplant Emoji

https://media.giphy.com/media/l5jERIoESfRhC/giphy.gif
It probably won't be difficult to make your friends say "emoji," which is why you should pick a specific emoji to act out. That'll make the game ten times harder.
---
17

Dog Wearing Pants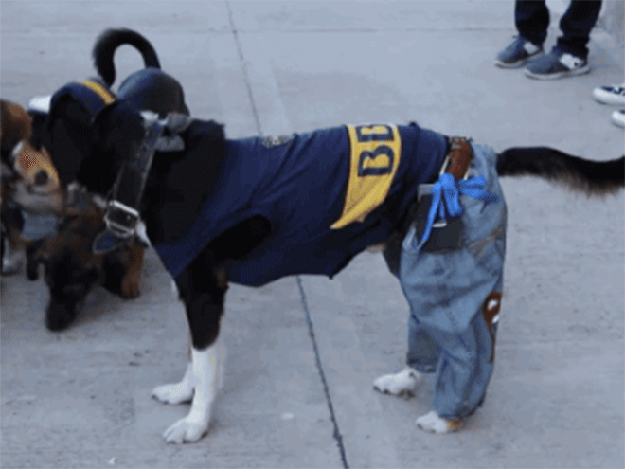 You've probably seen this ridiculous meme recently. It's basically a picture of a dog wearing pants in two different ways, because there's a debate about how canines would wear pants if they could.
You can play charades at any time and place, as long as you have friends that are wiling to have fun with you. What other modern things do you think would be fun to act out during a game of charades?
---
Popular
Related
Recent