If you feel like your parents, your bf or your bae are being up your business lately and deserve a good prank - here's one you gonna love!
This guy is a genius, he used text shortcuts on his parents' phones, and this is the convo they ended up with - absolutely hilarious!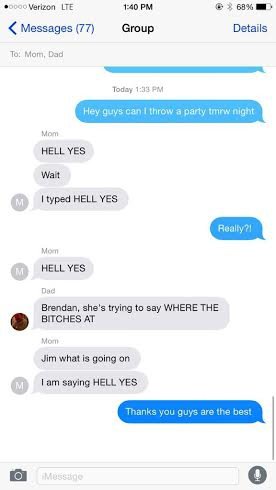 This is how you set up the shortcuts on iPhones: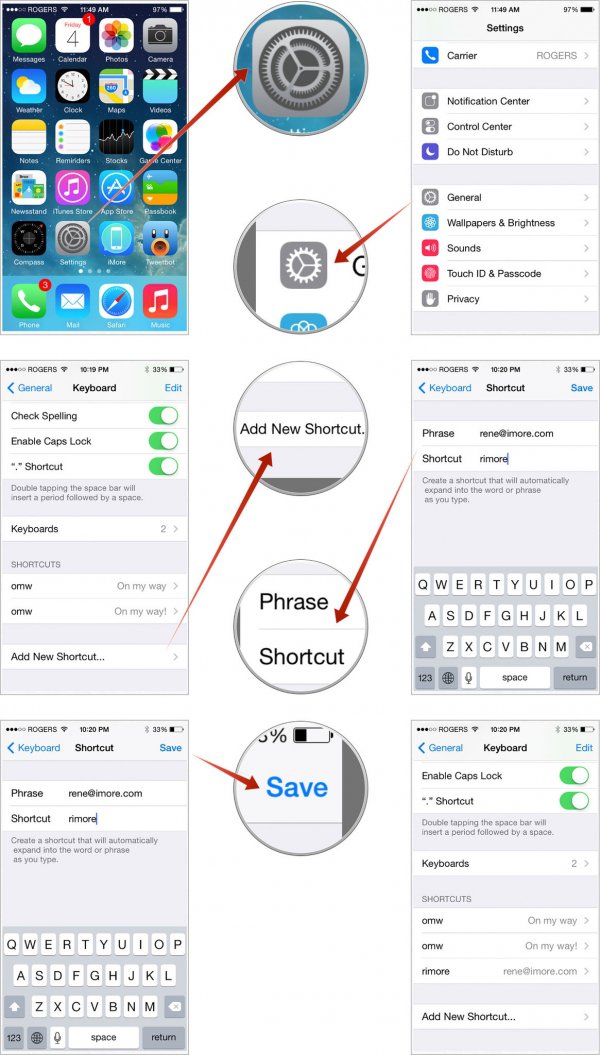 Oh, and this is how you undo it, after the joke is over :))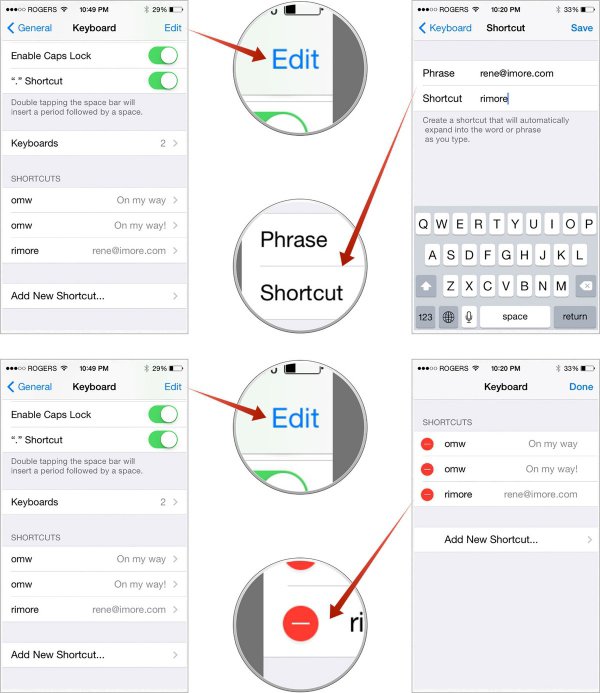 That's how it's done! Thank you, imgur.com for the amazing idea!