19 Hilarious Moments Only Parents of Toddlers and Pre-Teens Can Relate to ...
By Jennifer • •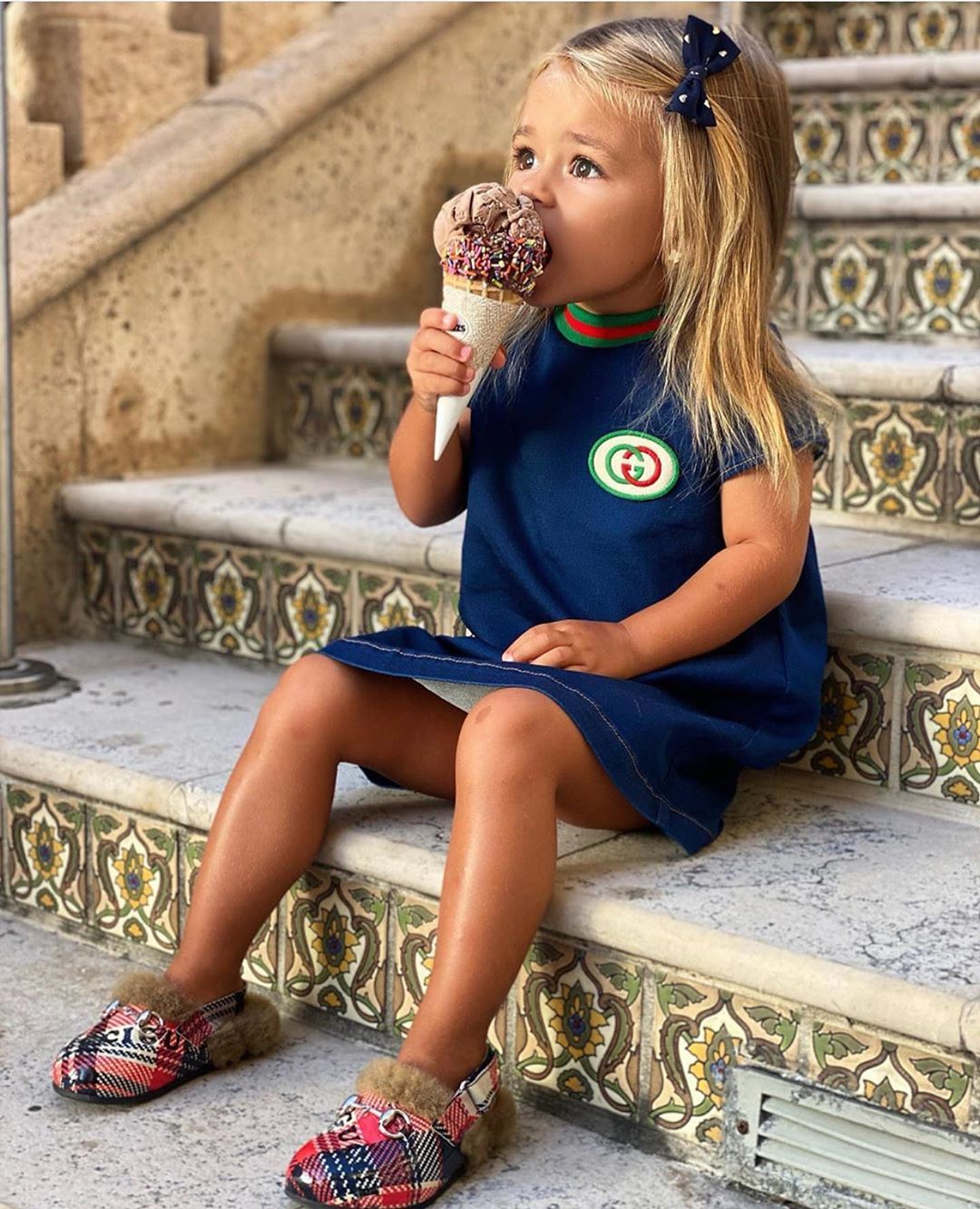 Parents, I feel you: the struggle is real, but from the outside, the struggle of keeping toddlers and pre-teens alive is also hilarious. Here are a few of the funniest moments only we, your fellow parents, can relate to. Wine, anyone? 🍷
1

Like Father, like Daughter
Asleep covered in Cheetos dust? Yes, that's my kid!
2

Oops 🌻
Double win: it's both hilarious and gross.
3

The Look
I've gotten that look before, many times. You?
4

Happy Birthday, Daddy! 🎈
Oh yeah, daddy will LOVE this card.
5

Sharing Pizza? 🍕
Ha! That's one way to make sure no one else will eat any of the pizza.
6

Candy Corn as Pizza Topping?
Well, why not, right?
7

You'll do What Now?
Dramatic, indeed. Maybe let him outside?
8

Because Priorities 🍦
She obviously loves ice cream cones.
9

Sweet Photo 📷
As a professional children's photographer, this is my life, right here.
10

Too Many Choices! 😲
It takes me twenty minutes to decide which snack I want, and I'm an adult.
11

It Says "Pants" 🍆
I swear that's what it says.
12

Rumble in the Hallway
It DOES look like a baby bar fight happened here!
13

That Expression, Though
Oh my GOD this is hilarious!
14

The Band
Isn't this exactly how The Beatles got their start?
15

Elsa's Aim is PERFECT ❄️
She used her ice powers, and unlike the Storm Troopers, she didn't miss.
16

A New Way to Fight
I couldn't even be mad if this is how my partner chose to fight with me. I'd be impressed.
17

Princess Hotdog?
This would absolutely be my kid, dressing as a hotdog on Princess day.
18

This Kid Has a Bright Future
Oh my GOD, this should be my daughter.
19

Pretty Much
I think your daughter is probably right.
Popular
Related
Allwomenstalk Reviews