How often do you stay at hotels? Once upon a time, it was a rare event for me, and definitely something worth looking forward to! Working has meant that my stays are much more frequent now, and the hotels much less glamorous. Hotels have almost become homes away from home – and with the hotel industry shooting up in value each year, it seems that is the case for a lot of us. Unfortuantely, though, that leads to some shockingly bad behavior. Here are the top mistakes that people make at hotels – avoid these, and the staff will love you all the more.
---
1

Asking for an Upgrade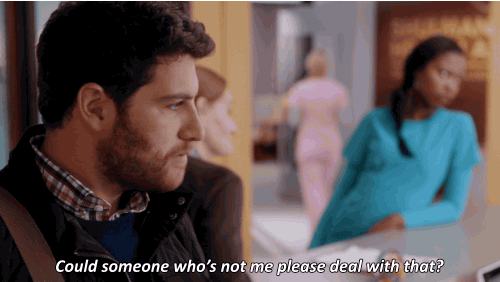 Okay, so if you don't ask, you don't get. Just imagine how often hotel staff are asked, though. Clue: it's a lot. There are some situations where an upgrade is totally on the cards, such as if your room is unavailable, damaged or flooded when you check in. Just feeling that you should get a better room isn't a reason for an upgrade, and you risk annoying the staff if you push for one. If you do want to give it a go, make sure you book by phone, dress very well, be extremely polite, and tip the desk staff. It helps to be a member of the hotels' loyalty scheme, too – if you're not a member, you've got next to no chance.
---
2

Be Kind to the Cleaners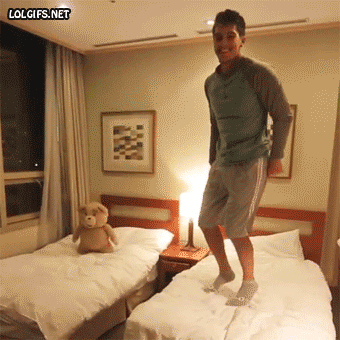 Most hotels offer a maid service, where someone will come in and clean and tidy for you, including making your bed. That means you don't need to do it yourself, so be nice to them. Clear things from the bathroom surfaces so that they can be easily wiped down. Throw your rubbish in the bin, and follow the hotel policy regarding towels. Don't leave items lying around, especially if they are valuable, as that is risky for everyone. And make sure that you've flushed the toilet. You're not three years old.
---
3

Not Being Ready to Pay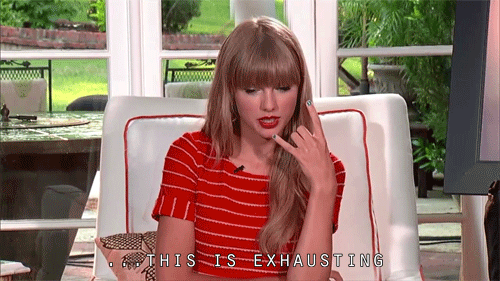 Look at a hotel's payment policy BEFORE you try to pay. For example, if it's a large amount, try to avoid cash. It's a hassle for everyone. Make sure you know the deposit situation, too. Most hotels have a deposit policy which reserves a certain amount of money on check-in, to be used at the bar or for room service. It's refunded on check out, if you haven't used it, but if you load it onto a debit card and aren't expecting it, it could mess up your budget. Consider using a credit card, if you've got one.
---
4

Missing Check in or Check out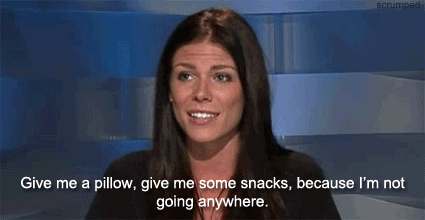 Hotels usually publicise their check in and check out times, and most will offer early check in or late check out for a fee. These times aren't set to be the most inconvenient possible – they are to allow enough time for the room to be cleaned and prepared for the next visitor, which can take a significant amount of time. Unless you are a loyalty card holder who visits very regularly, try your best to stick to the times, or book an extended time. Don't mess up everyone else's schedule.
---
5

Playing in the Minibar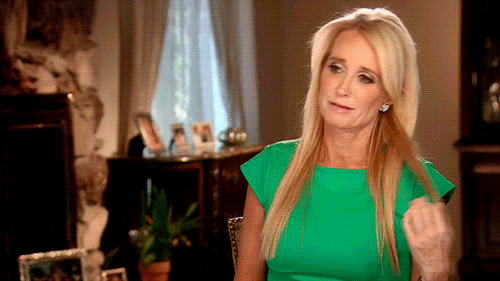 Okay, so minibars can be exciting, and they are designed to entice you to try the goodies. From bottles of water to bottles of wine, juice, soft drinks and even champagne, there is usually a variety of items on offer. They do tend to be overpriced, though – you're paying for that convenience! Unless you are absolutely sure that you're happy to pay, don't pick the items up and play with them. Most minibars are now sensor activated, so you'll be charged to remove it. It might seem harsh, but when you consider how much minibar fraud goes on these days, it's no surprise!
---
6

Stealing Things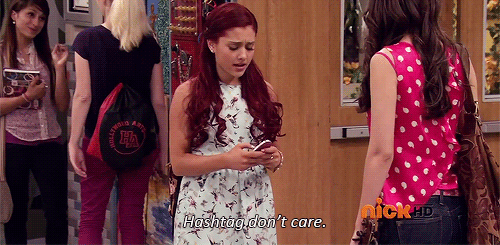 Yes, you can steal from a hotel room. You buy a clean room for the evening, not a free-for-all. You can probably assume that the toiletries in your room are for you, and if you want to take the pen and paper, you're not going to cause that much trouble. Leave the towels, robes, slippers, bed linen, coat hangers, kettles, irons and remote controls alone, though. Most hotels will check and charge you if they notice things missing, and those robes can be crazily expensive. Some luxury hotels even tag their clothing. Be warned. Only take what you've paid for.
---
7

Threatening a Bad Review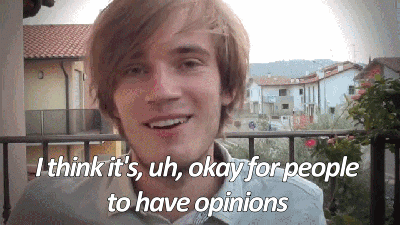 I bet you checked out the reviews for the hotel you're staying in before you booked, right? They are important. Reviews can make or break a hotel. Don't get tempted to threaten a poor TripAdvisor review to get what you want, though. So many people try to wrangle a better deal with threats of a poor review. That's not likely to get the hotel staff wanting to help you out…I mean, how would you respond to someone who tried to blackmail you at work? If you've had poor service, report them to the Better Business Bureau, and leave honest reviews.
Of course, some things go without saying, like not moaning at the hotel staff about things that they can't control – public transport strikes, slow taxis, busy tourist attractions… Some are controversial, like whether you should tip the hotel staff, especially if you're European. The ones above are definite DO NOTs, though. Live with them, and you'll find your hotel stays are much more pleasant!
More
Comments
Popular
Recent