The writers at Women's Health Mag know what it's like to be a woman. That's why they've created a list of all of the inappropriate sexual thoughts we have on a daily basis. Here they are:
---
1

"is My Man-Bun-Wearing Yoga Teacher as Bendy and in-Tune with His Body in Bed?"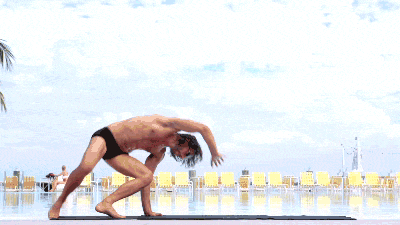 It's hard not to wonder.
---
2

"That Wholesome-Looking Couple on My Facebook Feed Looks Cute, but They're Probably Freaks in the Sheets"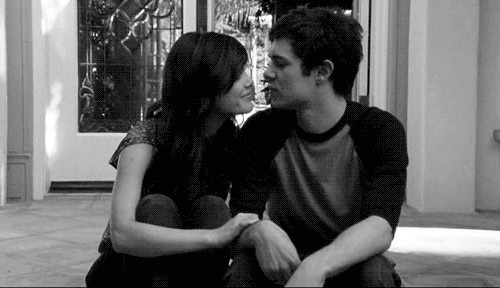 Every couple has a naughty side.
3

"What if I Seduced My Coworker at This Very Moment?"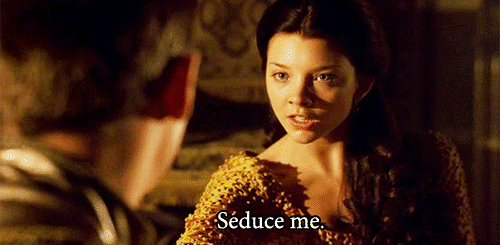 Would he turn you down or kiss you back?
---
4

"I Could Totally Bang That Barista"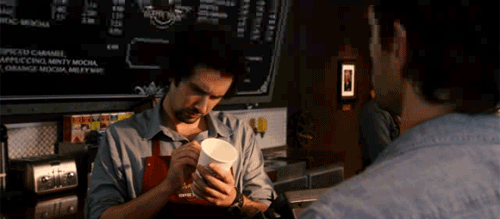 He wouldn't be able to resist you.
---
5

"I Wonder What My BFF's Pube Preference is"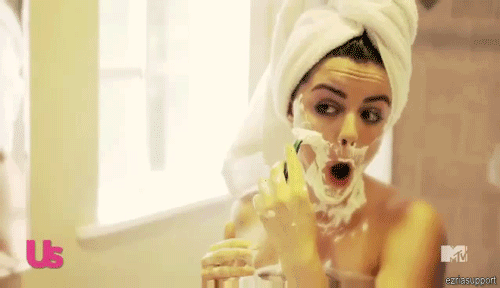 Of course, you can't just ask her that.
---
6

"This Steam Room Could Easily Turn into an Orgy"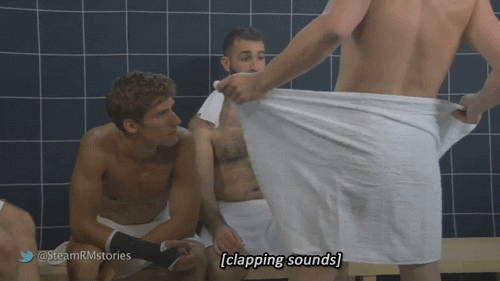 When you're naked with others, how could you stop yourself from thinking about sex?
---
7

"I Wonder if They Had Sex on This Couch"

https://media.giphy.com/media/yHUiExmU40A4U/giphy.gif
When you're at your friends house, it's hard not to wonder if you're sitting in a place she's slept with her boyfriend.

Do you ever have these inappropriate thoughts pop into your mind?
---
Comments
Popular
Related
Recent