COMMENT
There's a creative art to laziness. Laziness is definitely something to be cultivated in the most imaginative but easiest ways. The range of life hacks for lazy people should definitely be on your need to know list.
1. Let the Car Take the Strain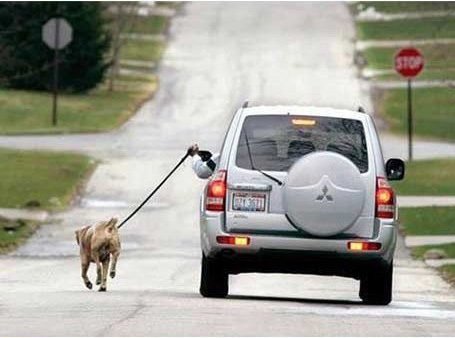 Eat Food from "bowls" Made from Tortillas – Ergo – No Washing the Dishes
Explore more ...