COMMENT
I've been a people pleaser for as long as I can remember and while I'm working hard to change that, I still understand the everyday struggles of being a people pleaser. It's a hard life folks!
1. Saying No is the Hardest Thing in the Universe!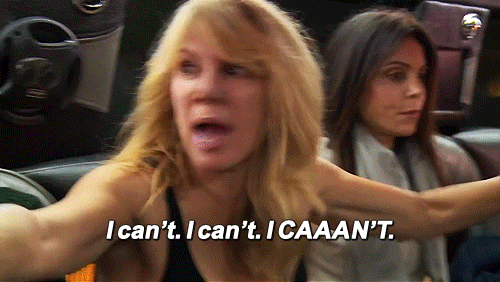 2. And if You do Find a Way to Say No, You'll Never Stop Feeling Guilty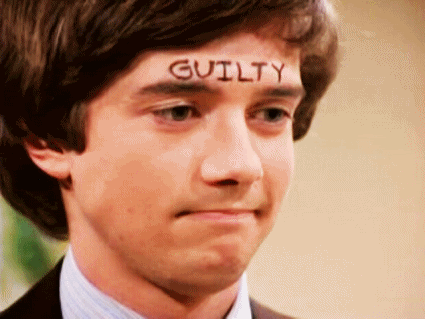 3. You Hate Arguing, so the Other Person "wins" by Default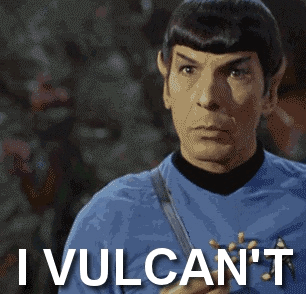 4. Speaking of Arguing, You're Almost Always the First to Say Sorry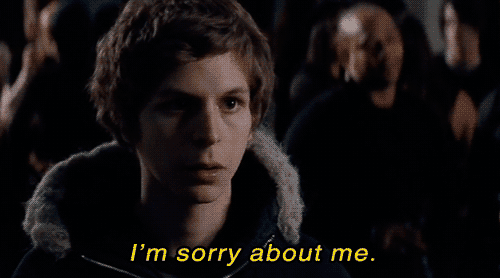 5. Because You Can't Stand It when Someone is Mad at You!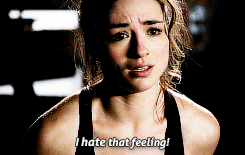 6. You're so Busy Trying to Please Everyone That You Have No Time for Yourself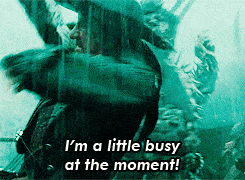 7. People Take Advantage of You All the Time...and You Don't Know How to Make It Stop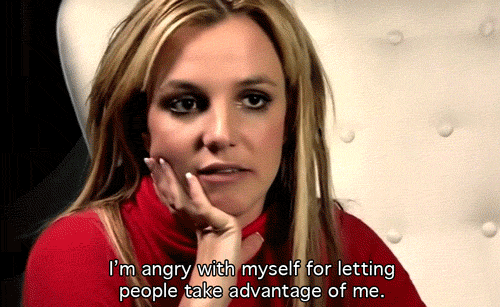 8. When Someone Asks You for a Favor and You Know You're Going to Say Yes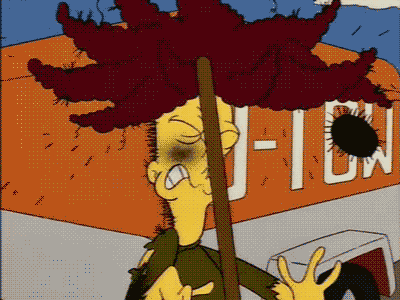 9. You Often Pity Laugh at Jokes That Aren't Even Funny Just to Be Polite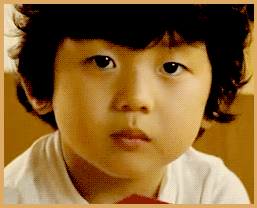 10. It's Exhausting to Get Everyone to like You but You'll Never Stop Trying!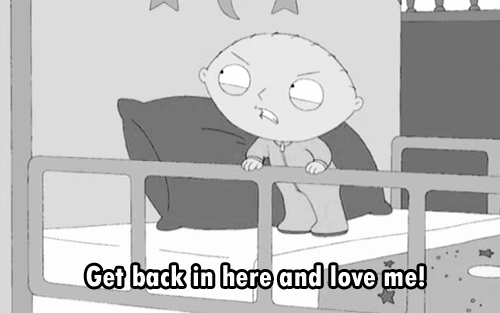 11. You Hate Taking Sides! I Mean Why Can't Everyone Just Get along?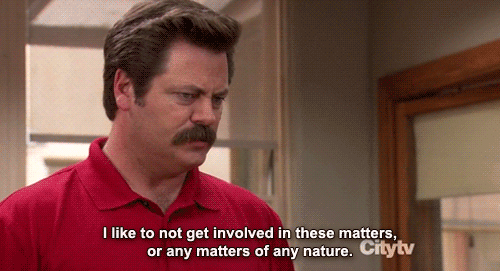 12. Then There Are Times when Salespeople Try to Sell You Stuff You Don't Need....that You'll End up Buying Anyway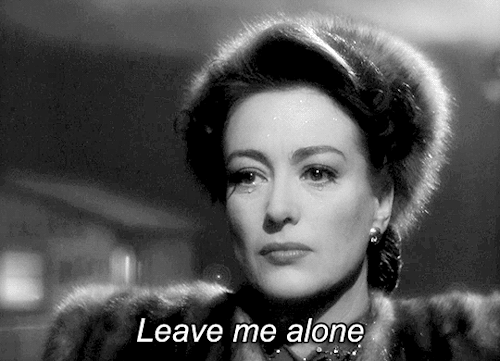 13. When You Lend Someone Money, You Know You'll Probably Never See It Again Because You're Too Nice to Remind Them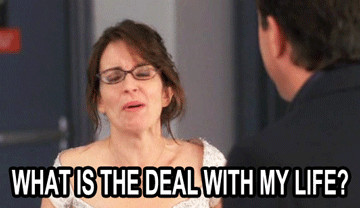 14. You End up Talking to Annoying Co-passengers Because... Why Wouldn't You?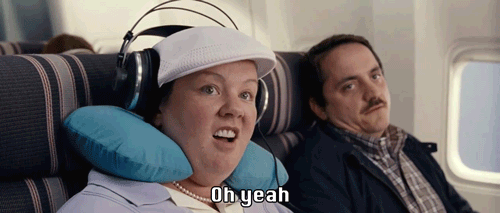 15. You'd Rather Go on a Bad Date than Turn Someone down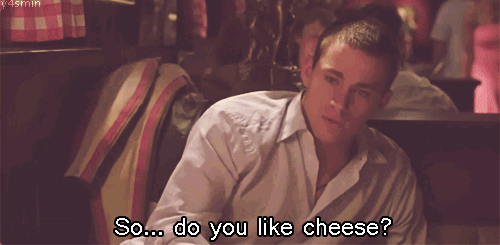 16. It's so Hard to Express Your POV, Especially when You Disagree with Someone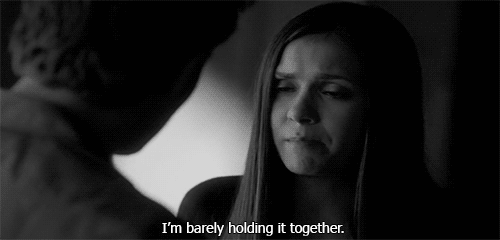 17. When Someone Doesn't like You, You Die a Little inside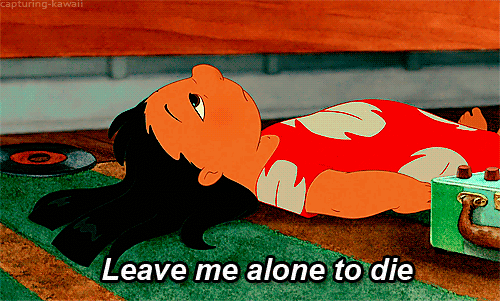 30 Sure Signs He is in Love with You ❤️ ...