By now, I'm sure you have a favorite social media platform. You know, the one you can't go a day without checking! Well, Viktorija Pashuta, a California-based creative director, conducted an awesome visual project. He posed the question: "What would popular social networks look like, if they were actually human?" Can you imagine these social networks as actual people who influence the lives of millions around the world?
---
1

Tumblr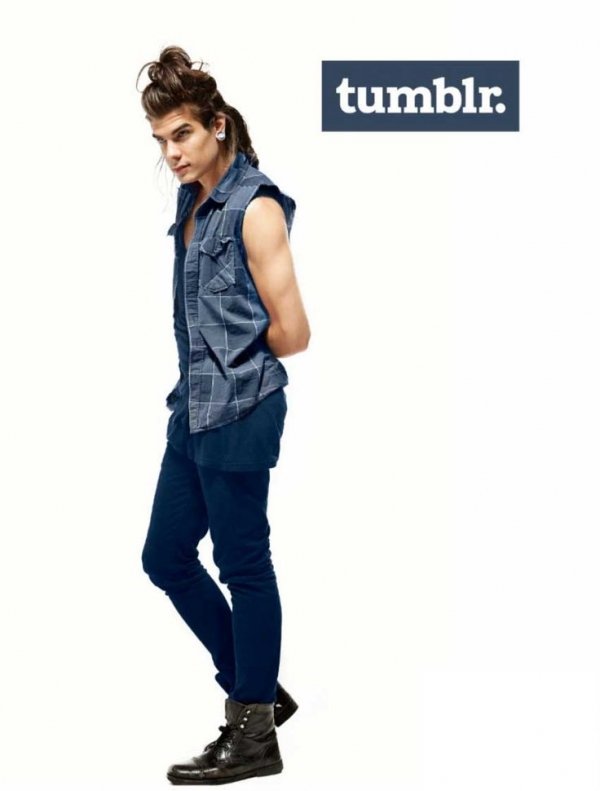 Tumblr's a total hipster.
---
2

Twitter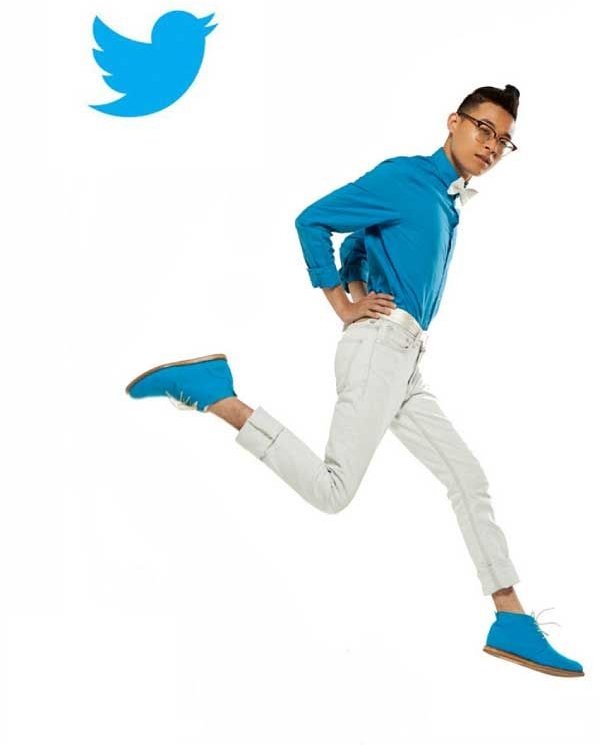 So preppy-chic!
---
3

Pinterest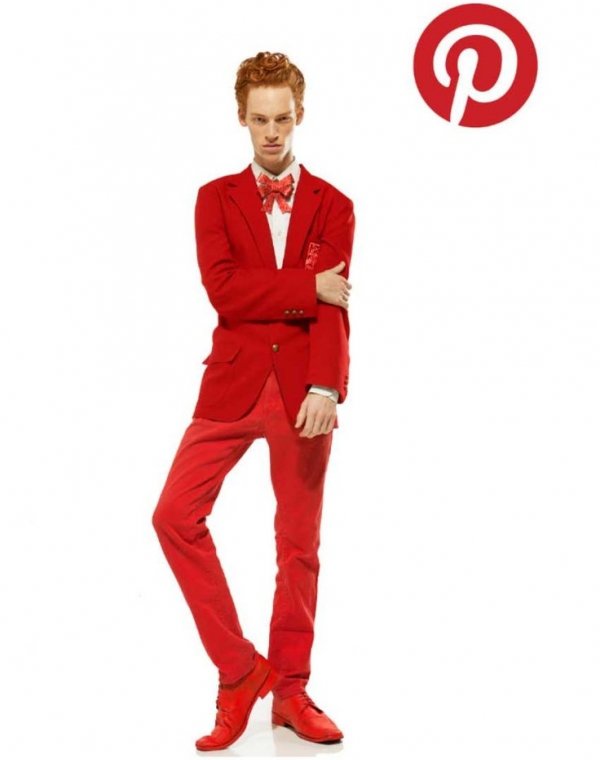 Pinterest demands attention!
---
4

Facebook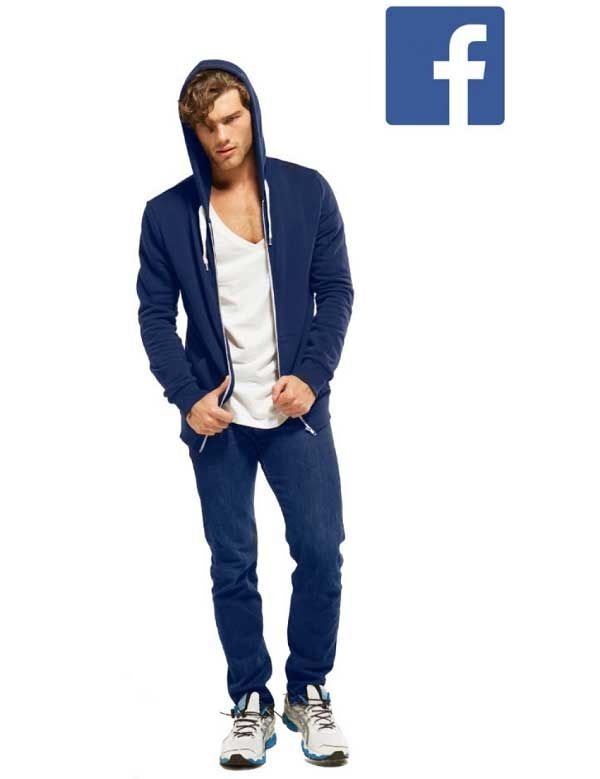 Just another casual day for Facebook.
---
5

Linkedin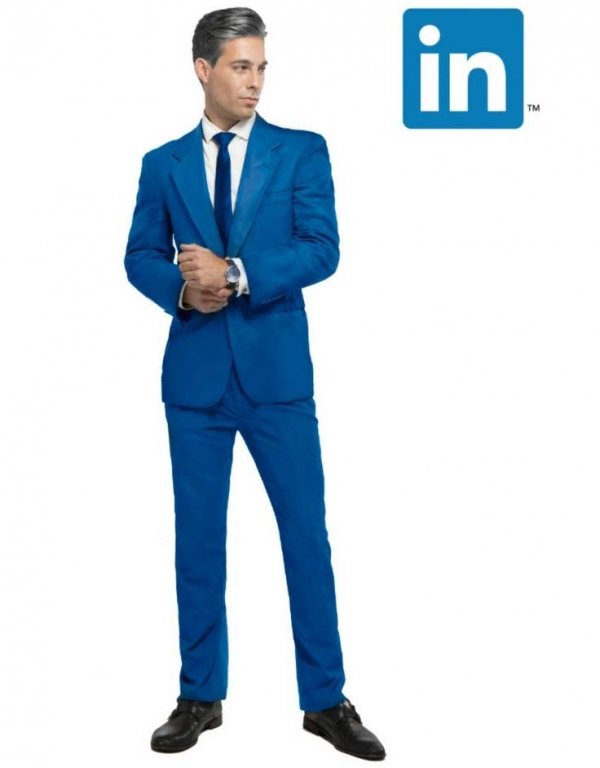 Keeping it sleek and sophisticated!
---
6

Flicker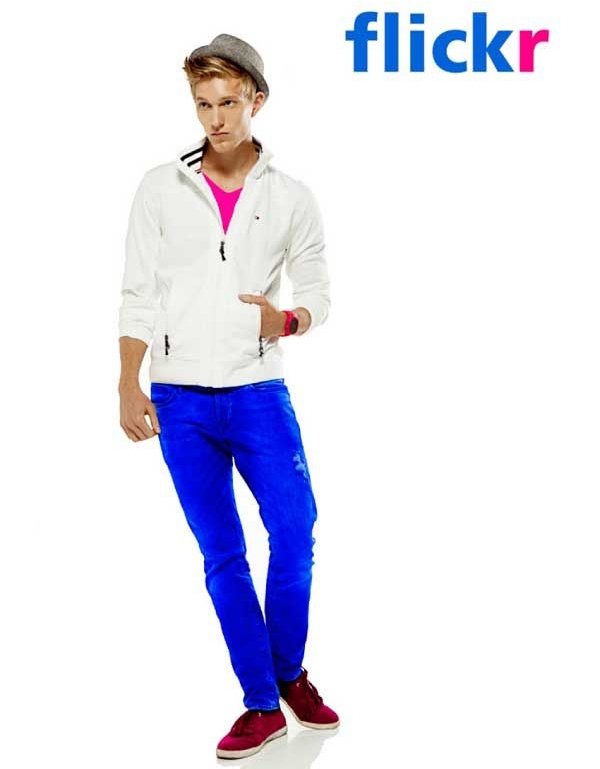 Flicker looks like a pensive artist. Anyone agree?
7

Instagram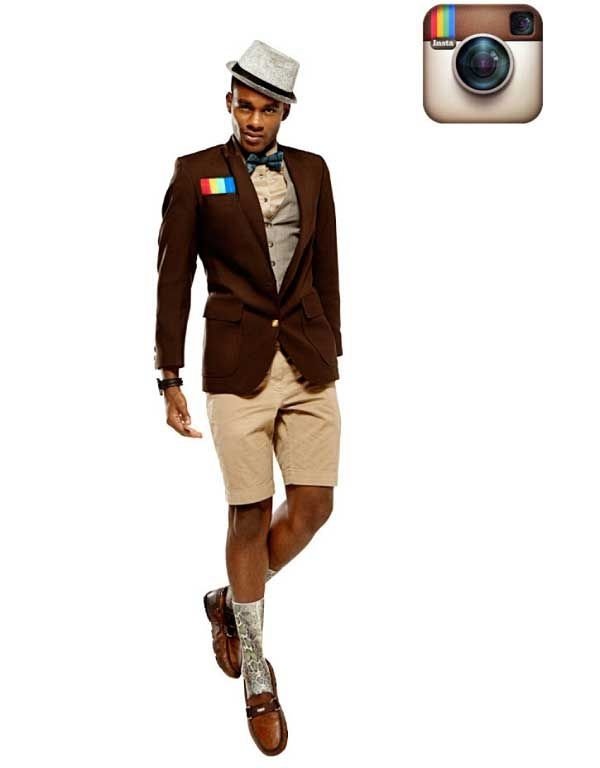 My my my, Instagram is so dapper!
---
8

Google+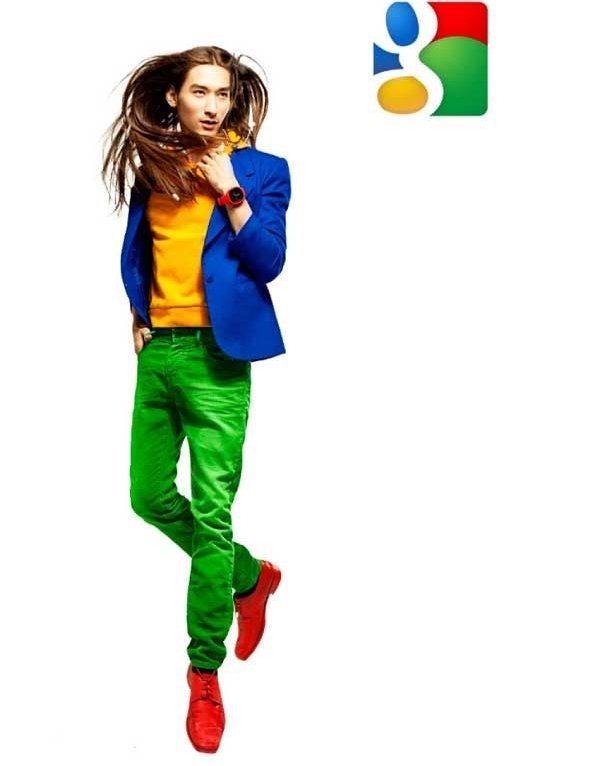 Let's be real, only Google+ would be able to pull off those vibrant colors!
LOL, which of these social-network-turned-people photos were your favorite? Check out more of Pashuta's photography on pashutaphotography.com.
---
Comments
Popular
Related
Recent