I think I was in my mid-20s when I realized Disney was real. Not the woodland creatures cleaning my home, or making me clothes, but the little digs and jokes that were just real life, for real. Here are a few Disney moments that perfectly captured my life — and probably yours too.
---
1

The Joy of Just the Right Song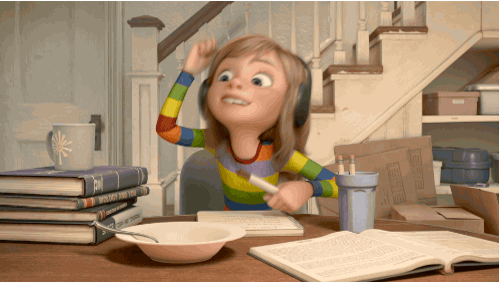 Never underestimate the power of just the right playlist.
---
2

Sometimes It's Just Not Fair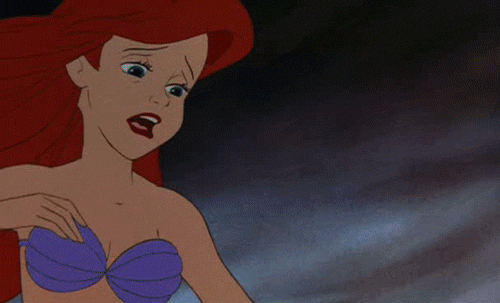 ... the only appropriate reaction, then, is a full-on FLOP.
---
3

It Can't Be Morning Yet!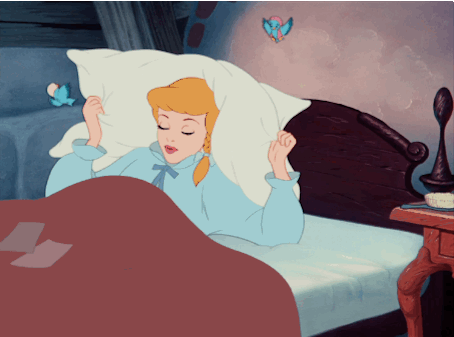 Mornings always, always come too soon.
---
4

Again, with the Mornings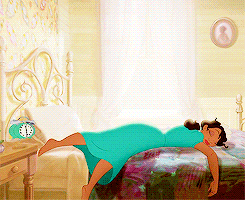 I can't stress this one enough.
---
5

Tiny Things Are Cute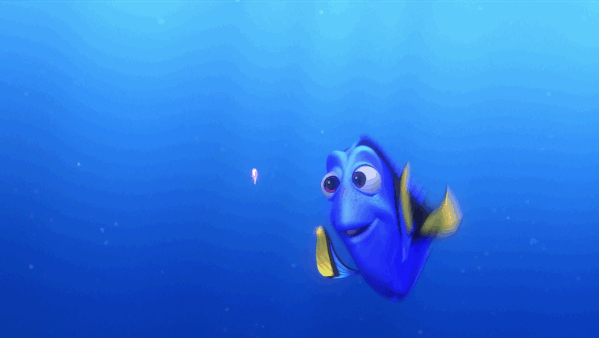 Dory knows: kittens, puppies, bunnies, piglets... everything small and tiny is just adorable.
---
6

Again... Tiny is Cute!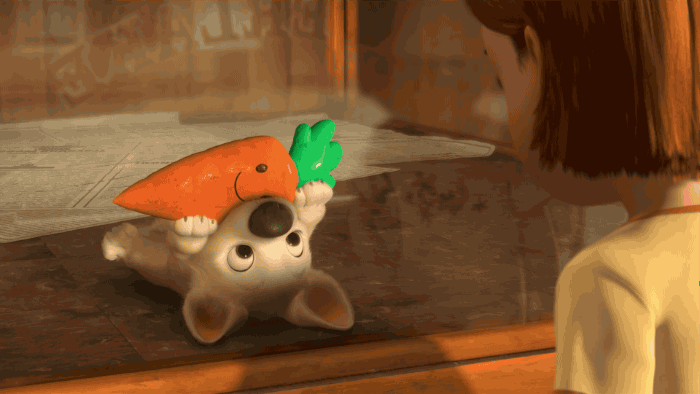 Like this puppy. SERIOUSLY.
---
7

Don't Run out of Contacts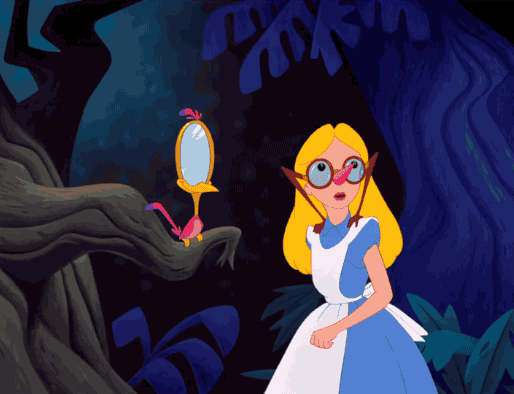 Just don't. Always make sure you have an extra box.
---
8

Even Faeries Are Clumsy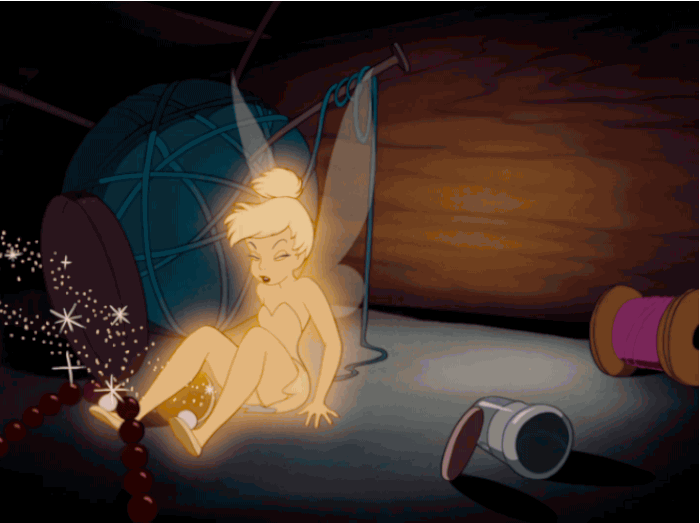 And if Tink can occasionally crash and burn, then I can be a little less-than-graceful sometimes too, right? Right?
---
9

Dance with Your Bae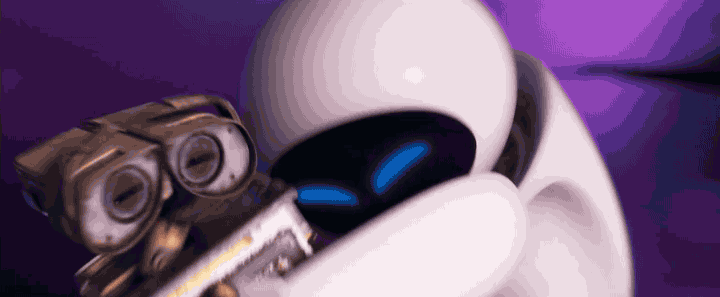 I'm so sorry I used the word "bae." Anyway. Dance with him (or her). Do it.
---
10

There's No Better Place in the World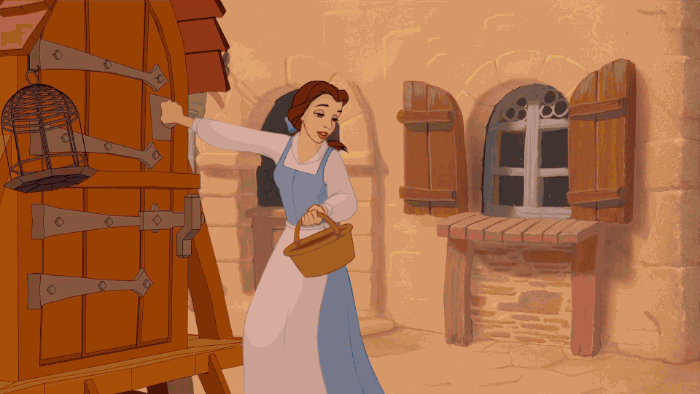 ... than the bookstore or library. Period. Well, maybe Sephora.
---
11

Make New Friends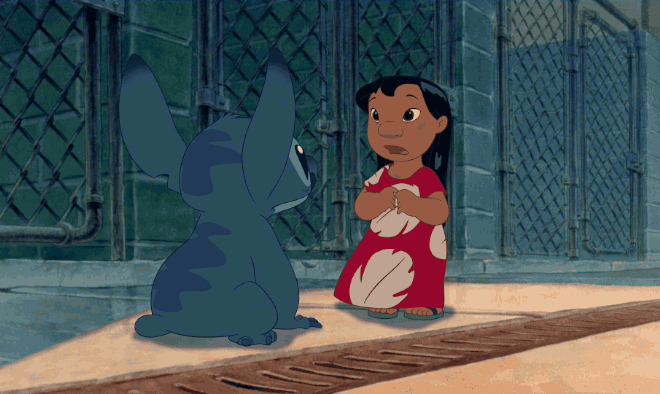 Especially when you're not feeling very friendly.
---
12

It's Okay to Be Sad Sometimes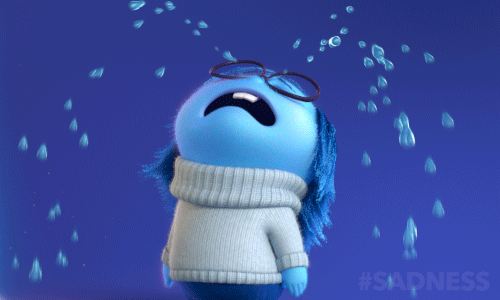 ...and sometimes, being Joyful and Sad at the same time? That's okay too.
---
13

Sometimes It Takes a While to Find out Who You Are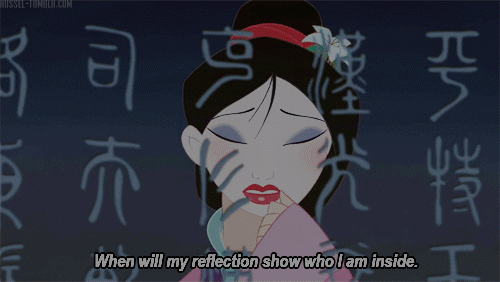 ... but once you do, you'll shine, and maybe even save your entire nation from the Hun army?
---
14

The Patriarchy is Alive and Well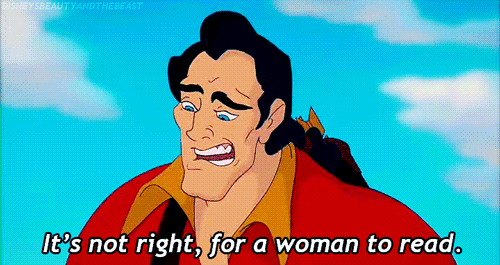 But we're making progress.
---
15

Oddly Enough...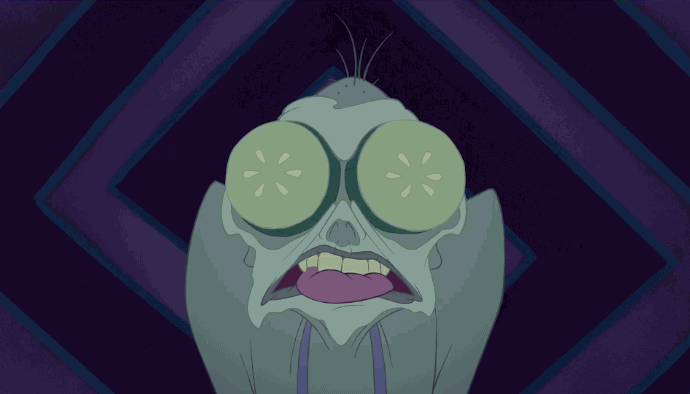 Sometimes beauty treatment are hideous.
---
16

No One Will Love You like a Sister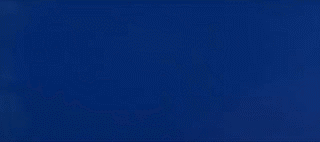 And it's okay to choose your own sisters, and family.
---
17

Just Being Together is Marvelous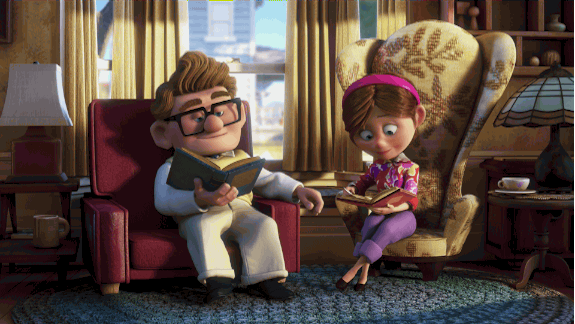 It's wonderful just being in the same room together, doing your own thing, but together.
---
18

Don't Look Back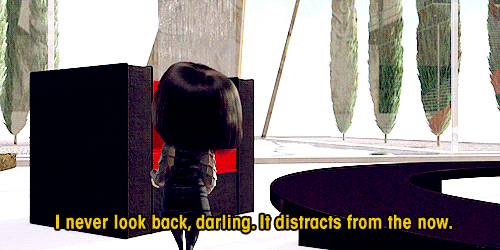 She's right, you know.
---
19

No One Looks Good in Everything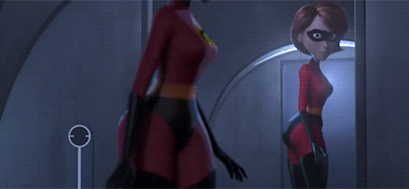 No worries, Elastigirl. I wouldn't look my best in red tights, either.
---
20

Often Times, a Woman is the Right Man for the Job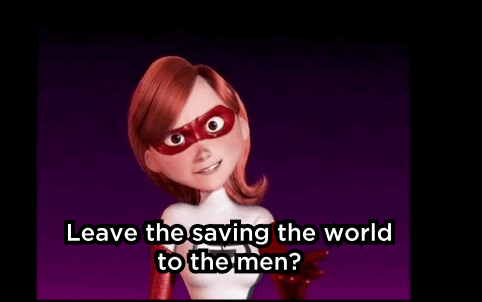 And why not?
---
21

Never Be Anyone else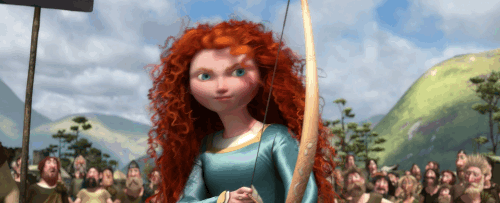 Be true to yourself. The end.
More
Comments
Popular
Recent