Having a crush on someone can be so exciting and so frustrating at the same time! If you've got a crush on someone right now, these gifs will really hit home!
1

Every Time You See Him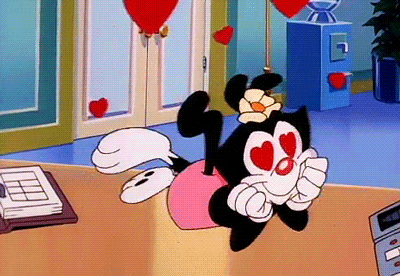 The world is suddenly a beautiful place with rainbows and unicorns.
4

Before You Know It...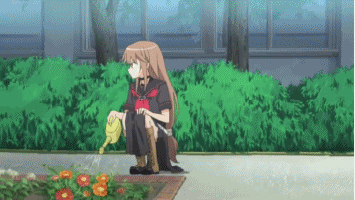 ....you've become somewhat of an expert stalker.
5

Blame It on Your Brain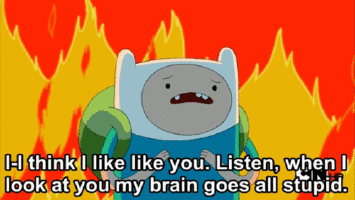 It's amazing just how crazy you act when you've got a crush on someone.
9

Saying Hi to Your Crush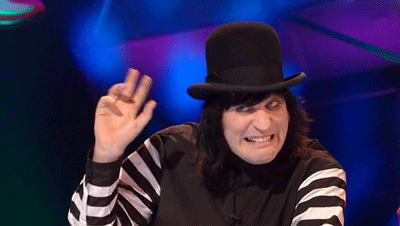 Just smile and wave....AWKWARDLY!
12

You Lie to Yourself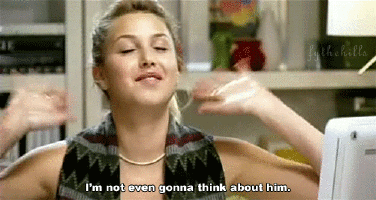 But you know he's all you're going to think about all day long!
14

All You Really Want to Tell Him is...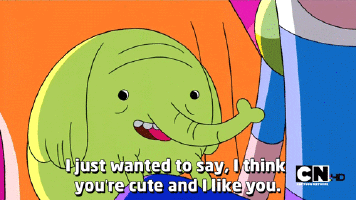 But you just can't bring yourself to do it.
15

When Your Friends Convince You That It's Time to Tell Him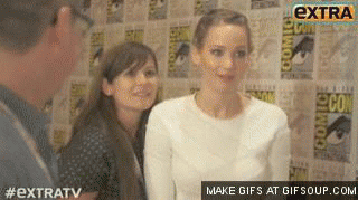 No. No. No. Nope. I can't!
17

Some Crushes Have a Happy Ending...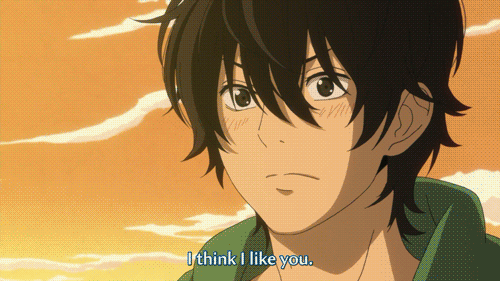 Others go a little like this.
19

And then You SWear You'll Never Love Again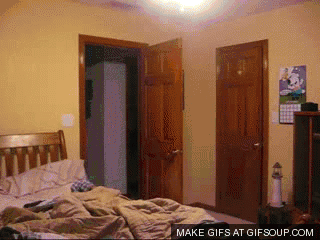 But you will. Because crushes are frustrating but also SO exciting! Are you crushing on someone right now?