It's rude and disrespectful for a man to yell at a woman on the street. That's why Bustle has created some comebacks that you can use in the future. Here they are:
---
1

If Someone Tells You to Smile, Put on the Creepiest Grin You Can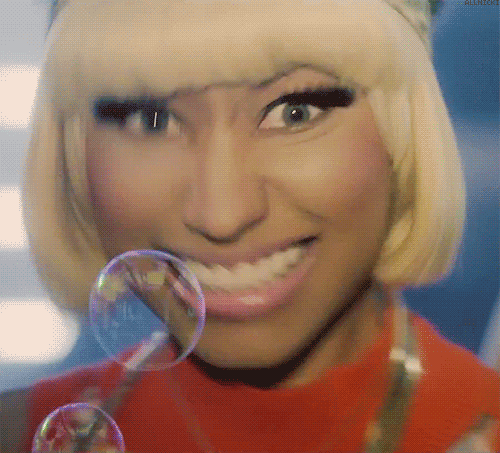 This should get him running.
---
2

"You Couldn't Afford Me."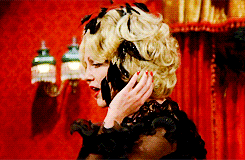 You're way out of his league.
3

"do You Kiss Your Mother with That Mouth?"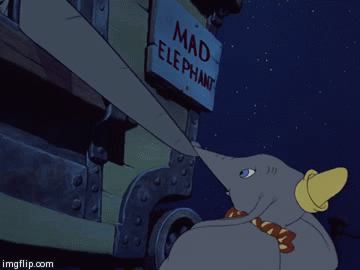 Remind him that he has a female in his life who would hate to hear him disrespect you.
---
4

"Does That Ever Work?"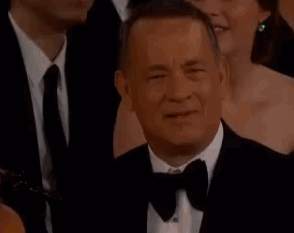 His answer is bound to be "no."
---
5

If Someone Tells You "Nice Tits" or "You're Beautiful," Just Say "I Know."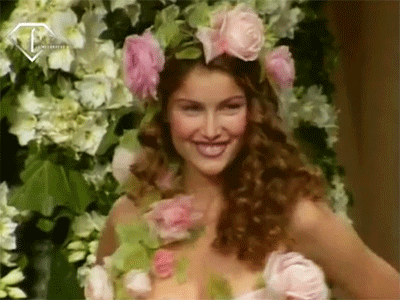 He's not the first one to compliment you, after all.
---
6

Ask Them to Repeat Themselves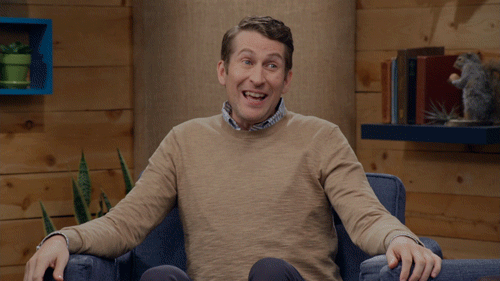 Then they'll really be embarrassed.
What other ideas can you come up with?
---
Comments
Popular
Related
Recent