Ever wondered what your favorite movie characters would look like if they were spotted somewhere in your hometown? François Dourlen, a France-based teacher, has brought that fantasy to life!
Basically, he takes photos of things that remind him of scenes in famous movies/shows/games. Using his iPhone, he pulls up a photo from the scene and then combines it with real life by holding up his phone and shooting it with a separate camera. The results are SO awesome. Check it out:
---
1

Mario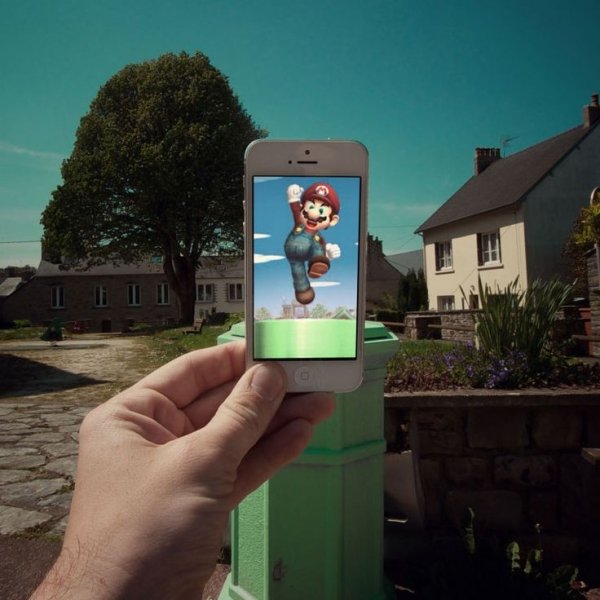 Mario's got moves!
---
2

Breaking Bad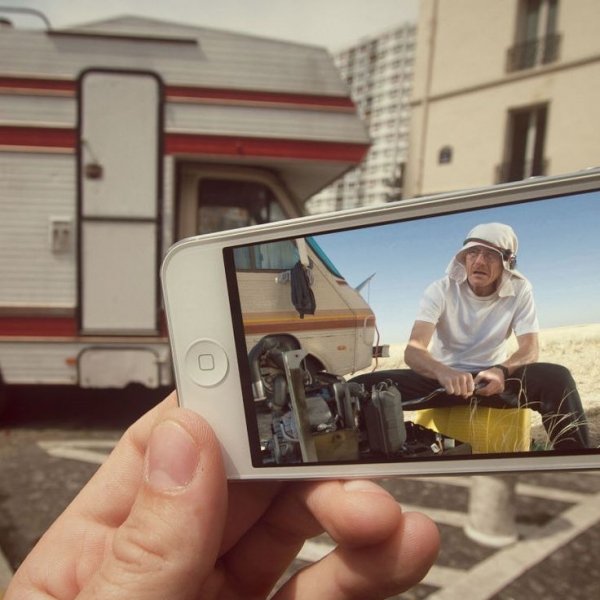 Walter White fans, I know you'll appreciate this one!
3

The Lion King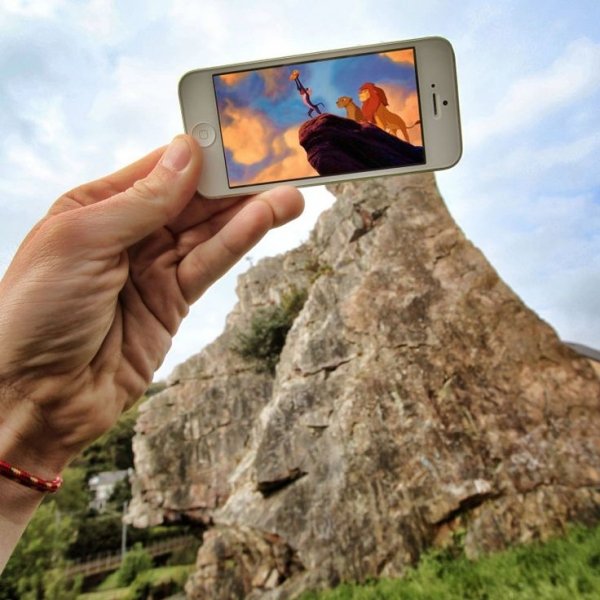 This one's genius.
---
4

Titanic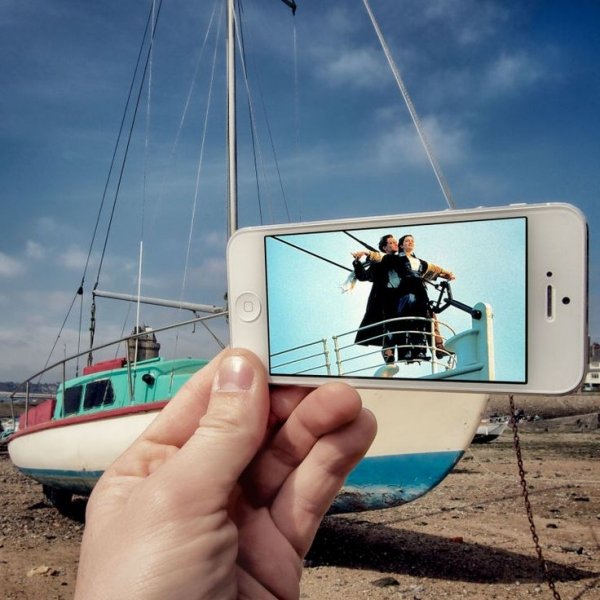 Smaller boat than you remembered, huh? LOL.
---
5

Captain Jack Sparrow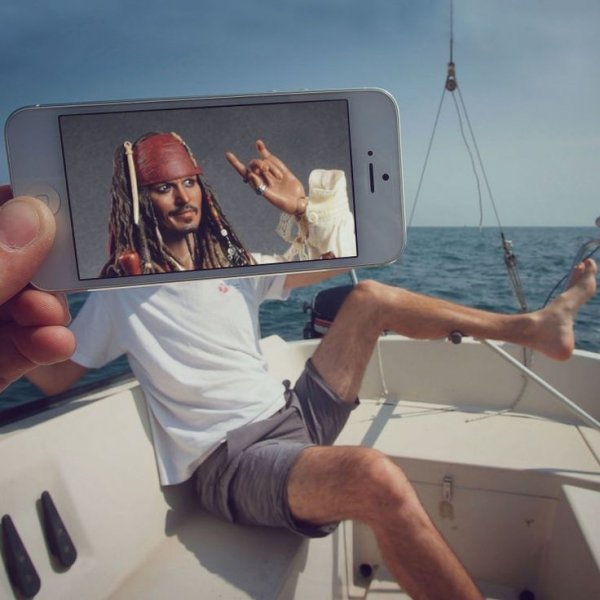 This is what Captain Jack Sparrow does on his days off.
---
6

Aristocats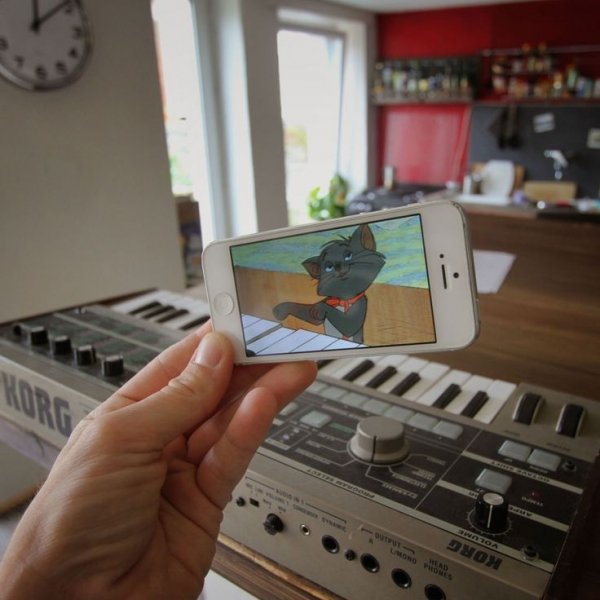 This is one of my favorite scenes from the movie!
---
7

E.t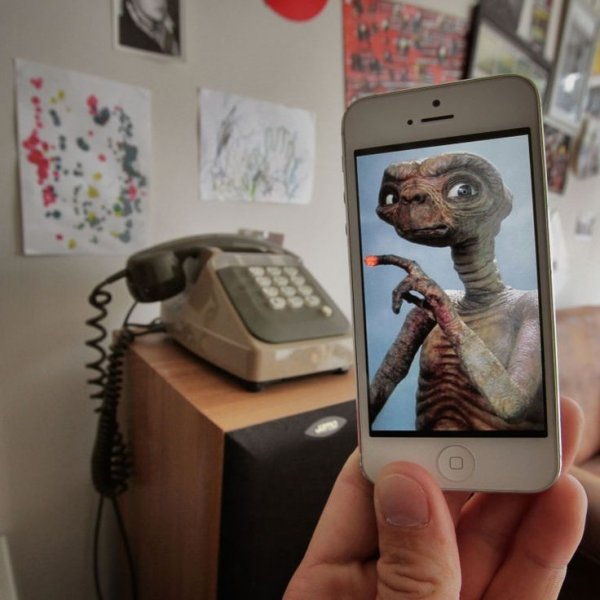 Is E.T. finally phoning home?!
---
8

Superman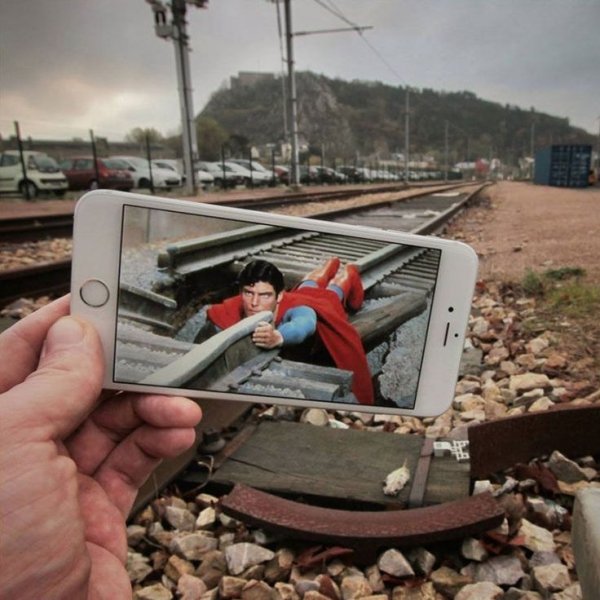 Superman won't let go!
---
10

Minion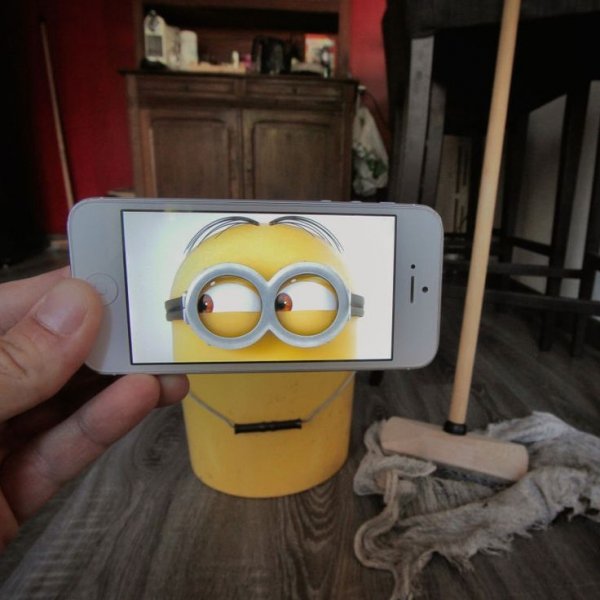 LOL, this one's one of my favorites!
Which one was your favorite? If you want to see more, check out François' facebook.com page!
---
Comments
Popular
Related
Recent