If you don't already know and love Celeste Barber, I feel bad for you... she's been copycatting celebs' ridiculous Instagram photos for ages now, and the results are hilarious! Here are a few of her almost-exact-replica snaps, alongside the celebrity-posted originals. I'm dying!
4

Bey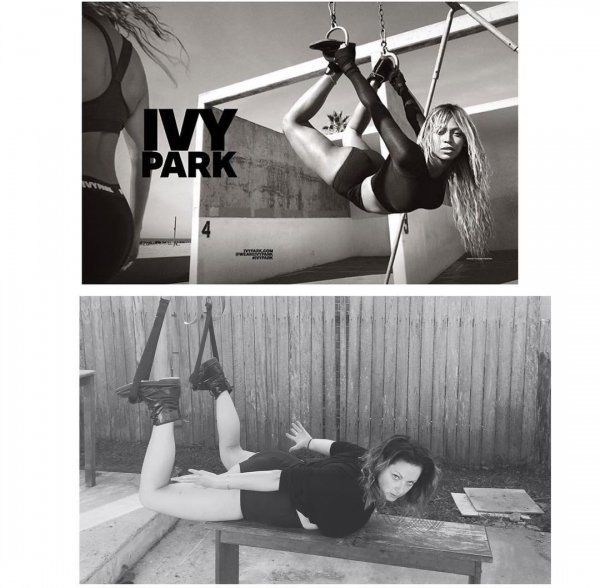 She's still more flexible than me.
7

Lily Allen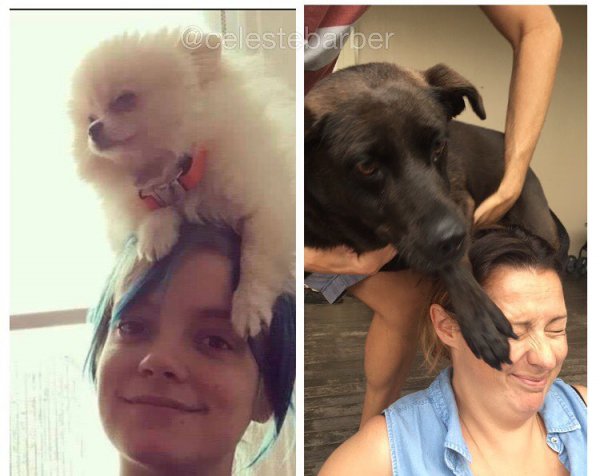 Maybe this would have worked better with a smaller dog.
8

Messy Buns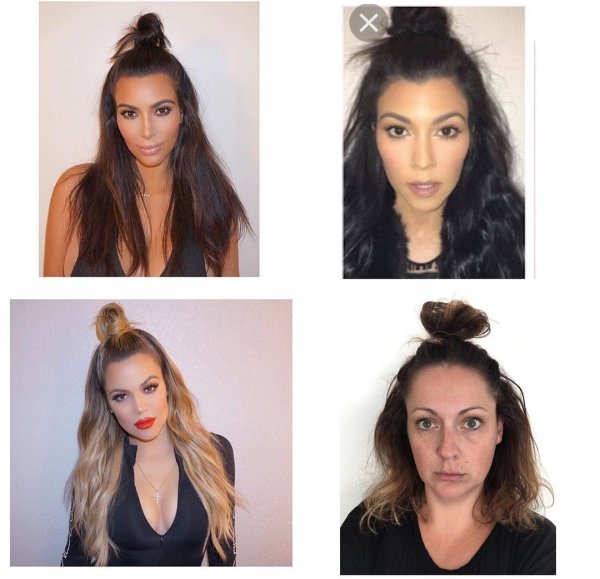 My messy buns never look right, either.
17

Killing It!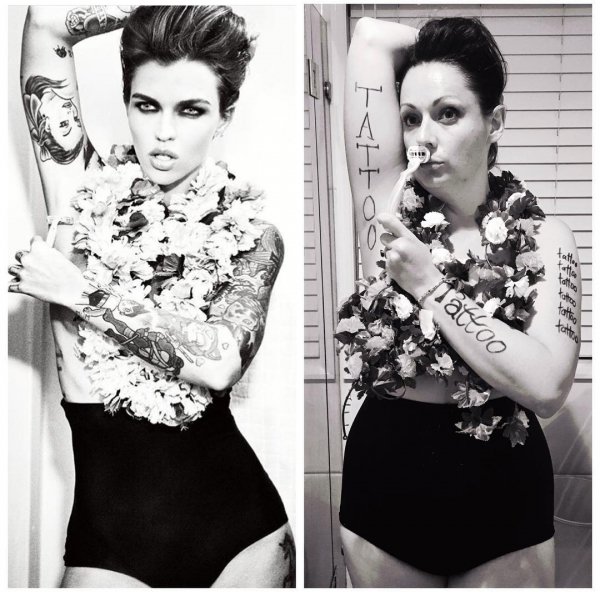 I love that she wrote "tattoo" for all the ink in the original.
21

Travel in Style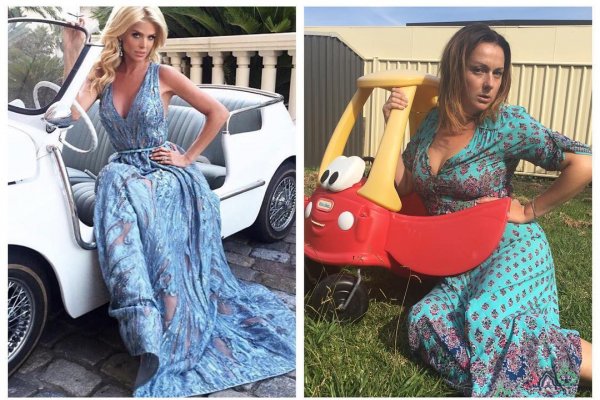 I actually really like this one on its own... artsy!
23

Victoria Beckham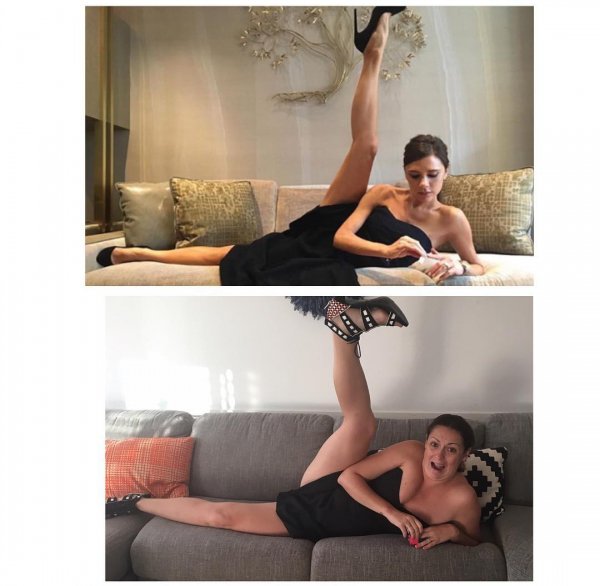 To see more of Celeste's #celestechallengeaccepted series, follow her on Instagram at @celestebarber.