Instagram just keeps getting better … and a little weirder. Every few months, a new photo trend takes over and works its way into the app's hashtag lexicon. Some trends are longer lasting than others – like these, which are cliché but classic all the same. I bet there's more than a few of these hiding in your feed, right?
---
1

Food Porn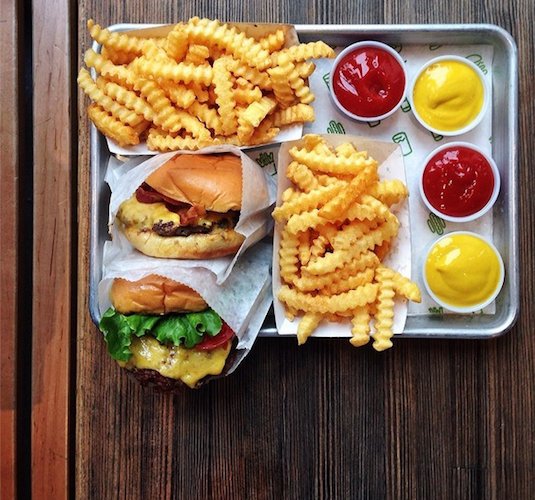 I think food porn is more ubiquitous than any selfie. Seriously, half my Instagram is food. It's everywhere, to the point that I'm totally dividing it into different categories. Like …
2

#Brunchlife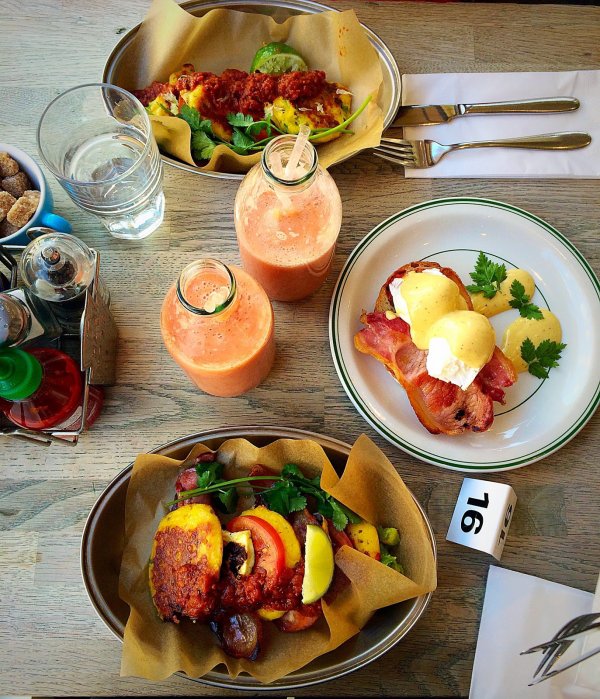 This infuriates me because I invariably want all the brunches I see. Label a food "brunch" and I want it even if I don't like it. I might have a problem
---
3

OOTD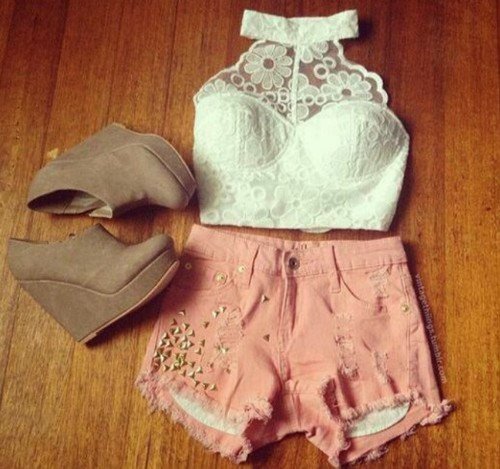 Ah, the outfit of the day. We can't stop taking them and we shouldn't stop. Express yourself, always. Show off your fabulousness!
---
4

MOTD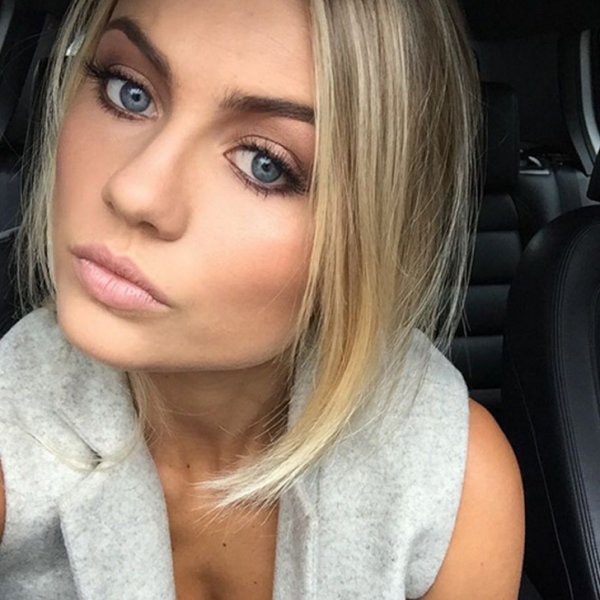 The same goes for your makeup of the day selfies because we all benefit from those tips.
---
5

Artistic Coffee Shots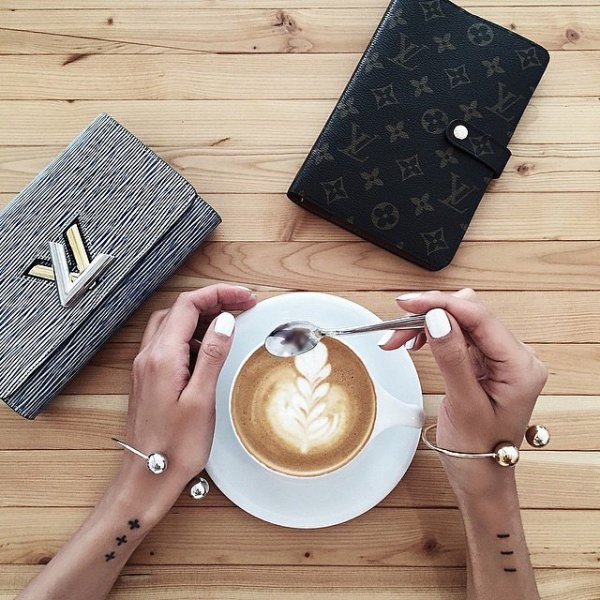 Whatever, they're awesome – foam art, especially, takes skill. Besides, these shots go perfectly with ...
---
6

Pretty Pastry Snaps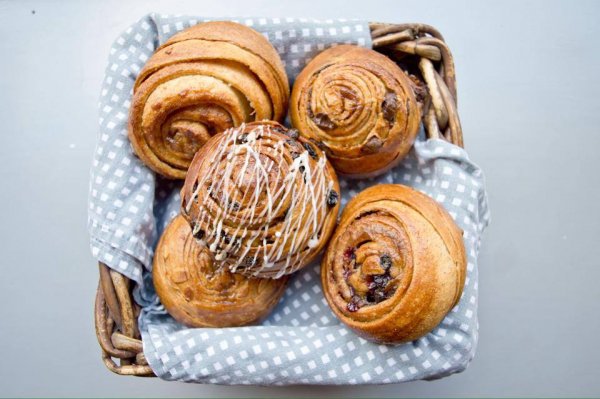 What is it about pastry that begs to be photographed and highlighted with the perfect filter?
---
7

Sand-covered Toes by the Sea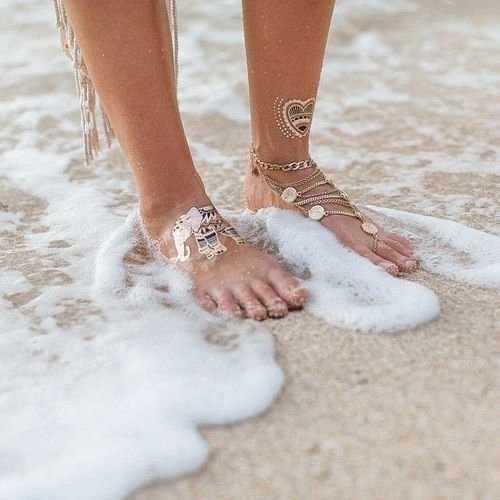 It's natural to want everyone else to know that you're lounging on the beach … but you're a butt if you do this when it's deep dead winter and all your friends are at home freezing.
---
8

Hot Dog Legs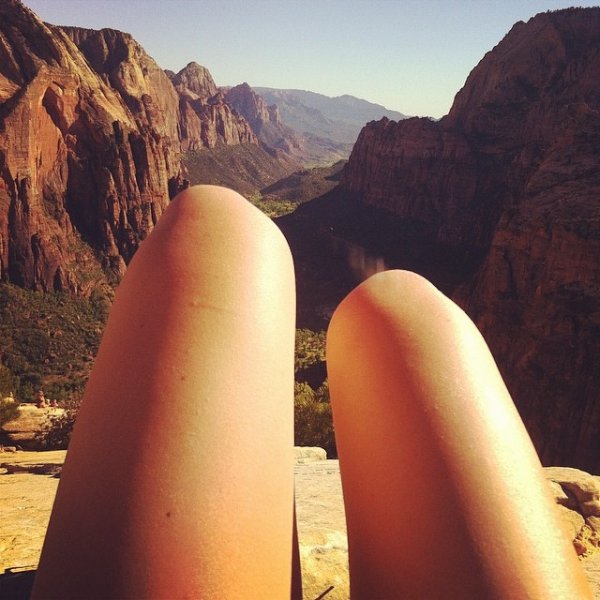 My hope is that this will disappear this coming summer, but it probably won't … and I always wonder whether I'm looking at hot dogs or legs, so I'm probably part of the problem.
---
9

#TBT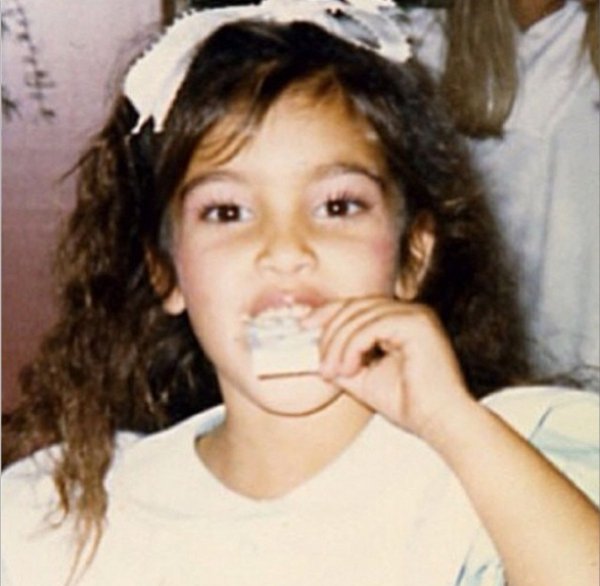 Throwback Thursday produces a whole lot of gems, both on a global social media scale and within our own little circle of friends.
---
10

Cute Shoes, Yo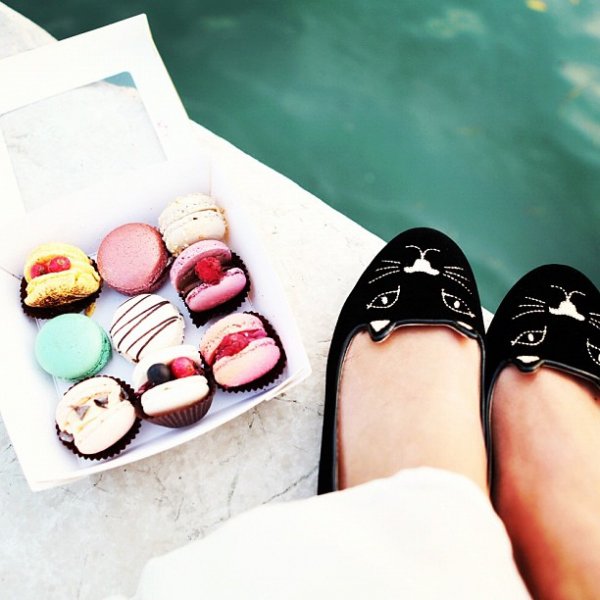 We cannot stop taking photos of our shoes. I have no problem with this. I even confess to adoring the pigeon-toed pose.
---
11

Out the Airplane Window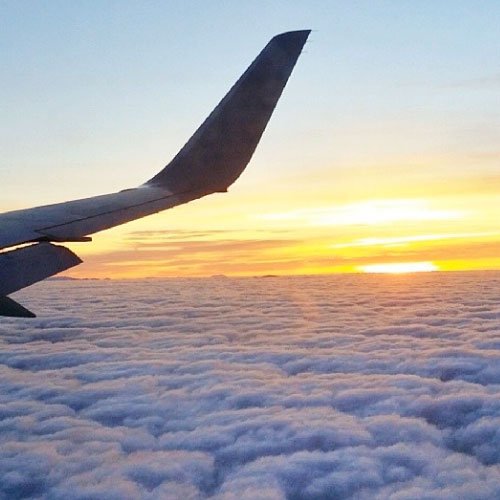 All right, all right. I can see how these are overdone. However, I've only been on a plane eight times before so I understand the lingering thrill.
---
12

#nomakeup Selfies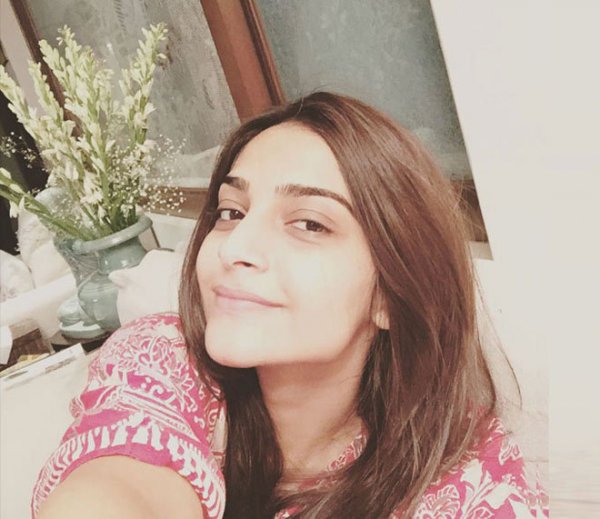 These are always so lovely.
---
13

Funny Texts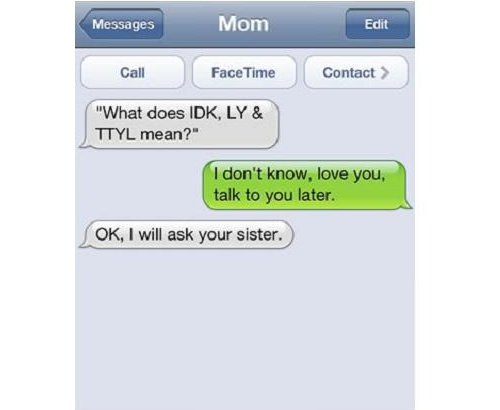 Sometimes these aren't actually funny … but sometimes they really, really are.
---
14

#byeFelipe Messages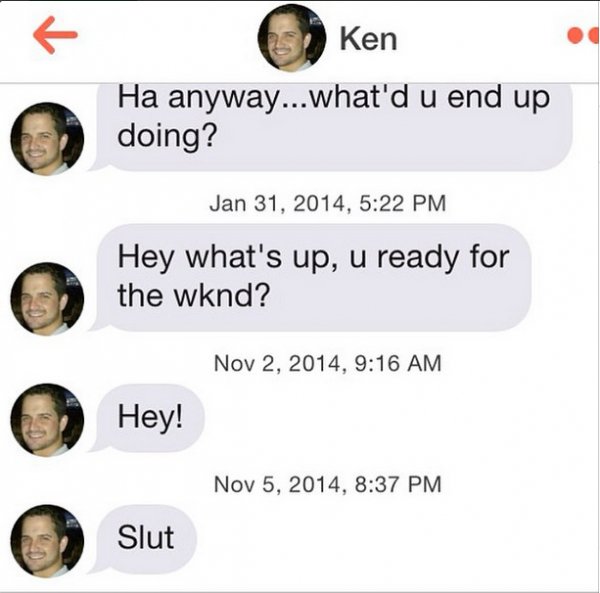 Anyone who deals with dating apps should do this.
---
15

Nail Art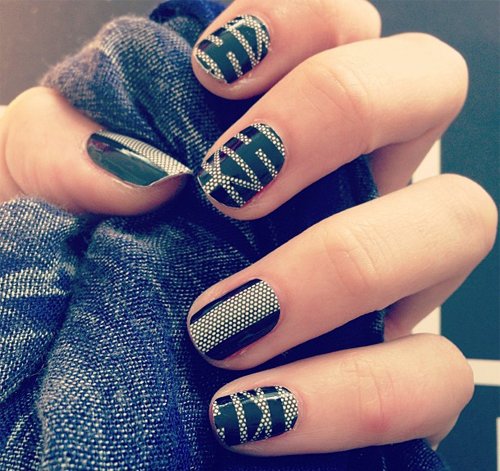 Of course, you want to show off your manicure. Why shouldn't you? It's going to chip in five minutes and you'll forget how pretty it was.
---
16

All the Pets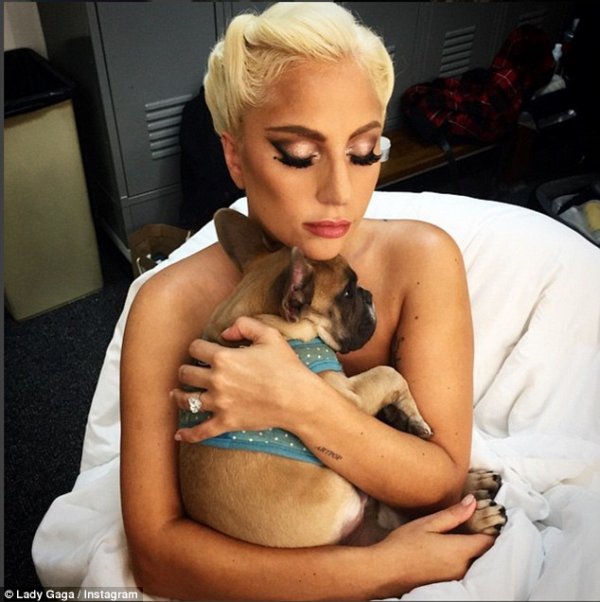 The rest of my Instagram consists of my dogs.
---
17

Selfies, Selfies, Selfies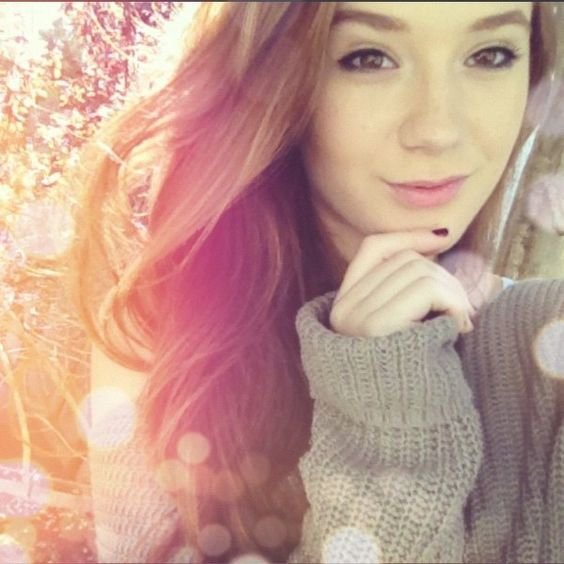 Always and still! Front-face selfies, mirror selfies, half-face selfies, selfie-stick selfies …
Which classic Instagram shots are you guilty of over-sharing?
---
Comments
Popular
Related
Recent