Do you put off cleaning for as long as you can? If you do, then Good Housekeeping has some relatable quotes that you'll find hilarious. Here they are:
---
1

Excuse the Mess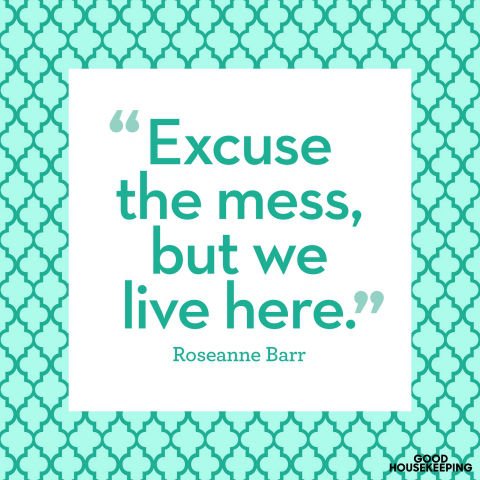 It's impossible to keep a house completely clean when there are actual people living in it.
---
2

Save the Earth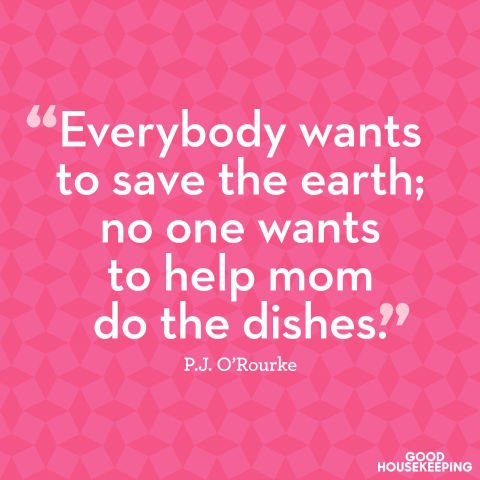 The dishes aren't exciting enough to make us want to do them.
---
3

On the Sofa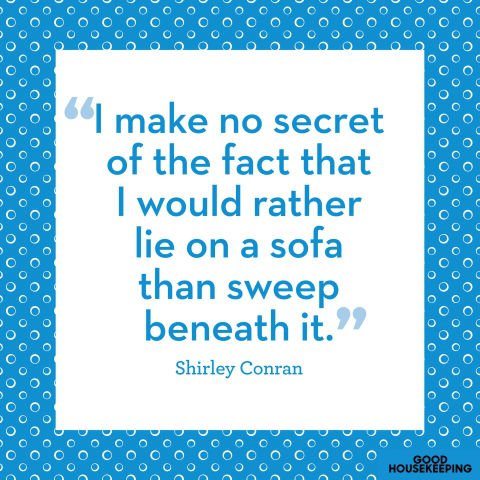 No one wants to actually move the couch to get all the gunk that's underneath.
---
4

Getting Something Dirty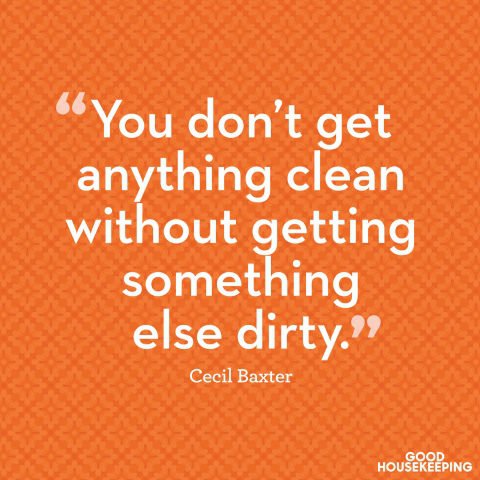 Dirt is part of the natural order of things. You can't escape it.
---
5

Clothes Basket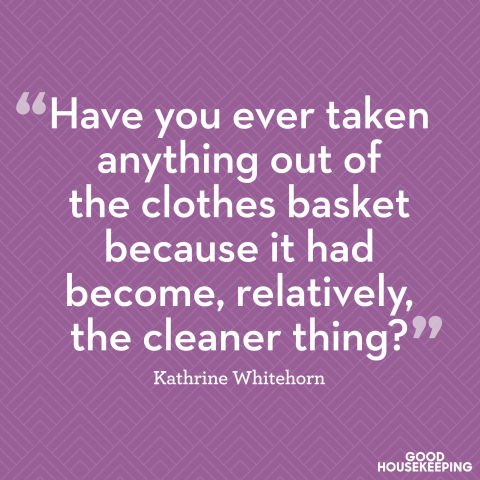 This is pretty gross, but also pretty accurate.
---
6

Hate Housework
As soon as you're done cleaning, something else needs to be cleaned.
---
7

Why Take a Chance?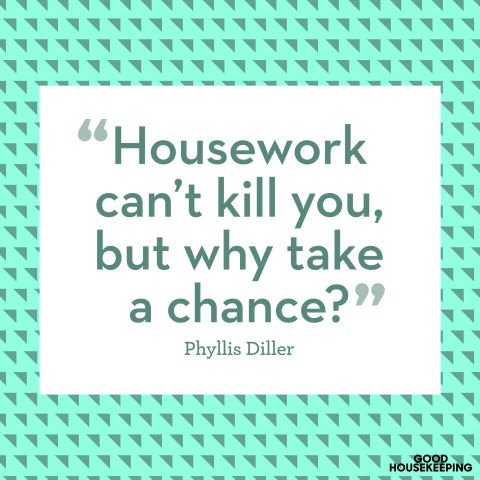 It's better to be safe than to be sorry.
---
8

Dust is Protective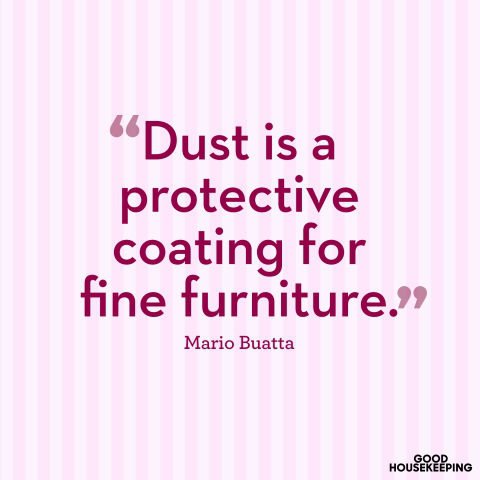 That's why you don't want to remove it.
---
9

Superwoman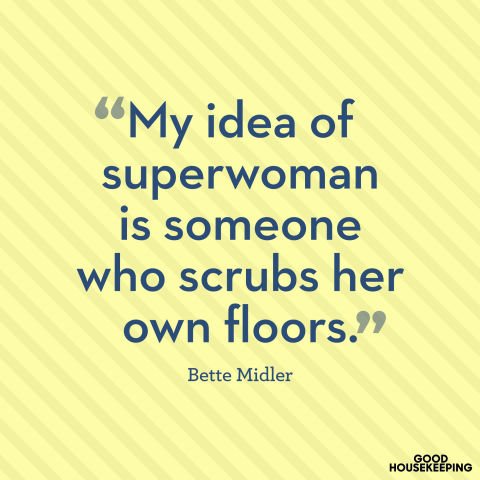 Now that's a talented woman!
---
10

Cleaning with Kids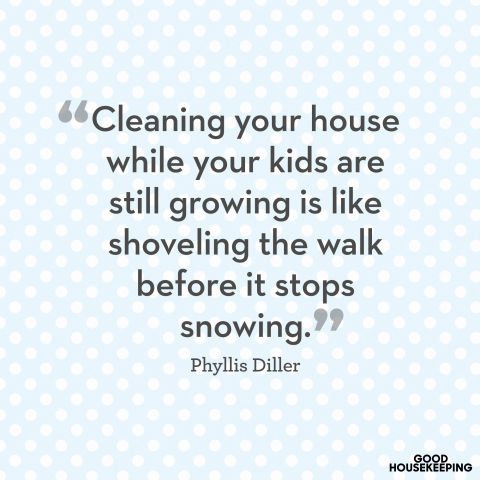 Why clean something that's only going to get messy again?
---
11

Theory on Housework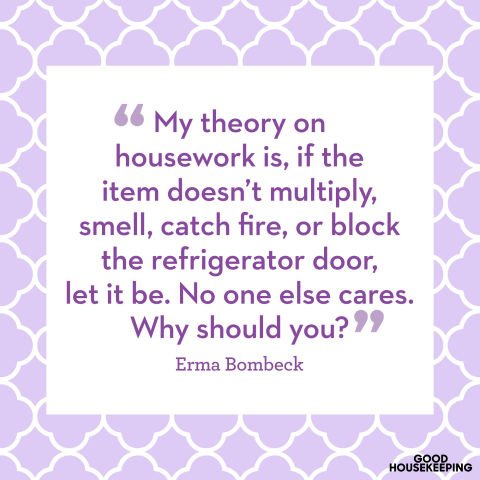 Don't stress yourself out over cleaning if no one even notices what your house looks like.
Do you relate to these quotes?
More
---
Comments
Popular
Recent