I don't know about you, but sometimes when I look at vintage pictures of well-dressed women, I almost wish I was born back then. But then I look at these horrendously sexist ads and heave a sigh of relief. So put on Queen Bee's "Run the World" and take a look at what was perfectly acceptable back in the day. It will amuse you and make you shudder at the same time!
Table of contents:
1

Take Your Vitamins...so You Can Work Harder for Your Husband?!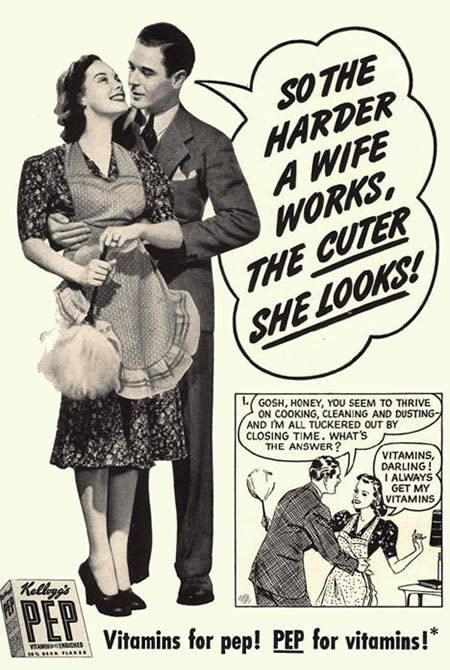 2

It's STILL All about What Men Think of Us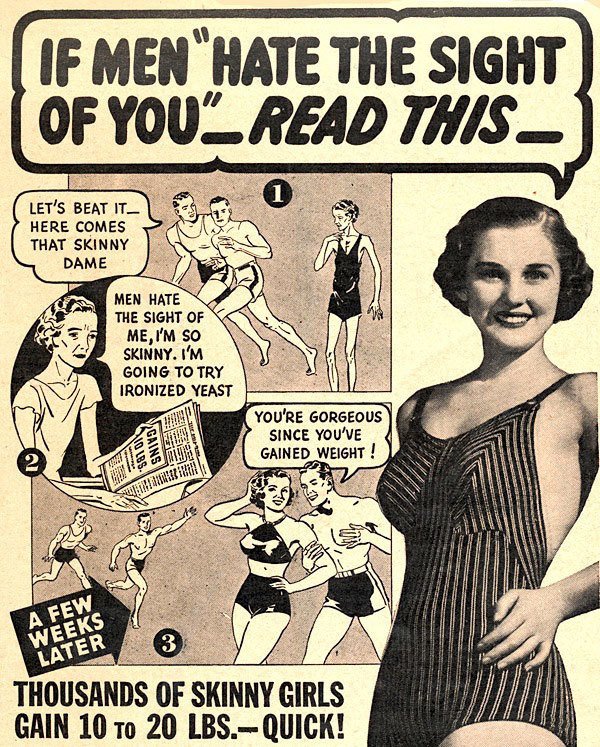 3

Apparently Having "middle-age" Skin Was a Crime....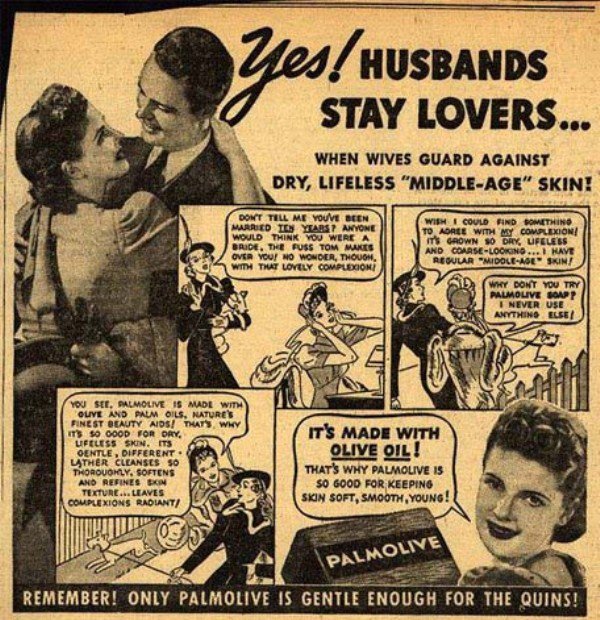 4

Talk about Being a "douche"bag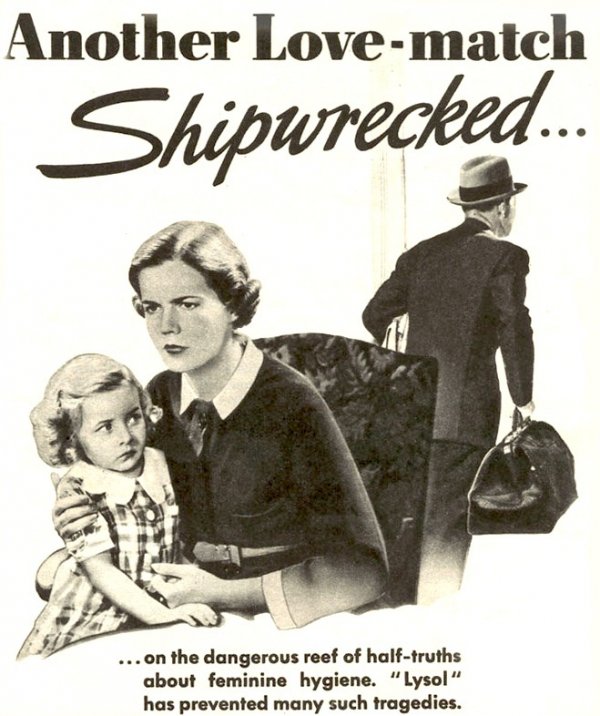 5

Because Men Apparently Smell like Roses All the Time?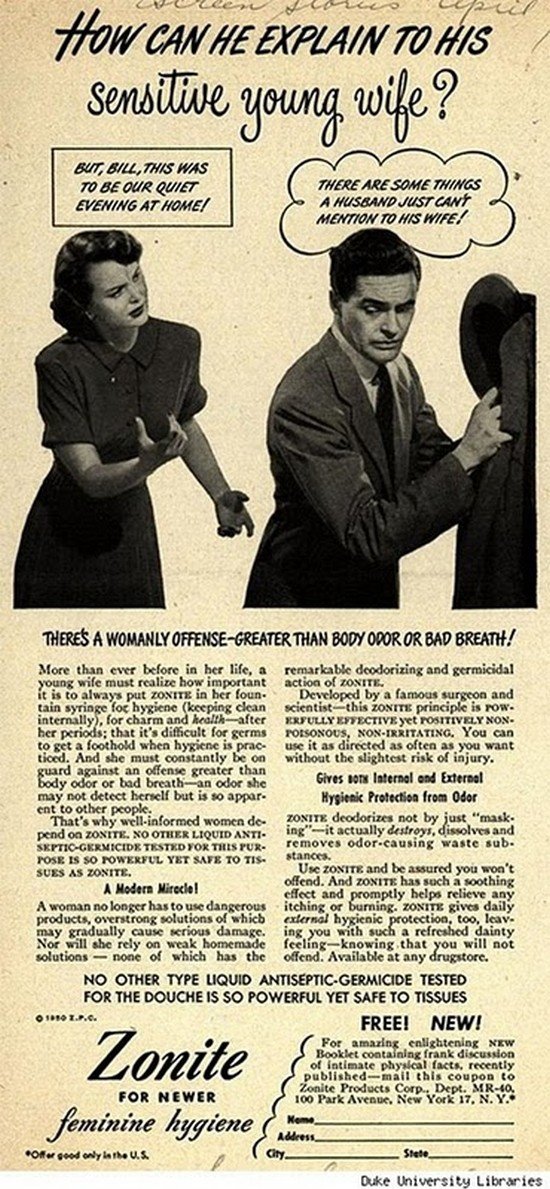 6

*facepalm*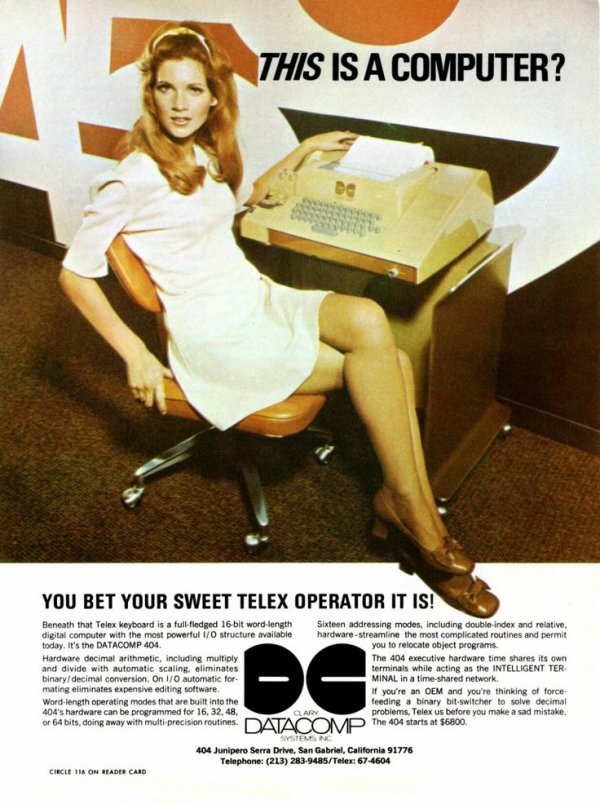 7

At First It Seems Harmless, but then...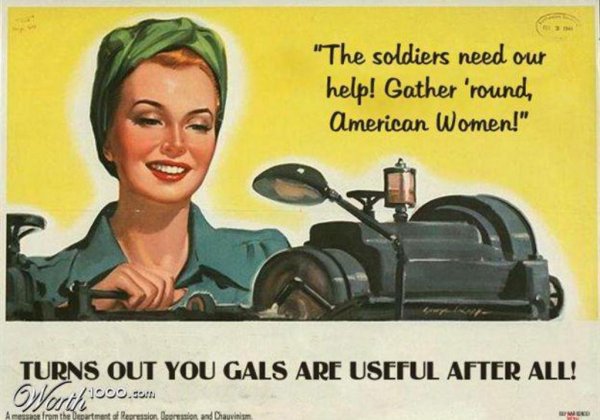 8

I Don't Even...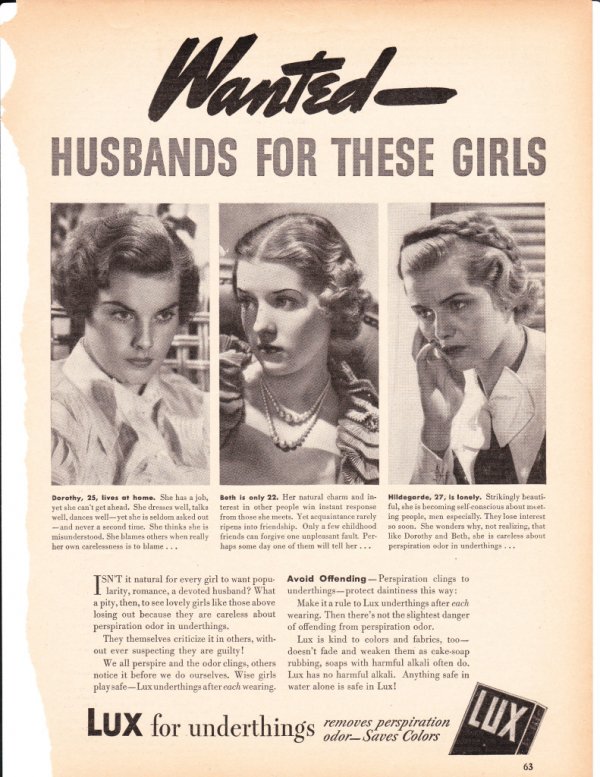 9

No She Wont, I Can Promise You That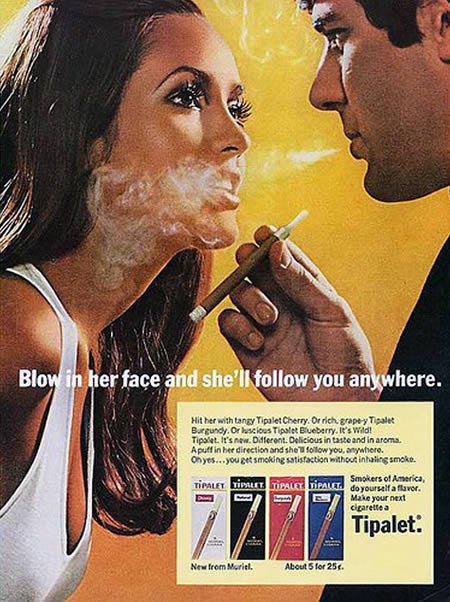 10

How is This Okay?!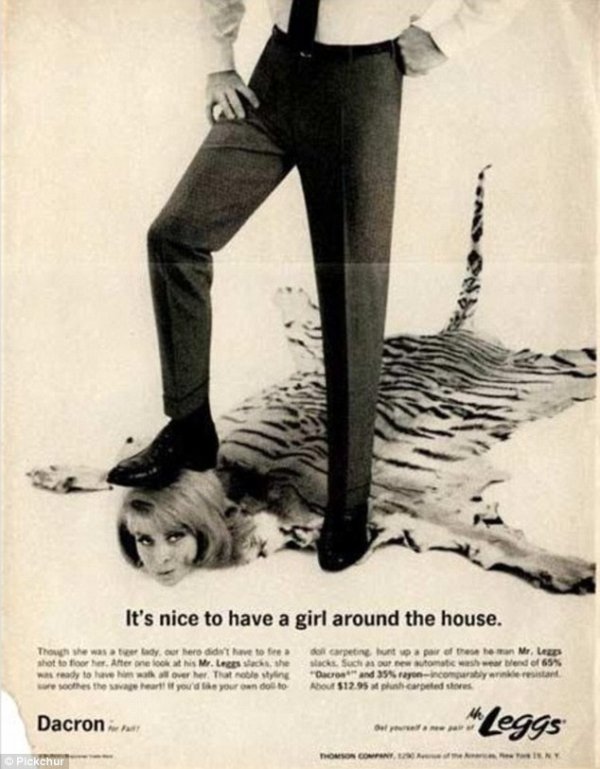 11

Did You Say Free Booklet?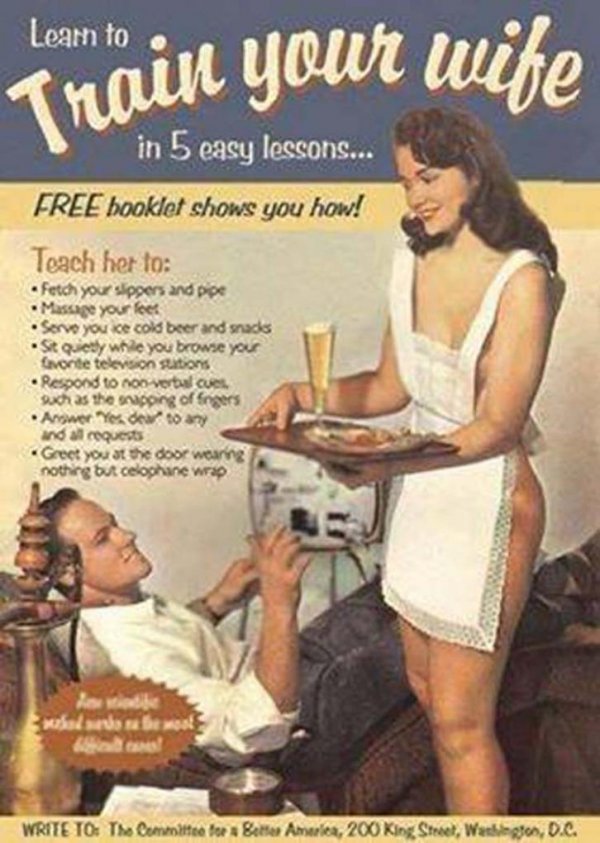 12

I Suppose This Isn't Very Different from Today's Ads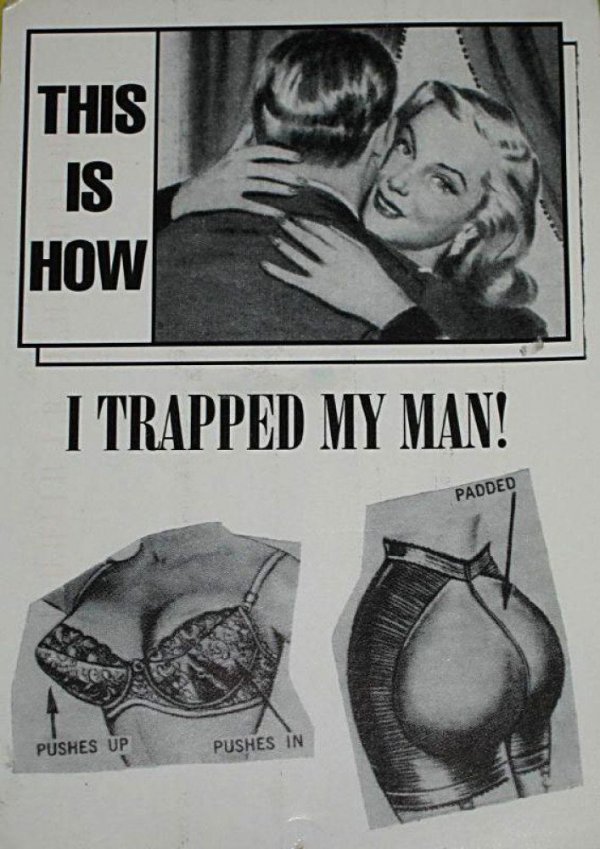 13

Rolling My Eyes so Hard Right Now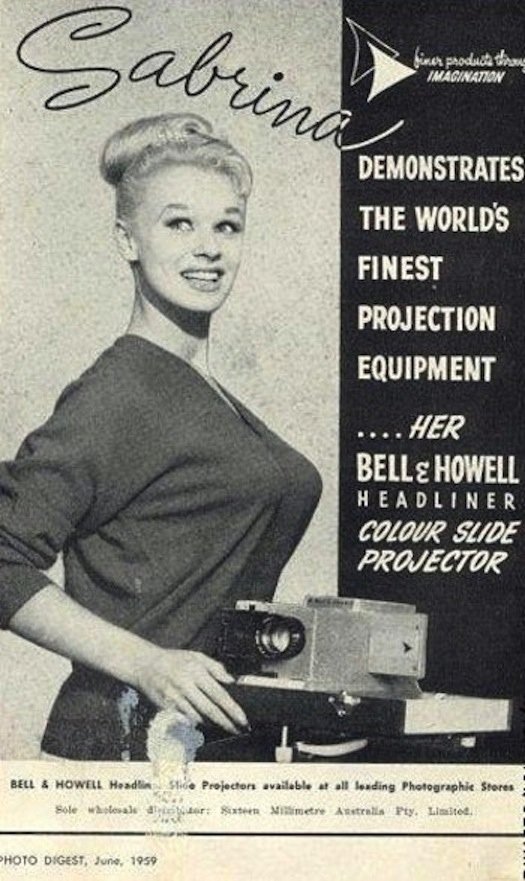 14

STILL? STILL?!!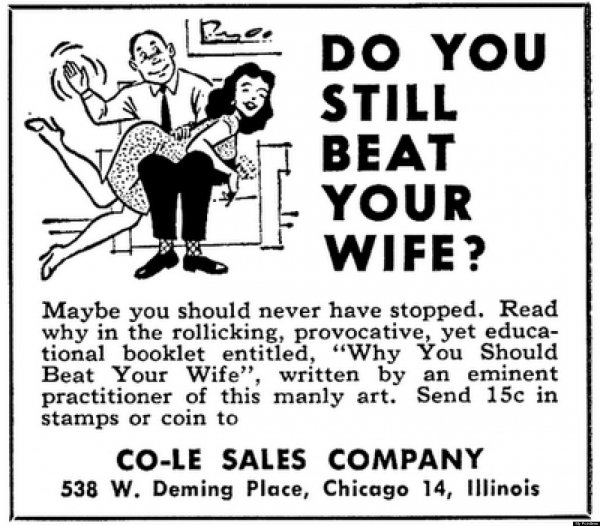 15

#Lifegoals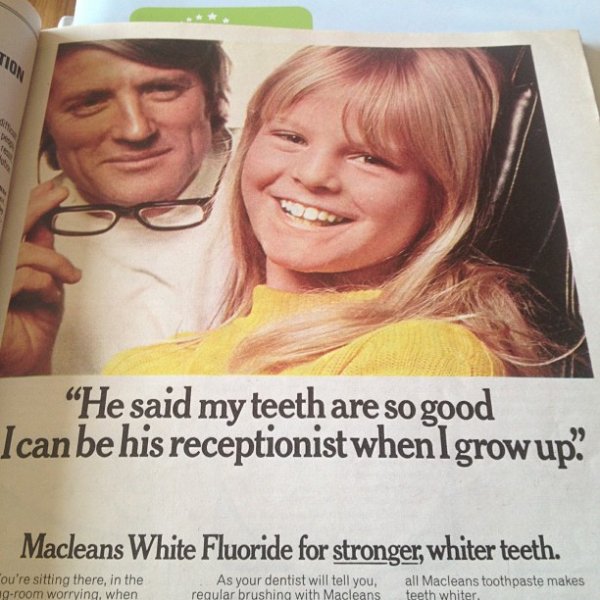 16

Wow, Being Able to Cook Was a Really Big Deal Back then!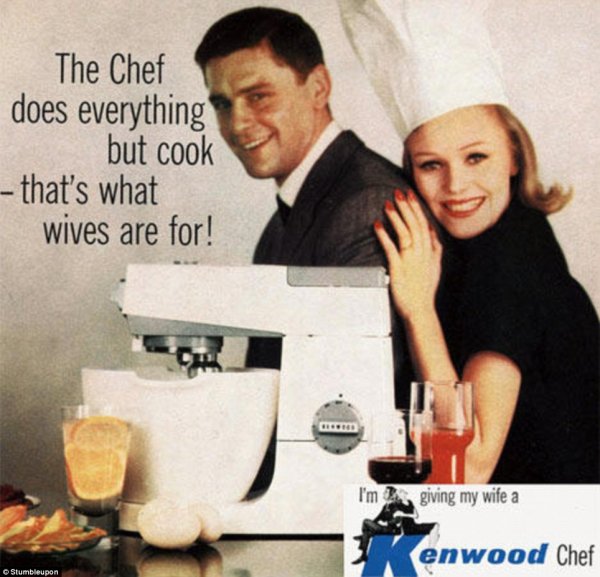 17

This Calls for a Side Eye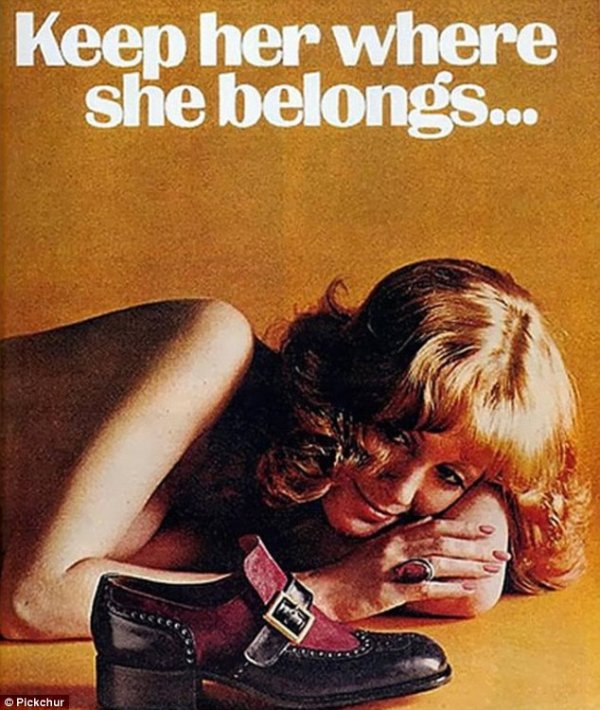 18

Here We Go with the Cooking Again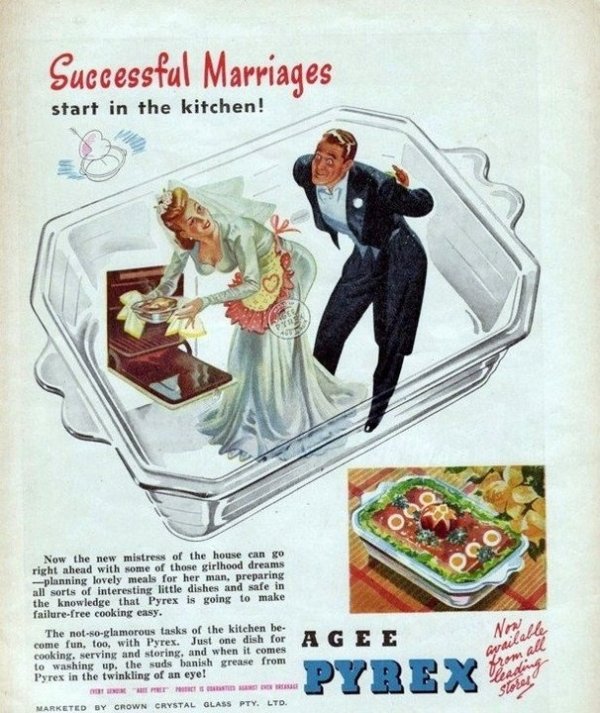 19

How Charming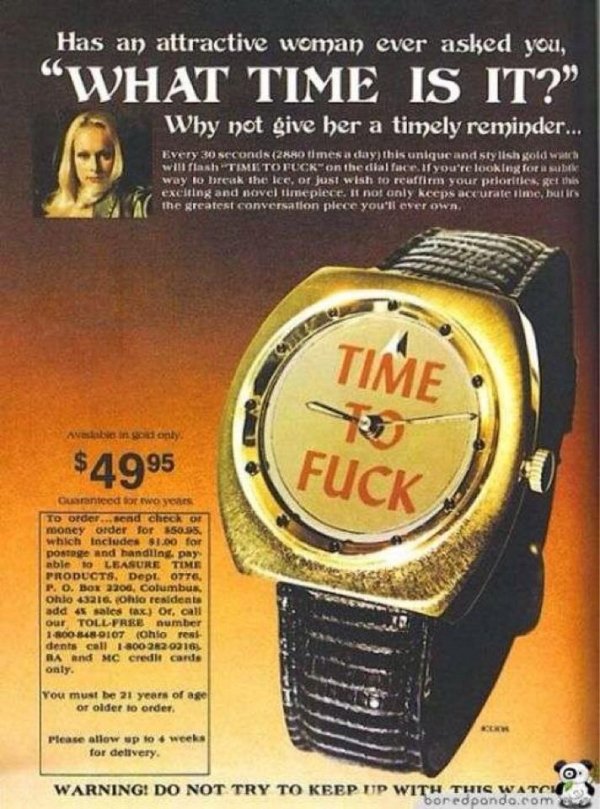 20

What Does Your Man's Morning Breath Smell like?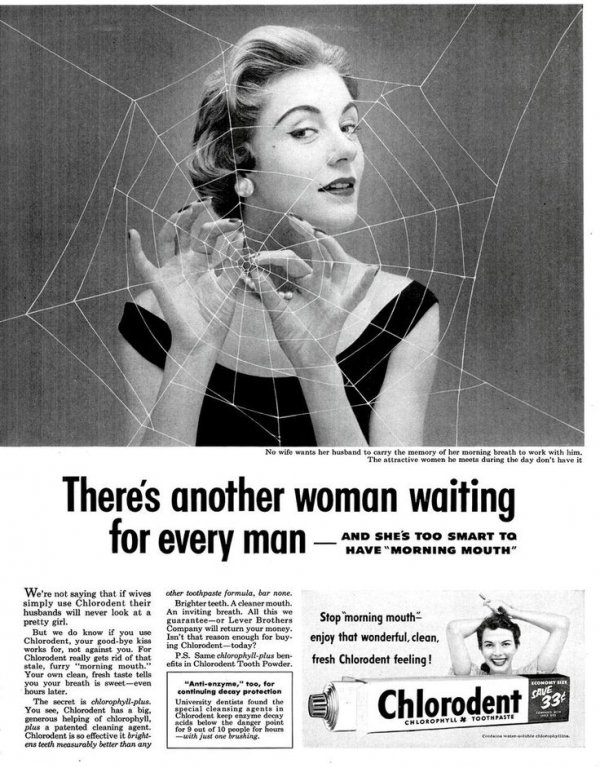 21

And Finally....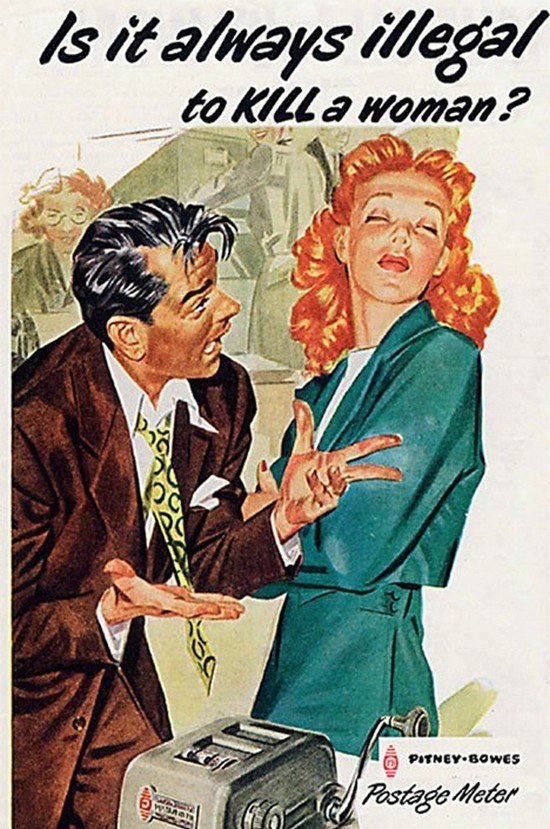 Please rate this article